Today's Gospel: Matthew 28:16-20 - Ascension of the Lord
When I was a just a little girl, I loved watching movies about Jesus. One movie ended with the final line of today's Gospel reading - "And behold, I am with you always, until the end of the age." (Mt 28:19-20)
I always felt so sad watching the stories of Jesus' passion and death, but those lines after the resurrection always lifted my spirits. They gave me hope. They deepened my faith. They helped me feel less alone.
As an adult, I have felt called to witness to Jesus' presence in my life, often in the retreats I give and the reflections I write. As a spiritual director, I try to help others see Jesus' presence in their lives as well.
To this day, this is still my favorite Bible verse. It grabbed my heart many years ago and it has not let go. I love the promise that it makes. I love the reminder. And it still gives me hope during dark times.
No matter what is going on in my life, I am confident in Jesus' presence. I may be in a crisis. I may feel lost. I may feel like no one understands me. But I know Jesus is with me. I know because He promised. He promised the apostles and He promises us. Jesus is with us. Until the end of time.
[Tweet "How does Jesus' promise affect your everyday life? By @colleenspiro"]
Ponder:
In what ways have you been aware of Jesus' presence in your life? How have you helped others to see Jesus in their lives? How does Jesus' promise affect your everyday life?
Pray:
Dear Jesus, thank You for Your promise to always be with us. Help us to see You in ourselves and in each other and to tell others of Your promise.
Copyright 2017 Colleen Spiro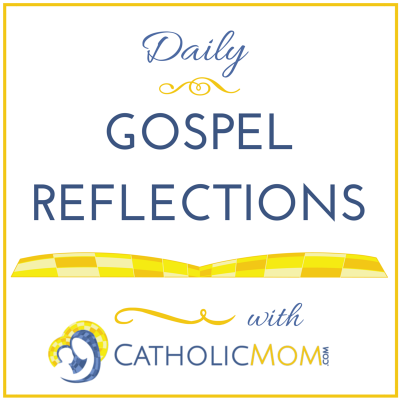 About the Author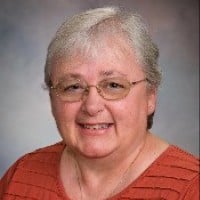 Colleen Spiro is a Catholic mother, grandmother and a deacon's wife. A certified spiritual director, Colleen loves to share her faith and encourage others through her retreats and writings. You can read her reflections at her website, Catholic Prayer Life and read or listen to her podcast at Finding God in the Everyday.