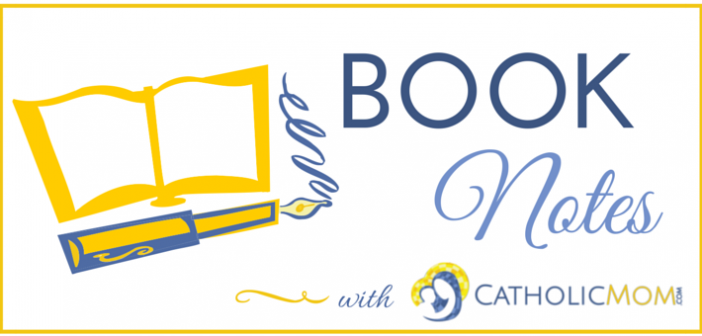 I was immediately intrigued by the title God is not Fair and Other Reasons for Gratitude, and so jumped at the chance to read this little tome. The book is divided into three sections, and Father Daniel P. Horan, OFM, focuses each section on a different area of life in which we can apply the Gospel message: "Following Christ in the Modern World," "Gospel and Culture," and "Vowed Life Today."
God is Not Fair is made up on short essays on a variety of topics, from practicing non-violence and racial relations to how prayer, fasting, and almsgiving look in the modern world to how the religious vows of poverty, chastity, and obedience look in the life of a layman. Father Horan challenges the reader to see the world from a different vantage point, especially if you're used to a comfortable, middle-class existence.
I especially enjoyed reading the final section, "Vowed Life Today," because he was able to relate the religious way of life to how the laity lives. He walks through different aspects of religious life and helps see how each vocation – religious or lay – is called to live out the virtues.
[tweet "How are we called to live in #virtue? @CatholicMomVA reviews book by @DanHoranOFM"]
Even though I wasn't in total agreement with everything Father Horan said, I found it refreshing to see the world from a new vantage point. One great thing about this book is that you can read it out of order, picking and choosing topics that are most relevant to your state and stage in life.
Buy this book through our Amazon link and support CatholicMom.com with your purchase!
Be sure to check out our Book Notes archive.
Copyright 2017 Christine Johnson
About the Author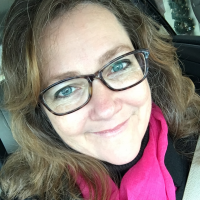 Christine Johnson has been married to Nathan since 1993 and is the mother of two homeschool graduates. She and Nathan live in the Blue Ridge Mountains of Southwest Virginia, where she tries to fit in as a transplanted Yank. She blogs at Domestic Vocation about her life as a wife, mother, and Lay Dominican.