Today's Gospel: Matthew 5:13-16 - St. Anthony of Padua
Do you ever feel like you are only going through the motions? That you are too busy doing and not living?
Serving our family, our friends, our church, our communities is valuable, but become much less so when we forget to invite God into our endeavors. Personally, when I've kept my efforts "in the world," I've felt more easily drained, more tired, more resentful that others aren't doing their part.
But when we invite God into the process - whether simply starting the day with morning prayer or doing more in-depth discernment and prayer - the full force of our energies are blessed by God's love. We are truly not alone.
"Let your light shine before men, that they may see your good works, and glorify your Father which is in heaven."
[Tweet "Our service is less valuable when we forget to invite God into our endeavors. By @useresourcesw"]
Ponder:
How can you invite God into your daily work and into helping others?
Pray:
Lord, help my light shine when serving You in daily life.
Copyright 2017 Robbie Schneider
Robbie Schneider is a wife, mother of two, writer and social media volunteer for her parish. She also blogs regularly at her scouting blog, Use Resources Wisely and at Mom Hats & More.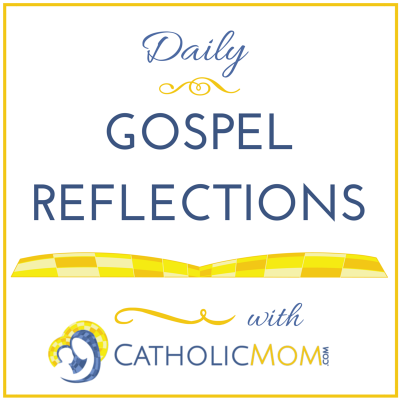 About the Author