Reflections on Motherhood
I have been a "stay-at-home" Mom for many years. I homeschooled my two daughters from the very beginning. Both will be in college this fall, one junior and one freshman. One daughter majors in theology and will study abroad in the fall, and the other will be a musical theater major in college. The time with my family has been a treasure over the years. Time goes very quickly through the lives of our kids. What a blessing.
Reflection on motherhood are warm and memorable in my mind. Growing from the younger mom in my thirties to an "over-fifty" mom is bittersweet but also so rewarding. My best advice for any mother is to treasure the gift of the present moment at all times. Looking back some of those special moments in my life, time seemed to freeze and love poured out. Hugging a little longer, listening more attentively and just "being" together in fun times and in quiet times have been a gift from God. These reflections are awesome. I have enjoyed the journey from young motherhood to "empty nester" mom with kids in college.
Joys at All Stages
Joy can be experienced in all stages of life including the early stages of parenthood to the more mature stages. I came across quotes from Holy Scripture on "joy." It has helped me to sense the joy in my own journey even more. Joy is not something dependent upon us. We are dependent upon God for true joy.
"My brothers (and sisters), when you have fallen into various trials, consider everything a joy". -James 1:2 (NAB)
This verse is true of life and in parenting. There are many trials in raising children, especially raising them to love God and to really believe in his presence in their lives. Being attentive to God, praying and our own relationship with God are great examples to pass on the faith to our families. There are trials for sure. But with God by our sides and the grace he provides, our families can experience this joy. God is good through our younger years and as we age.
Bringing the Past and Present Together as Life Moves On
Jesus helps us to move through the years with confidence. There are always many "life lessons" both for ourselves and for our children. As we move into the future with our families, those life lessons are a gift which will last into the future. They will be remembered by future generations as a "life help." The graces of the past when our families were growing will be the strength of the future as they mature. They will also assist our children in importance decisions including vocations, relationships and other life choices. The prayers we said together, the great talks, the virtue we displayed with each other is priceless and monumental. These are treasures for all families. As I move through my fifties and beyond, the consolation is knowing the blessings of the past are the strength of the future for my family and for myself.
Time with God
Wherever we are in our lives, prayer and time with God will give us this strength. It is a true gift as Catholic Christians to have the Sacraments of our faith to assist us to stay close to God. The time we spend with him is so special, whether at Mass, prayer or just in reflecting. I have found prayer and time with him a source of strength. No matter what the circumstance in life, prayer connects us to our Lord. Especially with life changes, time with God is a help on the journey! I'm so grateful that God is all good.
Enjoying Life in the Present Moment
It's a blessing to admit when faith is actually something enjoyable in life. It truly is. I would ask for your prayers for me on my journey of faith, going from full-time homeschooling mom to a new career in recent years in acting, modeling and writing. Very gradually, starting in 2014, I began a new venture in the world of 50+ modeling/acting. I have found this work fun and creative. I hope to work on projects which reflect my faith and positive living. It is great to have the support of my family along with good friends who care.
[tweet "In all stages of life, God guides on on the journey. By @annedesantis2"]
In this present moment, I lift prayers for you and your intentions. Let's take the time in our lives to thank God, pray and believe that in all stages of life on this journey he is guiding us. As we reflect and pray each day, let's enjoy the present moment with God. We also look to our Blessed Mother for her love and prayers as she watches over her children. God bless you and your families always. I hope your "empty nester" years will be a blessing in your life, too.
Copyright 2017 Anne DeSantis
About the Author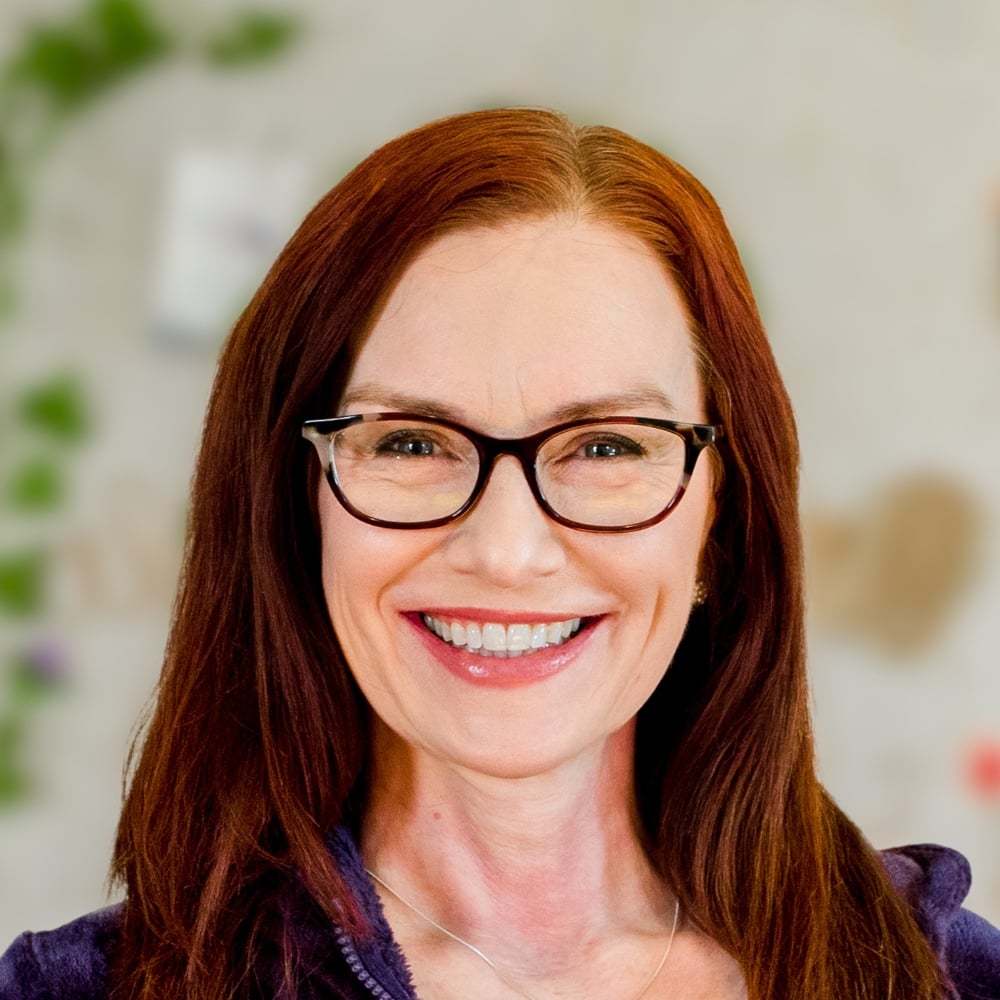 Anne DeSantis, MA Theology, is the author of the book Love and Care for the Marginalized: 40 Meditations for Catholics. She is a wife, mother, podcast and TV host, and the Director for the St. Raymond Nonnatus Foundation at Nonnatus.org. Learn more about Anne at AnneDeSantis.com.