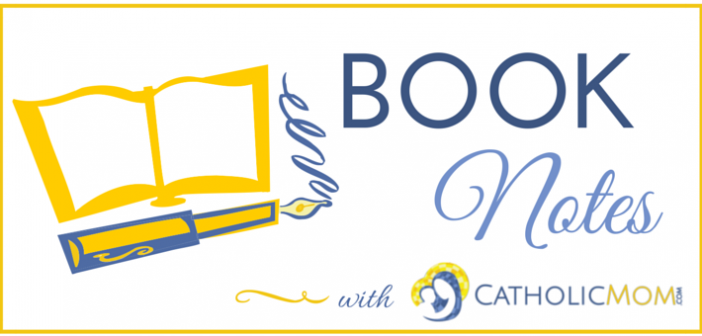 Karen Ullo's brand new novel, Cinder Allia, is the perfect read for a rainy summer day. A Cinderella story like you've never heard it before, Cinder Allia fills in a grim backstory to the famous Grimm fairy tale. More Joan of Arc than typical fairy-tale heroine, Allia is a take-charge girl who knows that she's the only one who can change her circumstances.
This novel answers the burning question every reader has about the fairy tale: why would Cinderella's father allow her stepmother to treat her so badly? CatholicMom.com contributor Karen Ullo reveals Allia's stepmother's motives in keeping her in servitude and serves up a surprising twist in the form of a not-so-perfect Prince Charming.
Who knew that a reader could manage to feel sympathy for the Evil Stepmother? It turns out that she's trapped between a rock and a hard place too--though she's still clearly a villain in this tale. And don't go looking for fairy godmothers, pumpkin coaches or sweet little birds that put together ball gowns. Cinder Allia has none of those.
What it does have is a strong heroine with a keen survival instinct, struggling to overcome circumstances beyond her control in a world rife with treason and treachery. Move over, Katniss Everdeen: there's a new leading lady in town.
[tweet "Move over, Katniss Everdeen: there's a new leading lady in town. @franciscanmom reviews #CinderAllia"]
Allia tightened her grip on the sword. Her scabbed palms burned with the wounds of hate while her heart drummed against the cross-shaped scar of love. No matter which she chose, it would leave her bleeding.
I highly recommend this book for teen and adult readers.
About the author: Karen Ullo is the author of the novels Jennifer the Damned (Wiseblood Books 2015) and Cinder Allia. She is managing editor of the Dappled Things journal and also writes recipes for Catholicmom.com. She holds an MFA in screenwriting from the University of Southern California. She is also a classically trained soprano who works as the music director at a church in Baton Rouge, LA, where she lives with her husband and two young sons.
Be sure to check out our Book Notes archive.
Copyright 2017 Barb Szyszkiewicz, OFS
Your purchase of the resources mentioned here through Amazon affiliate links benefits the author of this article.
About the Author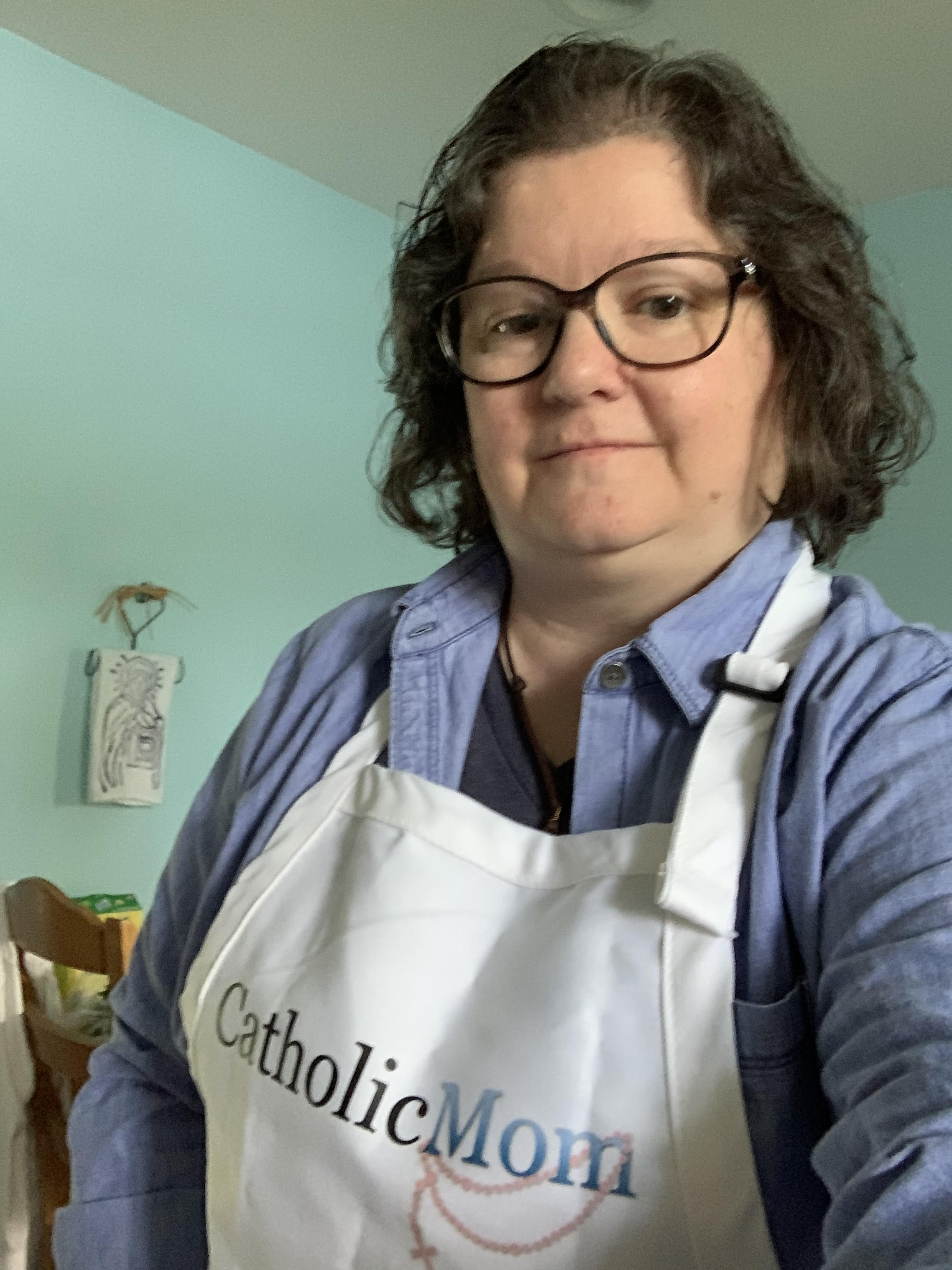 Barb Szyszkiewicz is a wife, mom of 3 young adults, and a Secular Franciscan. She is editor at CatholicMom.com. Barb enjoys writing, cooking, and reading, and is a music minister at her parish and an avid Notre Dame football and basketball fan. Find her blog at FranciscanMom and her family's favorite recipes with nutrition information for diabetics at Cook and Count.