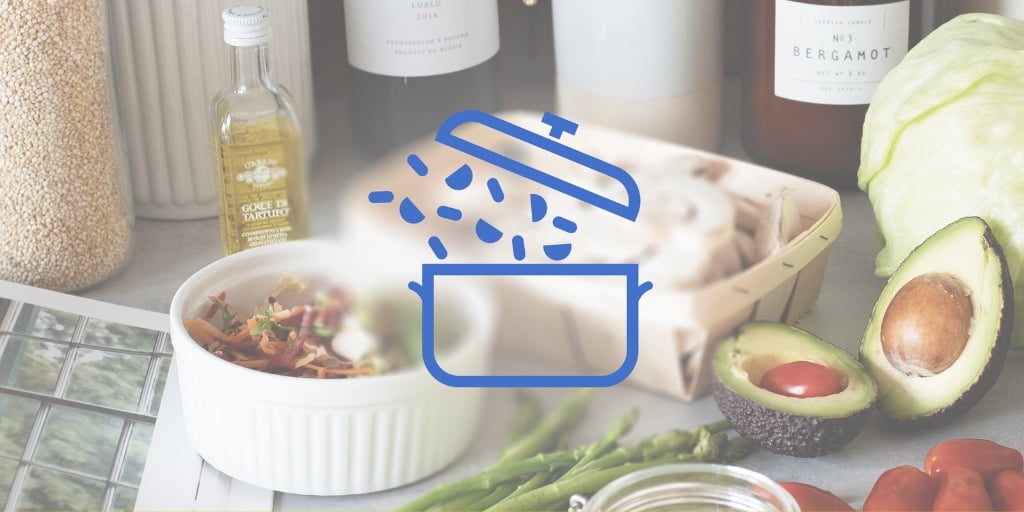 Barb Szyszkiewicz tries a new twist on mac & cheese - and reviews a new kitchen tool to keep casseroles warm on the go.
It's fun to create variations on my family's favorite dishes. Homemade mac & cheese is easy to make, and there are endless ways to change up the recipe.
For this recipe, it's worth spending the time to caramelize onions! They only need occasional stirring as they cook, so plan to get some other work done in the kitchen as the onions brown to perfection. I used small pasta shells in this recipe, but you can use your favorite pasta shape: choose something that will catch the sauce and onions.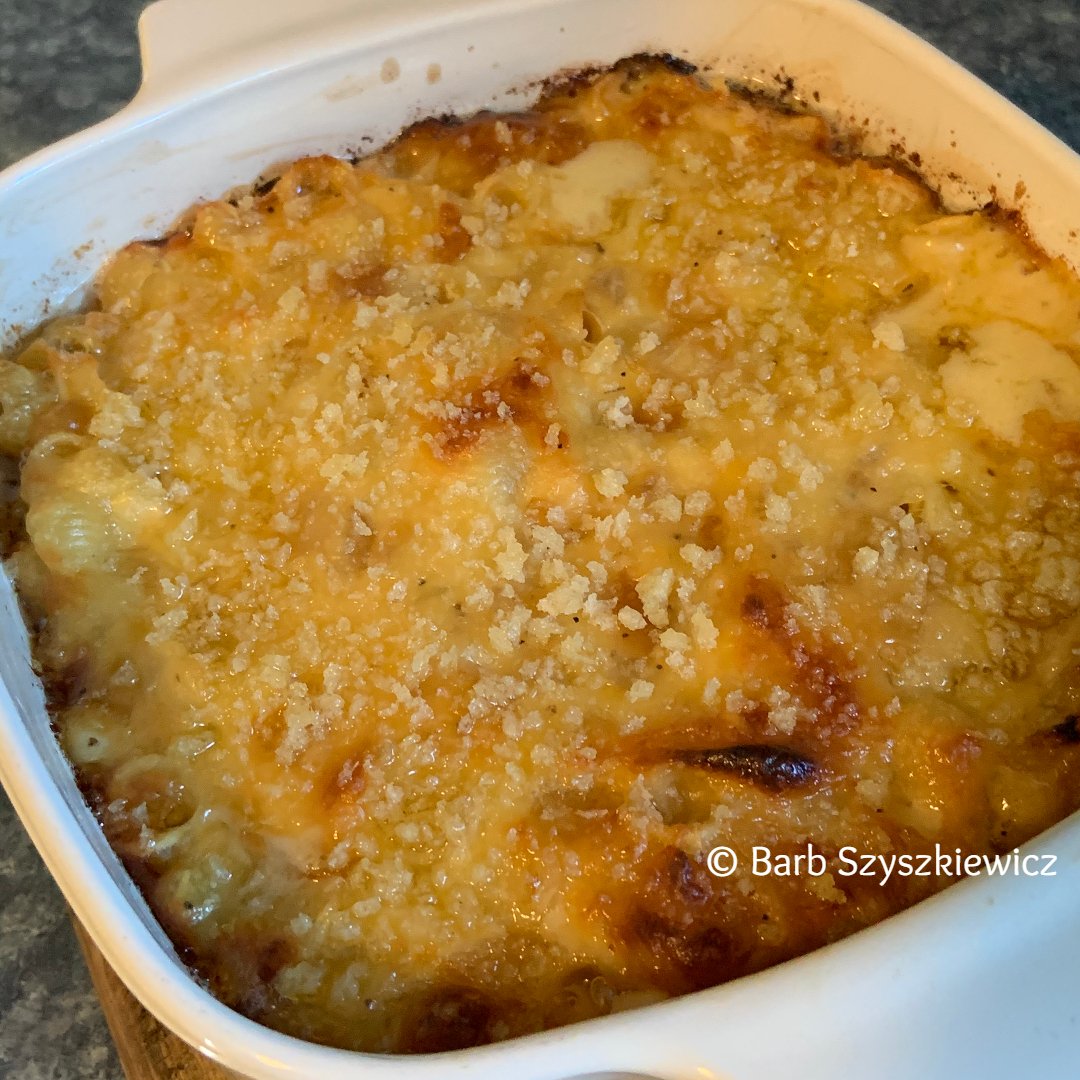 French Onion Mac & Cheese
Makes 6 servings
Caramelized onions:
2 large sweet onions, sliced
2 tbsp light olive oil
1 tsp dried thyme
1/2 tsp coarse salt
1/4 tsp black pepper, or to taste
Cheese sauce:
2 tbsp butter
2 tbsp light olive oil
3 tbsp all-purpose flour
1 cup milk
4 oz Cheddar Jack cheese, shredded (1 cup)
4 oz Swiss cheese, shredded (1 cup)
2 oz mozzarella cheese, shredded (1/2 cup)
1 tsp apple cider vinegar
1/4 tsp coarse salt
1/4 tsp black pepper
Other ingredients:
1/2 lb. pasta, cooked and drained according to package directions
1/4 cup panko
Instructions:
Caramelize the onions: Heat a large, heavy skillet over medium-high heat. Add olive oil; when it begins to shimmer, add sliced onions and stir well. Allow to cook without stirring about 5 minutes, then turn the heat down to medium. Add seasonings and continue to cook, stirring every 5 minutes or so, until the onions are golden brown. This will take about 25 minutes. Remove the onions to a bowl.
Preheat the oven to 350° F.
Prepare the cheese sauce: Melt oil and butter in the same skillet over medium heat. Add flour and cook, stirring, for 1 minute. Slowly add the milk, stirring to combine after each addition, until the full cup of milk has been added. Stir well until the mixture thickens. Season the sauce with salt and pepper. Stir in the cheese until it is melted completely and the sauce is creamy. Add onions and apple cider vinegar. Stir, then add the cooked pasta. Remove from heat and stir until combined.
Butter a 2-quart baking dish. Spoon the macaroni and cheese into the prepared baking dish and sprinkle panko over the top.
Cover with foil and bake 15 minutes. Remove foil and continue baking another 15 minutes.
If baking a premade refrigerated casserole, bake 30 minutes covered, then 15 minutes uncovered.
This recipe can be doubled and baked in a 13x9 baking dish. Add about 10 minutes to bake time for the larger quantity.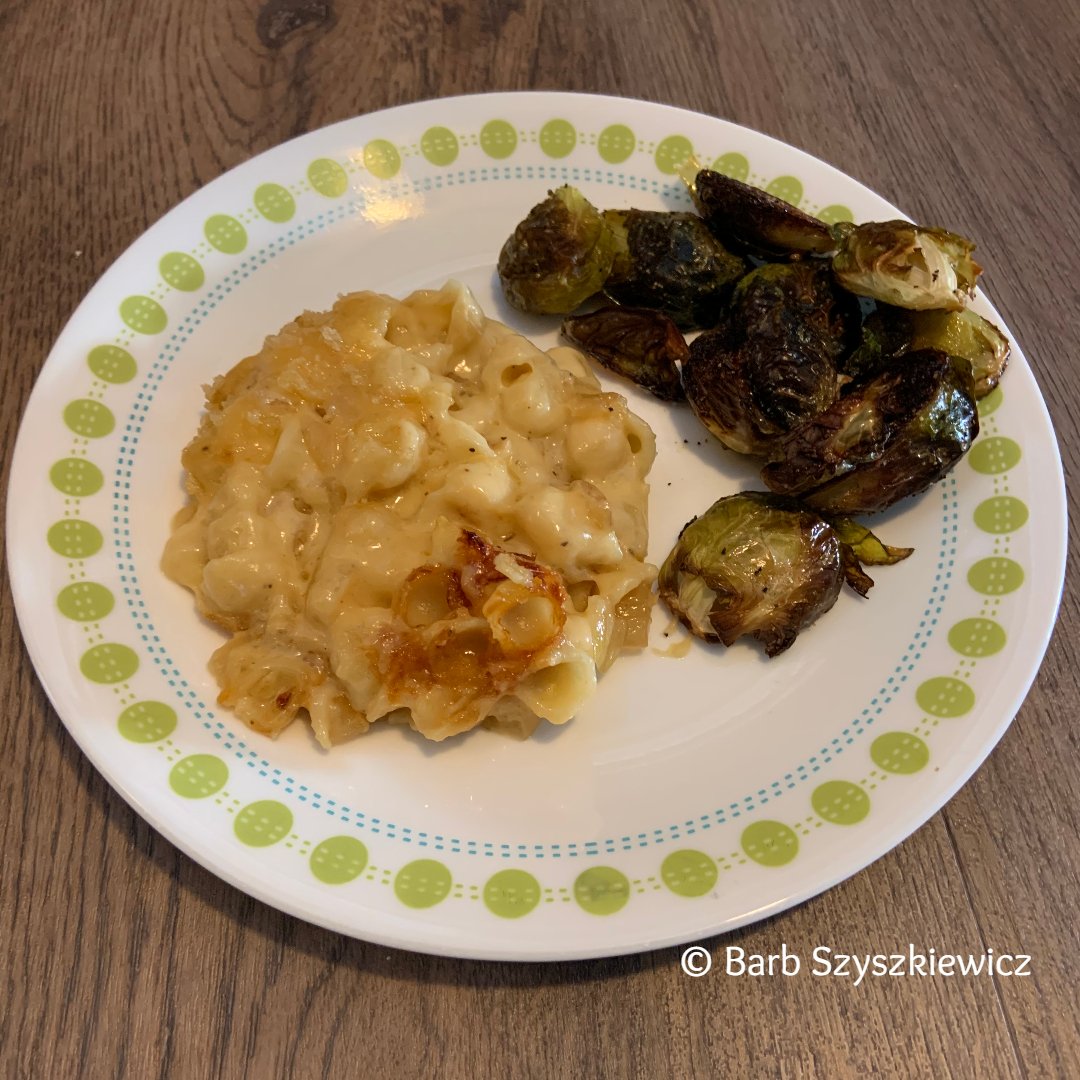 Click to tweet:
A new twist on mac & cheese - and news of a new kitchen tool to keep casseroles warm on the go. #catholicmom
As the weather warms up, I find I make casseroles like this one less and less, but that's not because my family wouldn't enjoy it. I just don't want to turn on the oven and heat up the house! But casseroles like this one, with fully cooked ingredients, can be assembled in the morning, placed in the fridge, and heated up later in the HotLogic personal oven. It doesn't throw off any heat at it warms up your dinner! I cover my favorite baking dish with aluminum foil, place it into the HotLogic oven, and it warms the food and holds it at the perfect temperature without burning.
This oven is also great if you're taking a hot dish to a gathering. HotLogic also makes small ovens for individual servings; those are perfect to keep at your office or in your classroom to heat your lunch all morning until you're ready to eat it.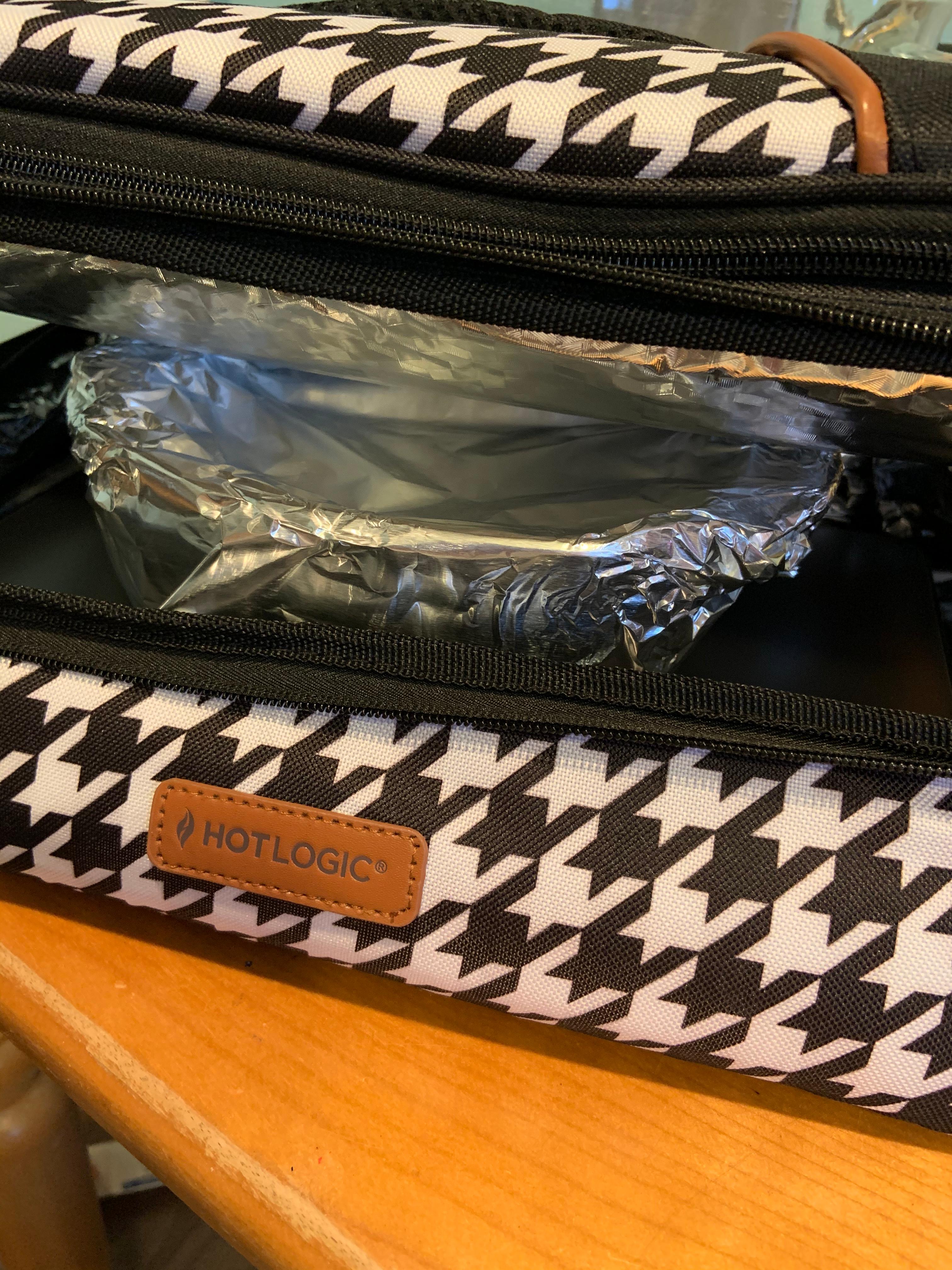 ---
Copyright 2021 Barb Szyszkiewicz
Images copyright 2021 Barb Szyszkiewicz. All rights reserved.
I received a sample HotLogic product to test for the purposes of this review, but no other compensation. All opinions are my own.
About the Author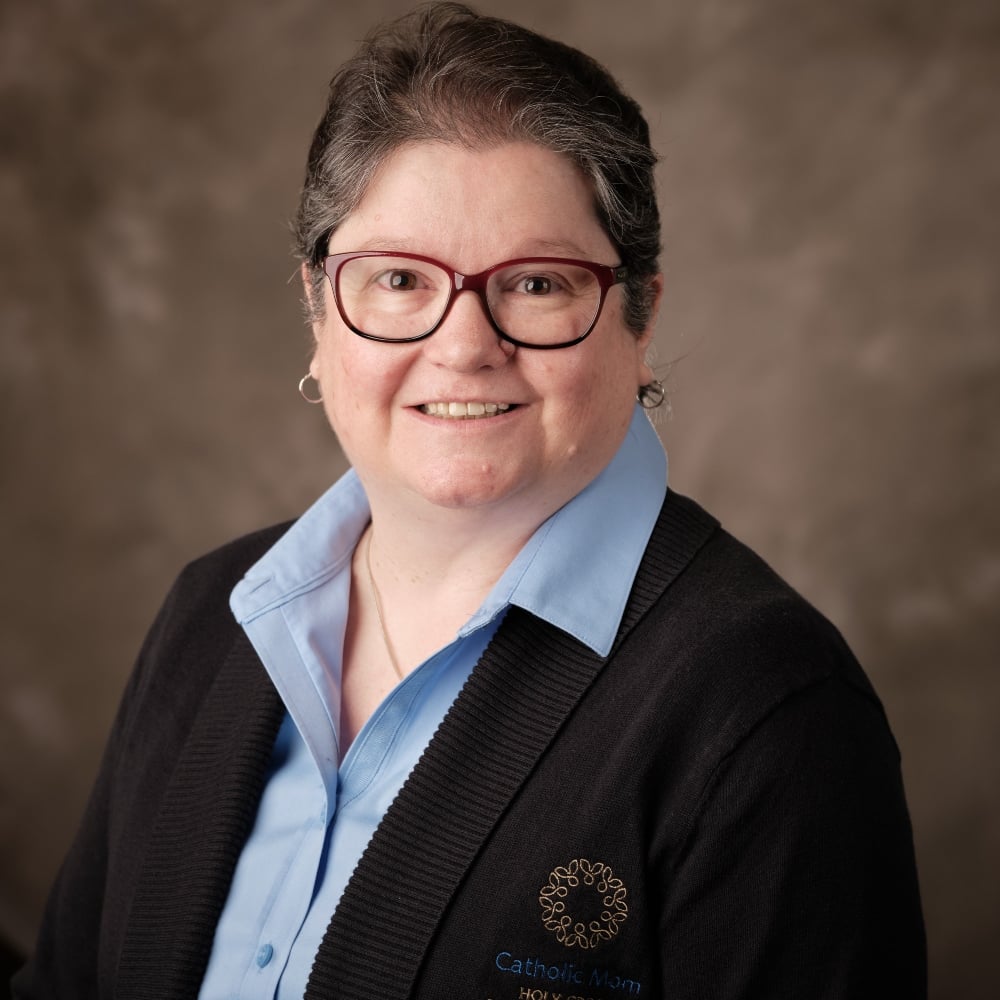 Barb Szyszkiewicz is a wife, mom of 3 young adults, and a Secular Franciscan. She is editor at CatholicMom.com. Barb enjoys writing, cooking, and reading, and is a music minister at her parish and an avid Notre Dame football and basketball fan. Find her blog at FranciscanMom and her family's favorite recipes with nutrition information for diabetics at Cook and Count. Her booklet, The Handy Little Guide to Prayer, is available now from Our Sunday Visitor.