My fiancé is currently deployed. Our separation is about a total of 6 months. I am new to military life and find it quite challenging. Many spouses have longer deployments. Only 1% of our nation is active military, so the challenges are often quite unique to military personnel and their families. See these average deployments by branch:
Army - 9 to 15 months
Marines - 6 to 7 months
Navy - 6 to 7 months
Air Force - 3 to 4 months
My first deployment was rough. I didn't know how I would react, and I couldn't prepare for it. My reactions varied from not being able to eat and sleep to just generally missing him, and counting the days til his return. During that time we were not able to text or talk on the phone. We were only able to email. I couldn't send photos or videos because the internet on the ship is so slow. There is something called "river city" which means all communication is dropped and you do not see it coming and you don't know how long it will last. That is for the safety of the men, their families, and the operations. You can imagine where that is your only link, and that too is eliminated how disheartening that can be. Many movie stars and those in entertainment break up over conflicting schedules and the challenges of careers and spending time together. At least those couples have the funds to fly and spend time together during those separations and can actively communicate with all technology.
My fiancé speculated that maybe my second deployment might be smoother and easier for me. He has been dead wrong and he readily admits it. Since I remembered how difficult the first one was, I dreaded the second one. I prepared as best I could this time. I bought protein shakes that should last until he returned. I drink them every morning and take a host of vitamins to help keep me energized and healthy. I bought cases of water to work through while he was gone. I made lists of friends to visit with. I made lists of projects to work on, with one of those projects being our wedding. I have read books and taken classes on how to thrive and what to expect during deployment.
But all of the planning and preparations still leave you without your partner and best friend. You cannot talk in real time to them. You cannot strategize for current events at home. You cannot cry on their shoulder or even in real time. There are no hugs. And there is no end point within reach. Remember that Loneliness is a big contributor to depression and anxiety. But where can someone turn who is lonely or depressed, or struggling with any life challenge? Hopefully they can turn to good friends or to family. Not everyone is that lucky. For a variety of reasons, people are left without family, or without true friends. We don't have time to get into the possible reasons for these situations, but let's start looking at the cures.
With all the being said, I want to get to the heart of what this article is meant to express. The cure for loneliness is not always readily available, but it should be. One cure at least is to make yourself present to people who need to talk, or need a friend. One thing that has always been said of Saint Mother Teresa of Calcutta and of Saint John Paul II is that when people were in their presence they felt like they were the only ones. They felt like this person was truly present to them. The friend or listening person was not distracted by other things in that moment. They listened, they cared, and it was palpable.
[tweet "Cure for loneliness: make yourself present to those who need a friend."]
So often we are multi-tasking. We are being efficient. We are washing the dishes, or cooking while our children are trying to talk with us. This is just a necessary fact of life. However, as parents we have to be sensitive to those who depend on us most and need saint-like behavior of our being 100% present and showing care and concern for them. It means taking 5 minutes or more before bedtime, or at bedside, to really listen to anything this child wants to share. It means sharing with your significant other more than surface details and allowing both space and time to dig deep. Be present to your spouse. One way of making sure that others feel your empathy is to look them in the eyes while they are talking, and do nothing else. After the person takes a pause in talking, it's good to demonstrate active listening, by body language, feedback, and by responding immediately. Remember to defer your judgment so as not to shut down the conversation.
"Being unwanted, unloved, uncared for, forgotten by everybody, I think that is a much greater hunger, a much greater poverty than the person who has nothing to eat." --Mother Teresa
About the Author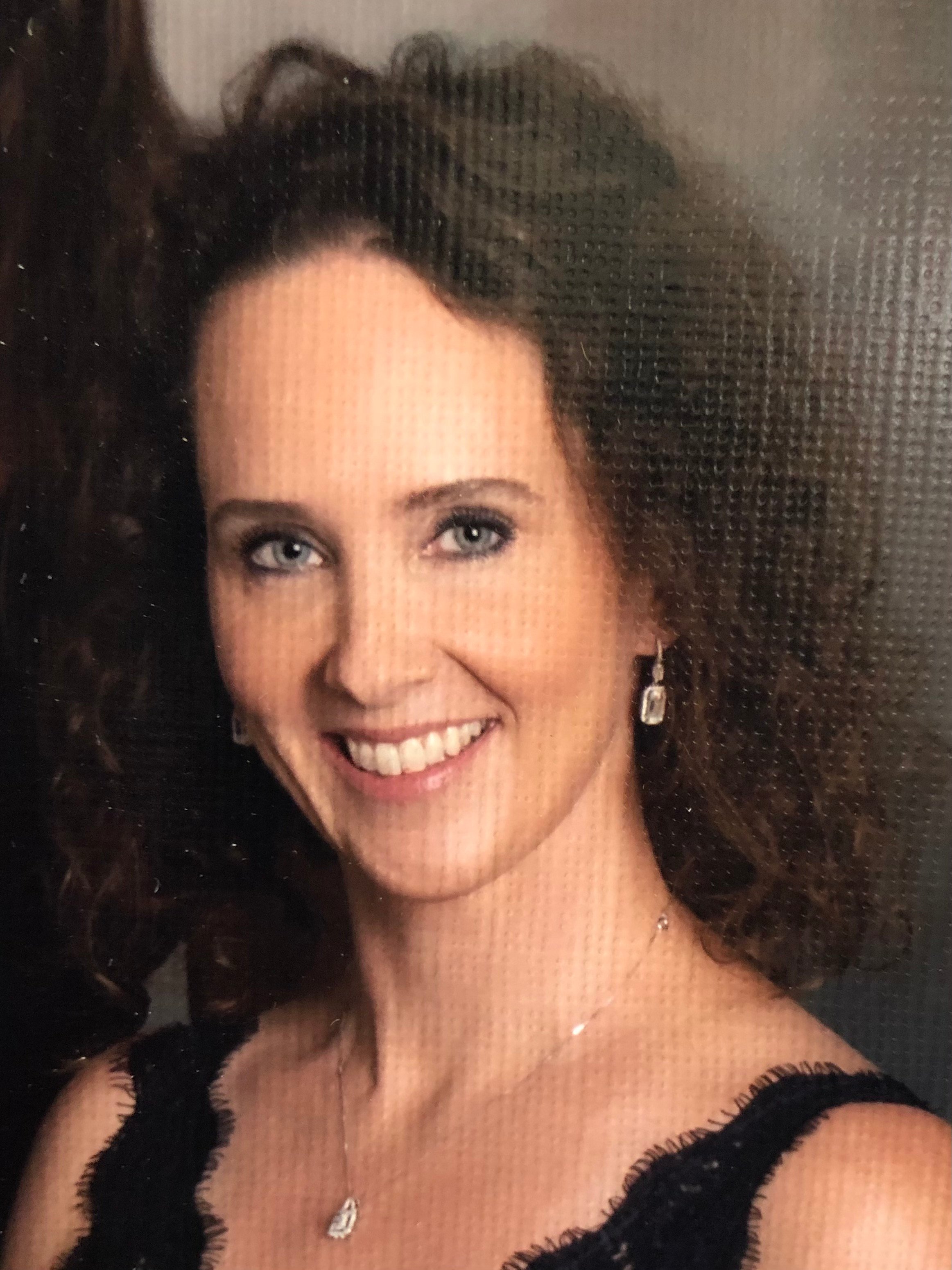 Marya Hayes is mother to 3 active teens and is a military spouse. Her days consist of running the household and her mini business, and driving her teens daily all over the planet. Her favorite saints include St Francis de Sales, Saint Benedict, Padre Pio, and JPII. Marya enjoys cooking, hiking, and spending time with the family outdoors. Pray, hope, and don't worry!