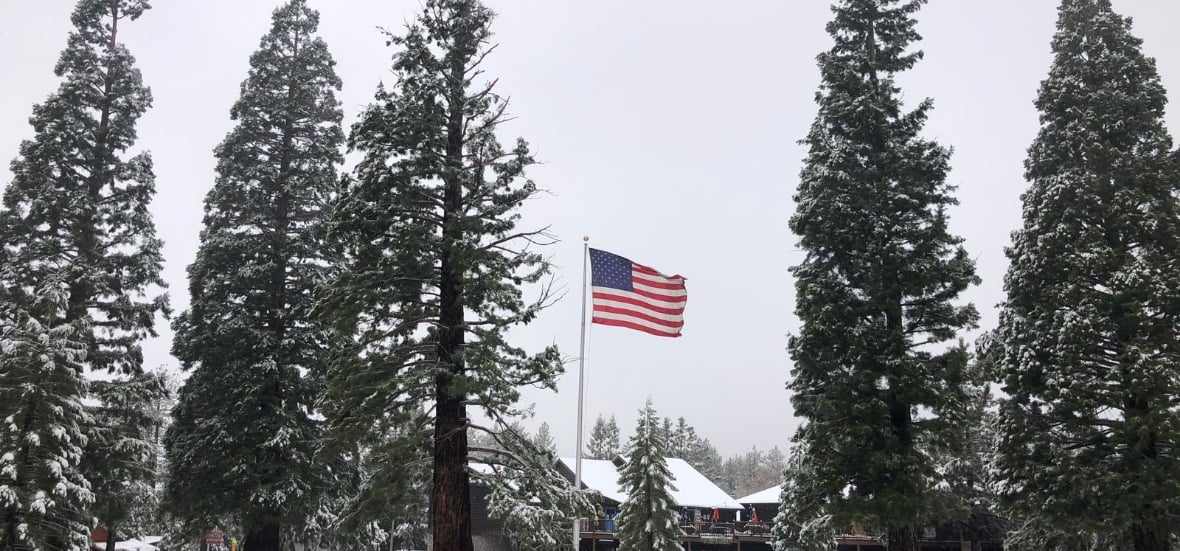 As she celebrates her wedding anniversary, Marya Hayes is thankful for her growing faith and a spouse who shares it with her.
As I get older, the joys of being a Catholic seem to grow. I find myself desiring to pray more. I find myself praying for the conversion of my family members and even my enemies more. Through my social media I find so many strangers that are also in need of my intercession. Although my offering might be small, I still feel that another soul can benefit.
Since COVID-19 has prevented us from participating in Mass in the usual sense, I find it even more important to find a way for the family to receive the Eucharist. We have grown fond of Mass in the living room on Sunday mornings, where my boys have the freedom to move freely. We jokingly say that they are doing liturgical dance as our youngest swings his arms to every song.
Although we miss Mass in our parish, we are appreciating the freedoms the internet Mass has allowed our children such as often restless outbursts of energy. We always follow this with a trip to our parish for the Eucharist.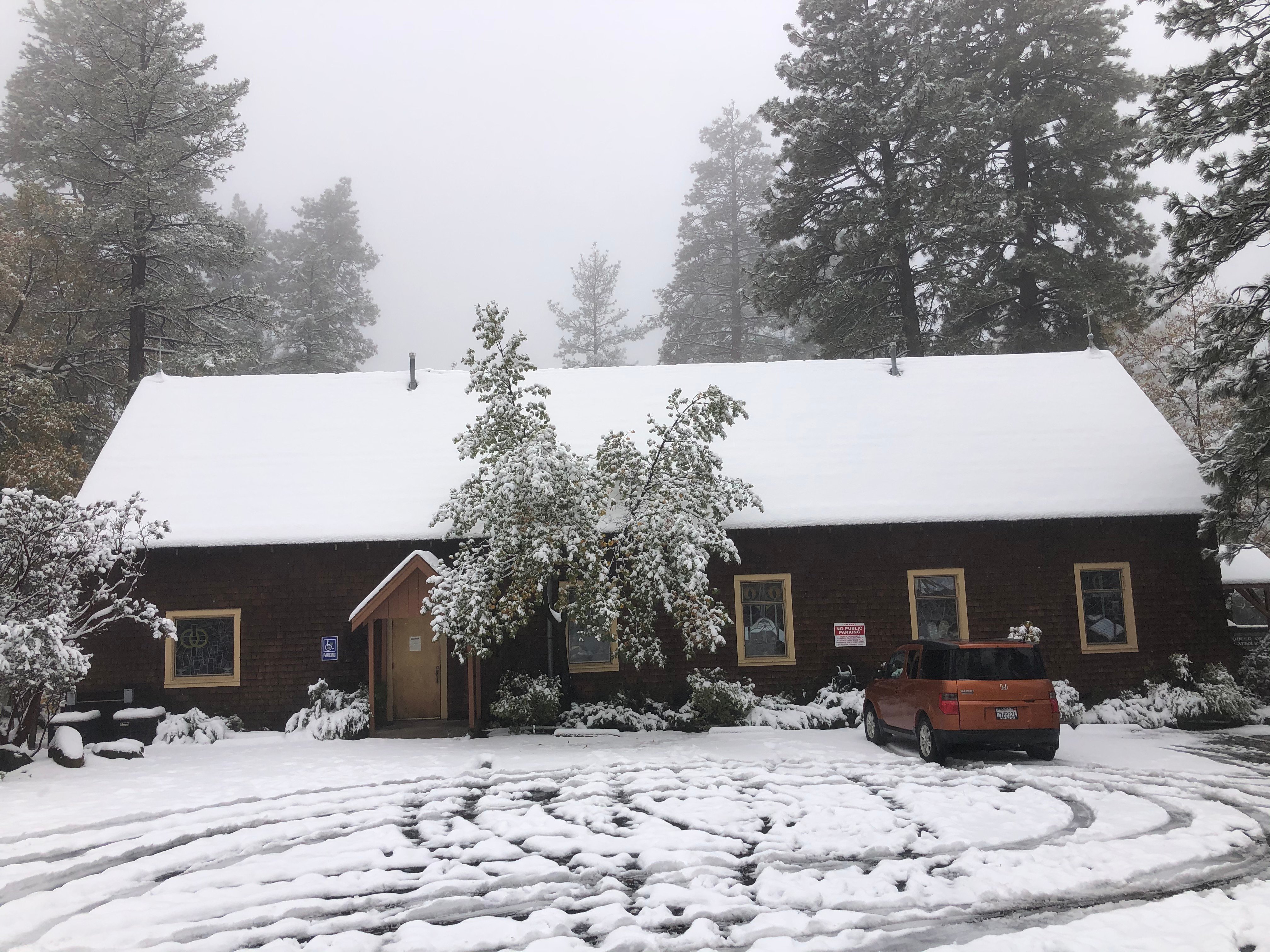 This weekend we drove to a mountain region in another county to celebrate our wedding anniversary. The first stop we made was to the local Catholic church. The sign on the door read that the county had suspended all Masses but had Communion on Sunday at 10 AM.
As it turned out, there was a winter storm. It was the very first snowstorm of the year. When we arrived in the small church after walking several blocks in the snow, we sat in the first pew. Another couple also sat in another pew a few rows back. When the priest arrived, he seemed slightly alarmed that only four people were there to receive the Eucharist. He told us that the locals are allergic to snow, and don't tend to leave their homes when it snows.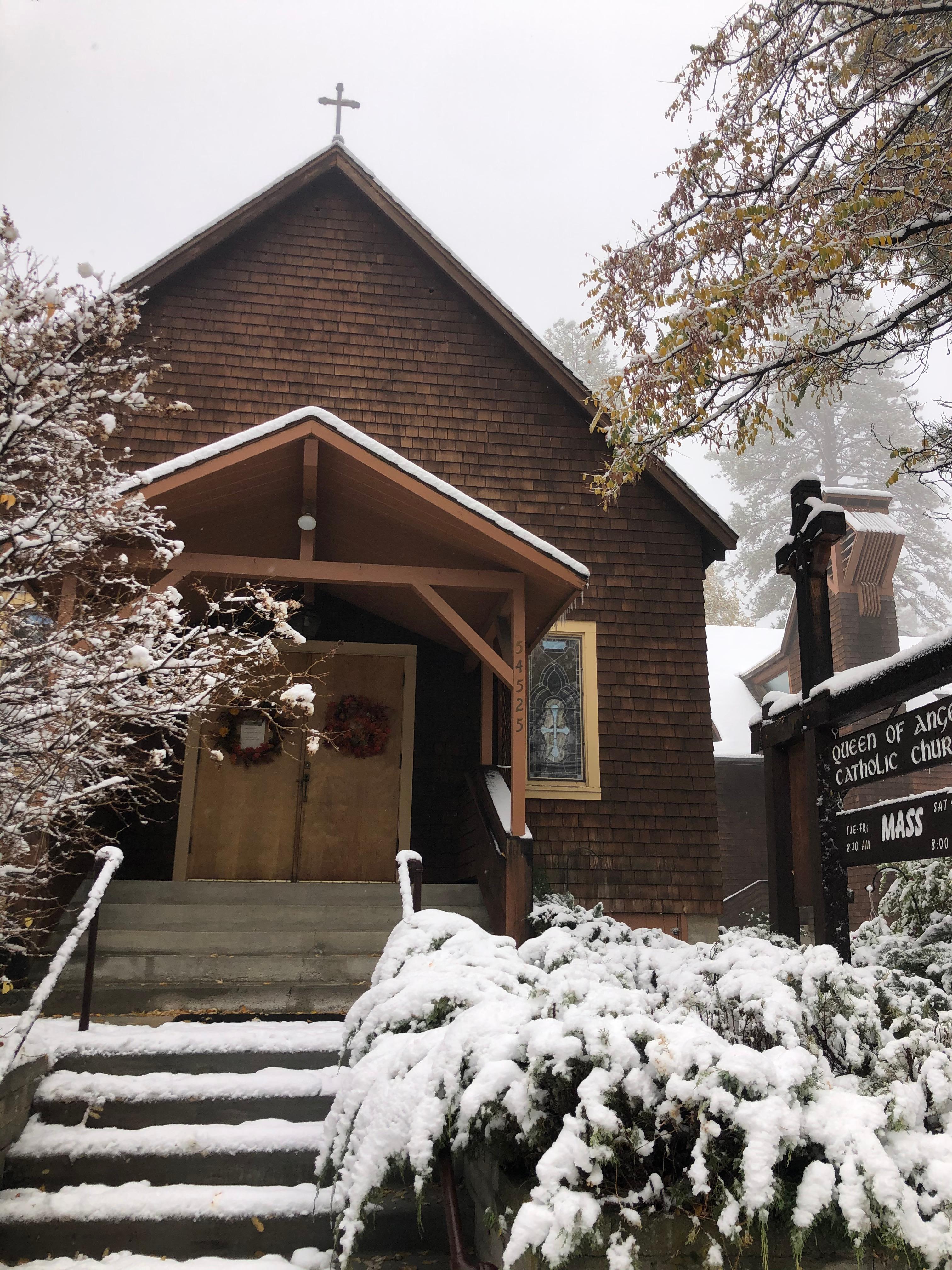 Gradually the church had at least 12 communicants. It was astonishing to me that so few people had come to receive Jesus. I became even more grateful to receive the Eucharist that day. The walk through the winter storm seemed extra special because of reason for my trek.
My wedding anniversary is tomorrow. My spouse offered that we should pray the Rosary over the next several days while he has leave from military duty. The very fact that my spouse is offering to do this with me is a special grace. God has given me a spouse that differs from me in so many ways, in yet I am blessed to share prayer time with him.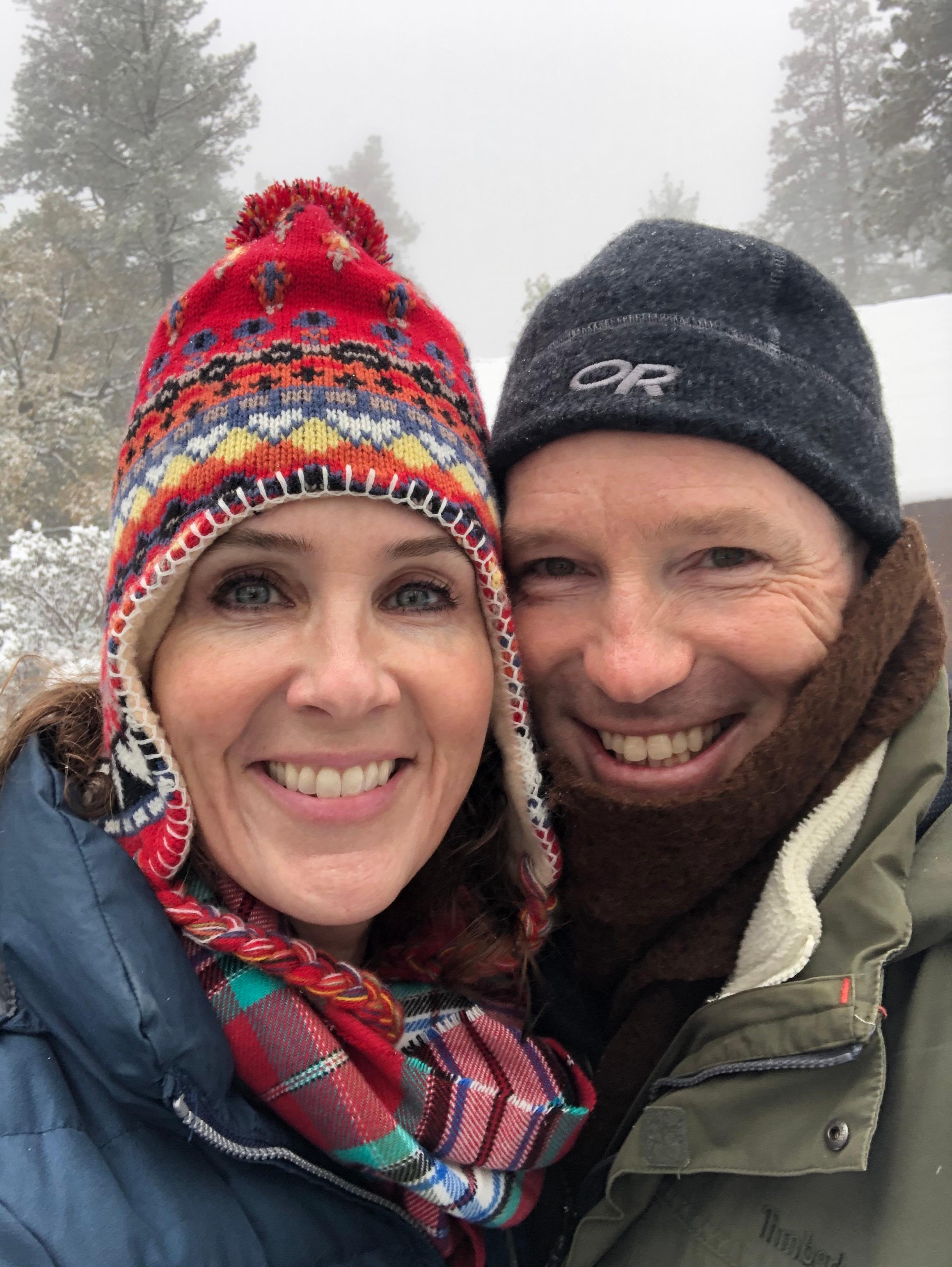 I often pray that my marriage will grow in holiness and happiness. This comes with work, perseverance, and grace from God. Just as a marriage needs constant maintenance, your faith life also needs infusions of prayer, intercession, and the Eucharist. Laziness can form in all areas of our life, and to prevent this we must remain vigilant.
CLICK TO TWEET
Just as a marriage needs constant maintenance, your faith life also needs infusions of prayer, intercession, and the Eucharist. #catholicmom
As my children start to question aspects of their Catholic faith, I am renewed in my love for my faith and my desire to pass this treasure on to my children. The worry that the secular world could sweep them from their Catholic roots is present from time to time. But for now, we will keep up with the building blocks for a healthy foundation for my children and our marriage by participating in all the gifts and graces the Catholic faith has to offer.
---
Copyright 2020 Marya Hayes
Images copyright 2020 Marya Hayes
About the Author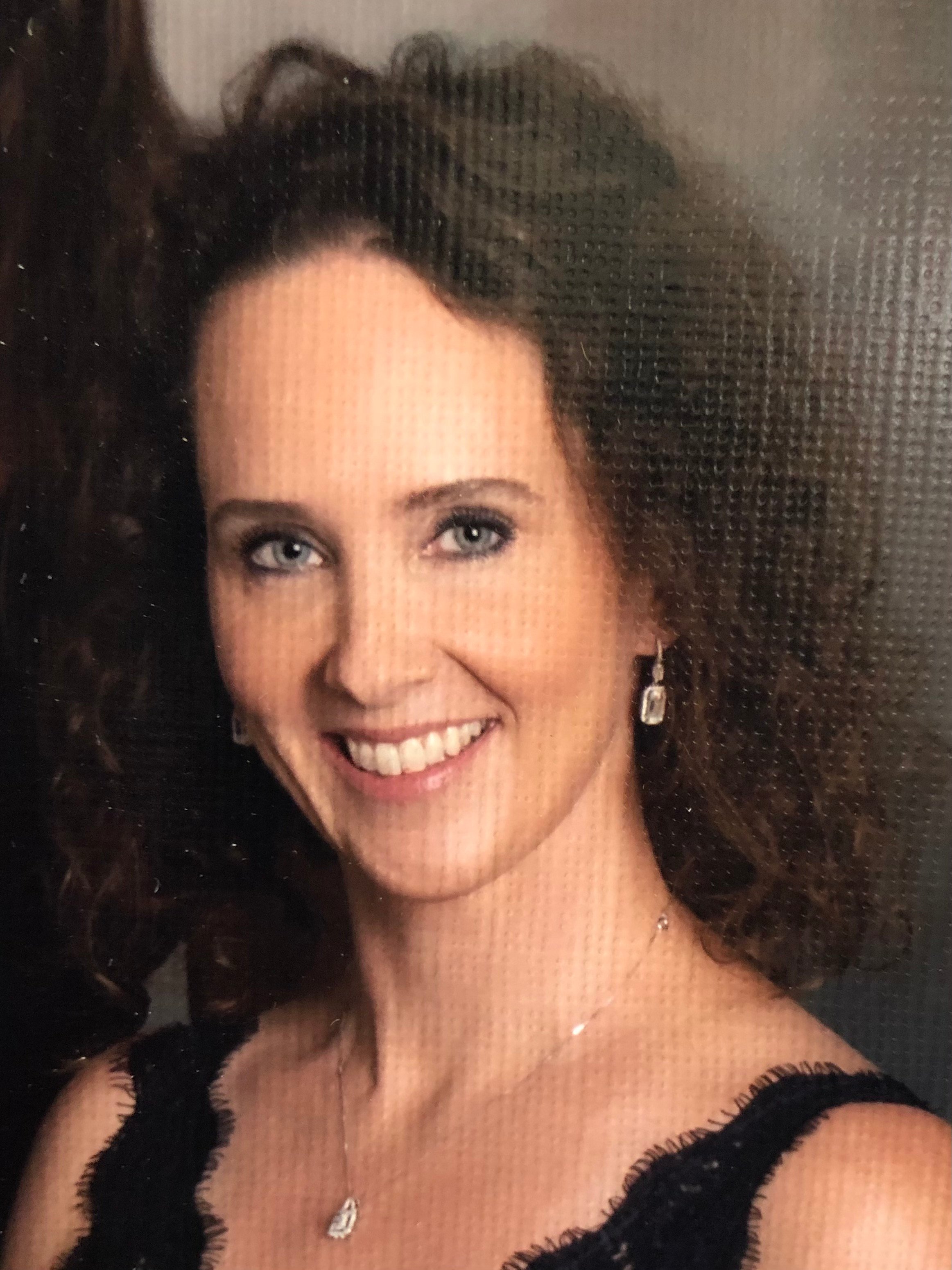 Marya Hayes is mother to 3 active teens and is a military spouse. Her days consist of running the household and her mini business, and driving her teens daily all over the planet. Her favorite saints include St Francis de Sales, Saint Benedict, Padre Pio, and JPII. Marya enjoys cooking, hiking, and spending time with the family outdoors. Pray, hope, and don't worry!