With the sequel to An Inconvenient Truth recently released, I keep hearing the word "inconvenient" everywhere I go. It's in the news. It's at the movies. And, as a full-time minister at the parish-level, it's something that I hear at work. All this talk about "inconvenience" has got me thinking. Sure, taking care of the environment can be inconvenient but it's definitely worth doing. But that's not the only thing that's worth some inconvenience. Eating healthy and exercising isn't convenient but it is necessary. Being responsible with your finances isn't convenient but it is vital to supporting yourself and your family. How about parenting? I can't even count the number of times that being a parent has been inconvenient. But do I stop being a parent because of that? No!
[tweet "Following Christ: not convenient, but essential for a life of meaning + purpose. -@TheLauraBNelson"]
I can think of something else that's not convenient but is essential for a life of meaning and purpose-following Christ. Being a Christian isn't convenient most of the time. After all, it's not convenient to go to Mass, to take time out of our day for prayer, or to follow the teachings of the Church. But we are called to strive for more than comfort and convenience in our lives. Pope Emeritus Benedict XVI said, "The world offers you comfort, but you were not made for comfort. You were made for greatness!"
So instead of comfort, let's embrace inconvenience. Follow Christ with your whole being. Hold nothing back from Him and you will most likely be inconvenienced. But don't just resign yourself to a life of Christian discomfort. Search for ways to inconvenience yourself for others and for your faith. Go out of your way to serve the Lord and your neighbor and you will grow into the greatness that you were made for. And that's the truth (the inconvenient truth)!
---
Copyright 2017 Laura Nelson
About the Author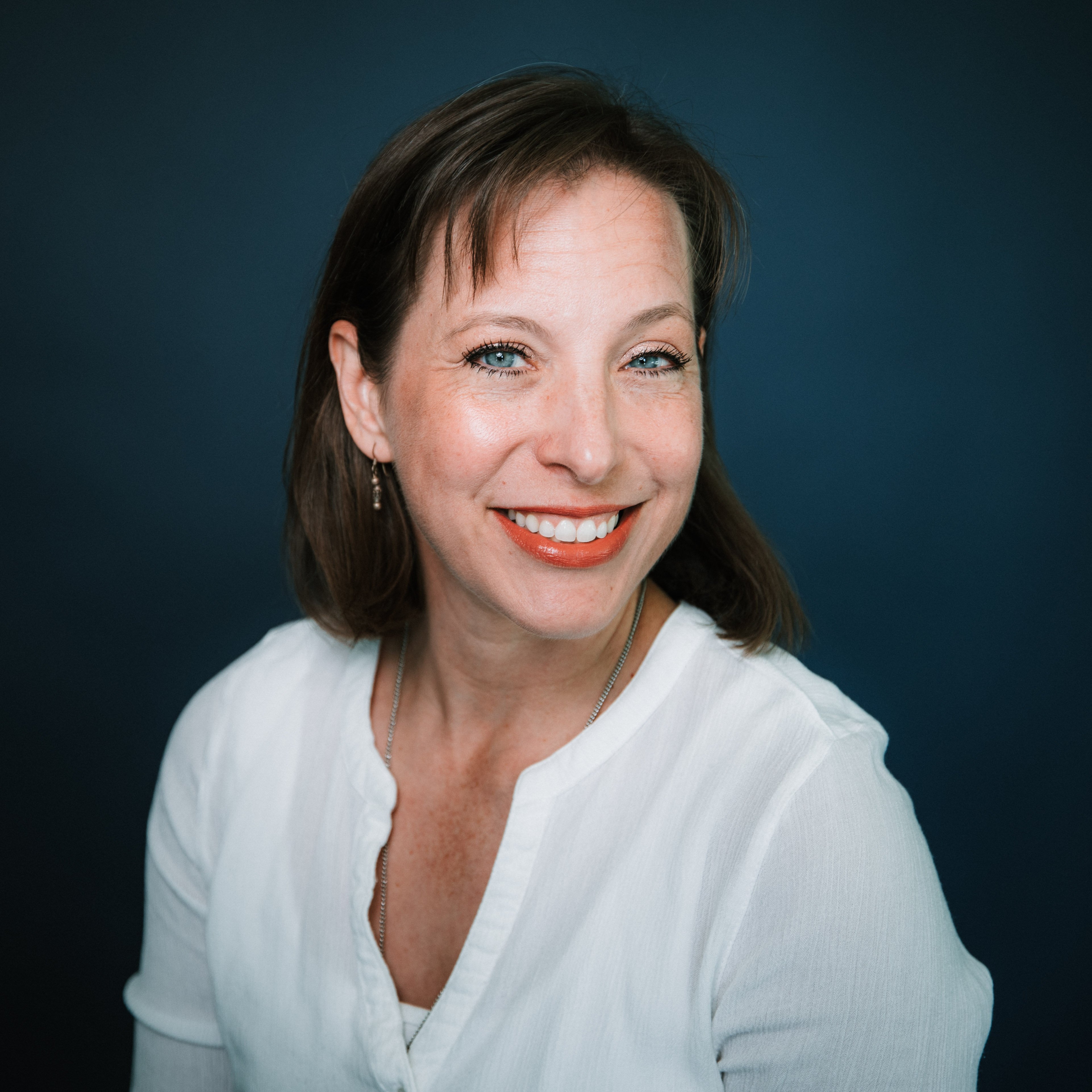 Laura B. Nelson is a Catholic wife and mother of three children. She is also a Catholic blogger, author, speaker, teacher and life-long student of the Catholic faith. Laura likes to be busy but she most enjoys spending time with her husband and three children at their home in Grapevine, TX. Find out more about Laura at LauraBNelson.com.