Today's Gospel: Matthew 13:47-53
There are moments when I read scripture that frighten me. This type of reading reveals a fear deep within: am I good? The net in this parable is so full of the greatness of the God's kingdom and I am so insignificant. I am not great. I am not someone to be regarded and saved by the fishermen who sort through the fish and determine which fish are good and which fish ought to be discarded.
But Christ's net invites all into His catch. It gathers up the great and the small. We are all of us being gathered to Christ. The sorting of the fish is for our good. How can we become all that God has created us to be unless we accept His correction and guidance? He loves us, both in the gathering and in the sorting. Let us accept His correction and be comforted that as He chose to gather us to Himself, He is daily guiding us to become worthy of His nets.
The fisherman casts his net expecting to pull up goodness and is blessed by a net full of fish. We are caught up into God's kingdom because He Himself sought us. Seek to become the goodness in the nets of the kingdom.
[Tweet "Christ's net invites all into His catch. By Linda Lobmeyer"]
Ponder:
Am I willing to be caught by God even in the face of obligations and limits on my time and energy?
Pray:
O God, catch me and create in me a clean heart. May I become a worthy servant in your kingdom. Amen.
Copyright 2017 Linda Lobmeyer
Linda Lobmeyer is a single Catholic laywoman and an attorney practicing law in her hometown in southwest Kansas. She enjoys spending time with her many nieces and nephews, writing poetry, and all things outdoors.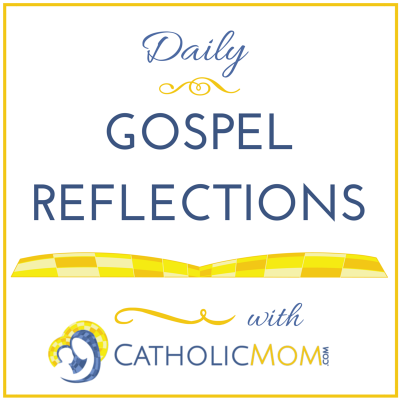 About the Author