Today's Gospel: Matthew 15: 21-28
My friend, Karen, was going through that scary journey of multiple doctors appointments, test after test, and then the grueling wait for the results. During that time, she asked me if I thought she had a right to pray to be fully healed. From her perspective, she has lived a good life. She knows so many woman battling cancer. Maybe it was her turn.
I immediately responded that, of course, she should pray to be fully healed. There is no prayer too big for God!
In this scripture passage, the Canaanite woman approaches Jesus asking for full healing for her daughter. Not only does Jesus not respond, but His disciples want to send her away. Yet, she isn't deterred.
Instead, she humbles herself, pays homage to Jesus, and then begs from the depths of her soul. Even when Jesus refers to her people as "dogs," she will not give up. She knows, explicitly, that nothing is beyond the Master Healer. There's no way she's going to forego this opportunity for her daughter.
Seeing her unwavering faith, Jesus grants her request. Her daughter is healed within the hour.
I wonder if the Canaanite woman would have been as persistent for her own healing? Like my friend, Karen, I wonder if she would have questioned whether she had a right to beg for herself? As mothers, we will stop at nothing when our children need something. Why won't we do the same for ourselves?
We are all God's children. Just like we advocate for our kids, He wants to do the same for us, but only if we ask. When we do so, with the same unfaltering faith as the Canaanite woman, He always answers. Depending on the journey we are meant to walk, He either heals our body, or He heals our mind and soul.
P.S. - I'm thrilled to report that I just spoke to Karen this morning and all her tests came back negative! Thank you, God!
[Tweet "Just like we advocate for our kids, God wants to do the same for us. By Claire McGarry"]
Ponder:
Is there something I need that I don't feel worthy to pray for? Can I recognize that God always wants what's best for me, and pray for it anyways?
Pray:
Master Healer, help me to humble myself, paying homage to You first. Then, grant me the courage and conviction to present my petition to You with unwavering faith.
Copyright 2017 Claire McGarry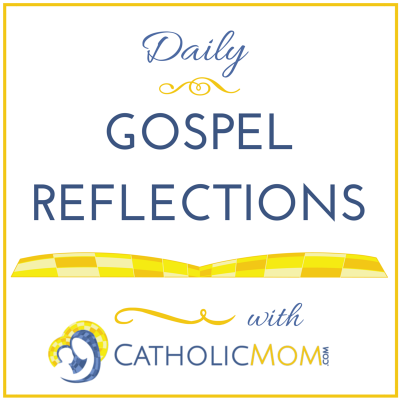 About the Author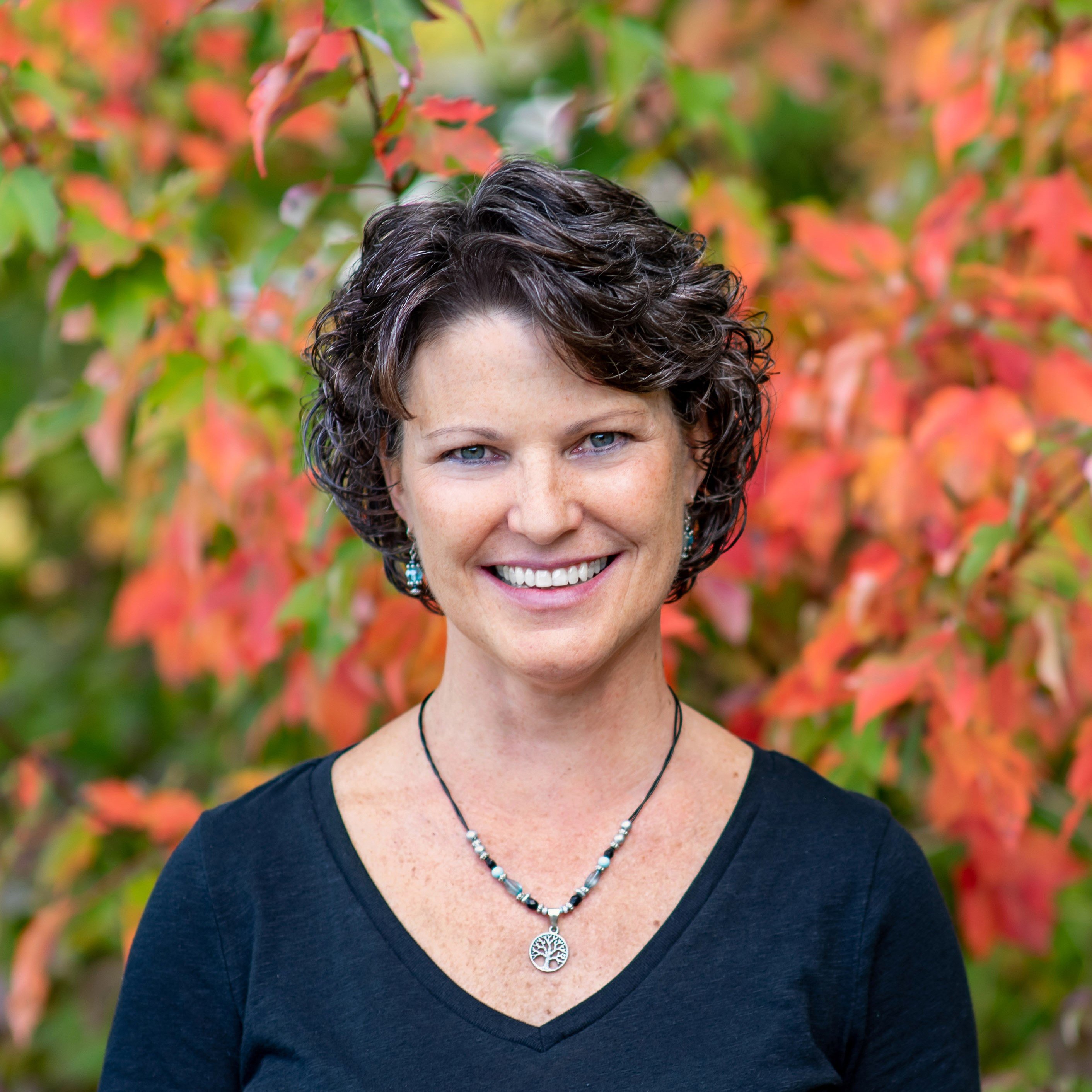 Claire McGarry is the author of the Lenten devotional "With Our Savior," published by Creative Communications for the Family/Bayard, Inc. and Grace in Tension: Discover Peace with Martha and Mary, to be published by Our Sunday Visitor in the fall of 2021. Her freelance work has appeared in various Chicken Soup for the Soul books, Focus on the Family magazine, Catechist magazine, These Days devotional, and Keys for Kids devotional. The founder of MOSAIC of Faith, a ministry with several different programs for mothers and children, she blogs at Shifting My Perspective.