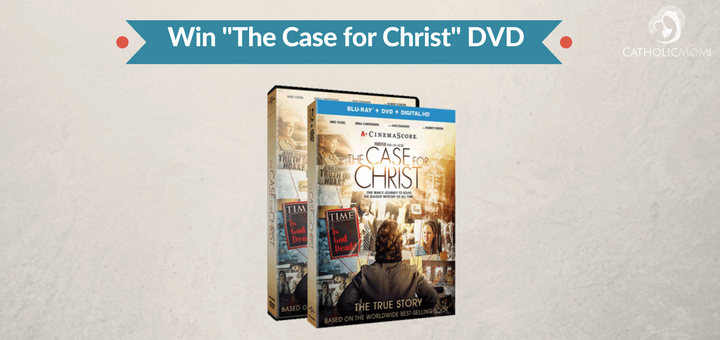 The Case for Christ, one of the best-reviewed faith-based films of 2017, is coming to home entertainment on Blu-ray™ combo pack, DVD and Digital HD on Aug. 15, 2017, from Pure Flix Entertainment, the largest faith and family studio in the world. The film will be released into the general consumer market by Universal Pictures Home Entertainment.
Now you can win one of 3 copies of "The Case for Christ" to celebrate its release!
The Case for Christ is based on the 1980's true story of a hard-driving journalist and atheist, Lee Strobel, who is exactly where he expected to be at work: on top. His award-winning investigative reporting has earned him a promotion to legal editor at the Chicago Tribune. But things aren't going nearly as well at home, where his wife Leslie's newfound Christian faith put a strain on their marriage. Lee sets a plan to use his investigative skills to disprove Christianity, which goes against everything Lee believes—or doesn't believe—as an avowed atheist.
Utilizing his journalistic and legal training, Lee begins a quest to debunk the claims of Christianity in order to save his crumbling marriage. Chasing down the biggest story of his career, Lee comes face-to-face with unexpected results that could change everything he knows to be true.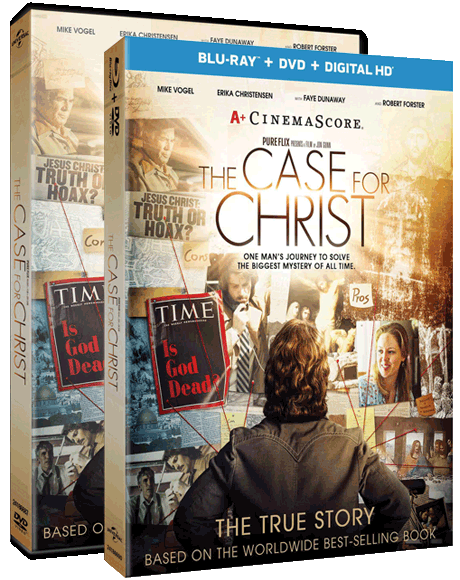 Based on Lee Strobel's award-winning bestselling book and starring Mike Vogel, Erika Christensen, Academy Award® winner Faye Dunaway and Academy Award® nominee Robert Forster. The Case for Christ was applauded by critics, including Christianity Today, which declared that it "stands among the best films produced yet by the Christian film industry," and received a number of endorsements from prominent Catholics, including Charles Chaput, O.F.M. Cap, archbishop of Philadelphia, who said, "The Case for Christ is an engaging, beautiful story of a family coming to faith in Jesus Christ, made more compelling by its basis in real events. I warmly recommend it."
[tweet "Win "The Case for Christ" on DVD! 3 winners #giveaway"]
In an article published on CatholicMom.com at the time of the movie's release, Lisa Hendey noted,
"What makes The Case for Christ so compelling is not only its basis in a profound "true story", but also the fact that Lee Strobel so thoroughly, systematically and dramatically tests commonly held Christian beliefs. Believers will walk away with increased knowledge and the ability to more effectively share their faith. Spiritual seekers should prepare to have their minds expanded and their assumptions challenged."
https://youtu.be/8Ocy7oX1DRE
The Case for Christ is rated PG and directed by Jon Gunn (Do You Believe?) from a script by Brian Bird (Captive, Touched by an Angel). The film is produced by Michael Scott, David A.R. White, Russell Wolfe, Elizabeth Hatcher-Travis, Brittany Lefebvre, Karl Horstmann and Alysoun Wolfe.
Enter here for your chance to win one of 3 copies of "The Case for Christ" DVD! (U.S. or Canada addresses only, please). This giveaway is open through 11:59 PM EDT on Monday, August 21, 2017. Winners will be contacted by email and will have 48 hours to reply with mailing address or prize will be forfeited and a different winner will be chosen.
---
Copyright 2017 Barb Szyszkiewicz
About the Author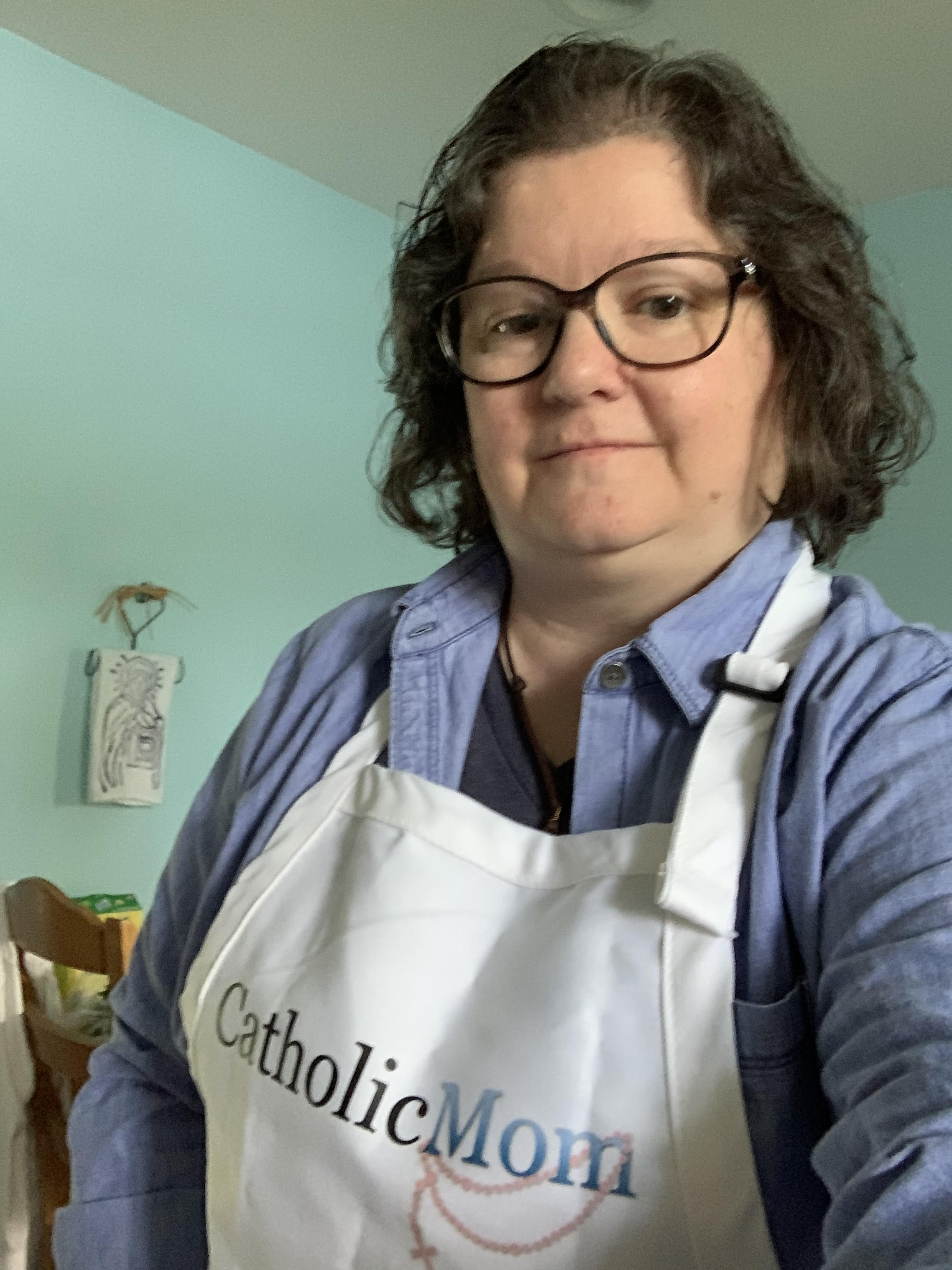 Barb Szyszkiewicz is a wife, mom of 3 young adults, and a Secular Franciscan. She is editor at CatholicMom.com. Barb enjoys writing, cooking, and reading, and is a music minister at her parish and an avid Notre Dame football and basketball fan. Find her blog at FranciscanMom and her family's favorite recipes with nutrition information for diabetics at Cook and Count. Her booklet, The Handy Little Guide to Prayer, is available now from Our Sunday Visitor.