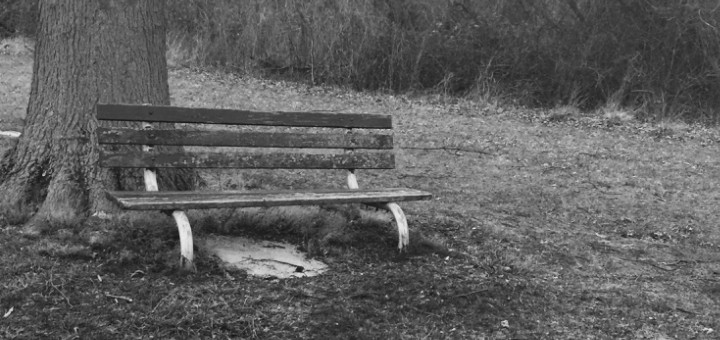 Copyright 2018 Jason Weirich. All rights reserved.[/caption]

Over the last few weeks, most radio and television shows have hosted a "year in review." The best of everything from 2017 will be featured: songs, movies, food, stories, products, and the like. TV hosts discussed the last year and how you can make 2018 your "best year ever." Before we put the cart before the horse, it would all benefit us to review the last year.
Theme: What was the theme God gave you for 2017? If you had a theme for 2017, how did that play out over the course of the year? If you did not have a God-given theme for 2017, please consider setting goals with God.
Life Events: What major events happened this year that significantly rocked your world? Feelings of joy, heartache, and trauma --they all need to be processed.
Finances: Do you have a roadmap (a budget) to navigating this year? If not, impulsivity will drain your desires (and your bank account) dry.
Margin: How will you plan for rest this year? Work smart. Rest smart.
Practice the spiritual discipline of self-examination.
May your New Year be full of hope and transformation!
---
Copyright 2018 Jason Weirich
About the Author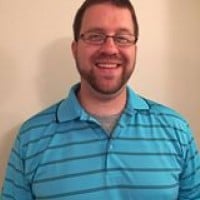 Jason is the founder of Java and Jesus. He loves Jesus, coffee, his wife & two children. He enjoys helping people experience freedom in Christ. Java and Jesus is a resource and not meant to be a replacement for the fellowship & community that one experiences in a church. Blogs, podcasts, & spiritual direction are a few of the resources that are offered by Java and Jesus.