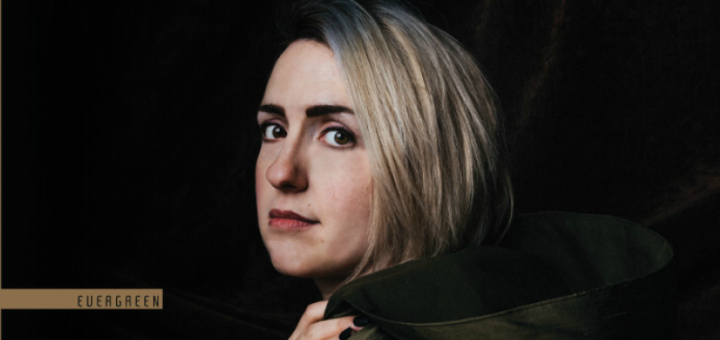 A new album from Catholic singer/songwriter Audrey Assad releases tomorrow, February 23. I've been listening to Evergreen for the past few weeks, and I'm convinced that its early-Lent timing is perfect. The proof is in the lyrics of each of the twelve tracks:
God on a cross—who would have thought it? ("Evergreen")

You're my deliverer

You won't pass me by. ("Deliverer")

In the kingdom of the heavens no suffering is unknown

Each tear that falls is holy, each breaking heart a throne

There is a psalm of beauty in every weeping eye

For there is One who knows me.

His heart, it breaks with mine. ("Little Things with Great Love")

Sorrow may linger and last for the night but I am never alone. ("The Joy of the Lord")

Seek good, not evil

Follow the Lord and live ("River")

How do I grieve what I can't let go? ("Unfolding")
I feel so alone in the silence. ("Teresa")

All the way my Savior leads me

To peace that is past understanding ("Irrational Season")

God of heaven in flesh and bone

By your wounds we shall be healed ("Wounded Healer")

You have loved me well in a million ways

But my wounds are all I know ("When I See You")

I will not gaze at glory but on my King of grace.

Not at the crown He gives me

but on His pierced hand ("Immanuel's Land")

After everything I've had

After everything I've lost

Lord, I know this much is true

I'm still drawn to you. ("Drawn to You")
Evergreen is Audrey Assad's first full original album in four years; she's released other joint albums during that time, but I particularly enjoy her solo work. The heartache evident in this album is directly related to her faith journey. Assad commented,
Even in my mid-thirties now, after having been Catholic for ten years, the residue of fundamentalism remains. I live in a slow, constant process now of encountering the vestiges of fundamentalist thinking as they present themselves, assessing them, and putting them to the side if I am done with them.
The music on the album draws from a variety of styles, but every song features Audrey Assad's ethereal vocals, backed by simple instrumental arrangements that don't distract from the message of the song. It's hard to pick a favorite, but I particularly enjoyed "Deliverer," "The Joy of the Lord," and "Drawn to You."

Learn more at AudreyAssad.com, Facebook, Twitter, Instagram and YouTube.com. Here's a taste of this album -- the final track, "Drawn to You," co-written with Matt Maher. https://youtu.be/y6Yo_5KRQtI Evergreen is available for preorder on Amazon and iTunes.
---
Copyright 2018 Barb Szyszkiewicz, OFS This article contains Amazon affiliate links; your purchases through these links benefit the author.
About the Author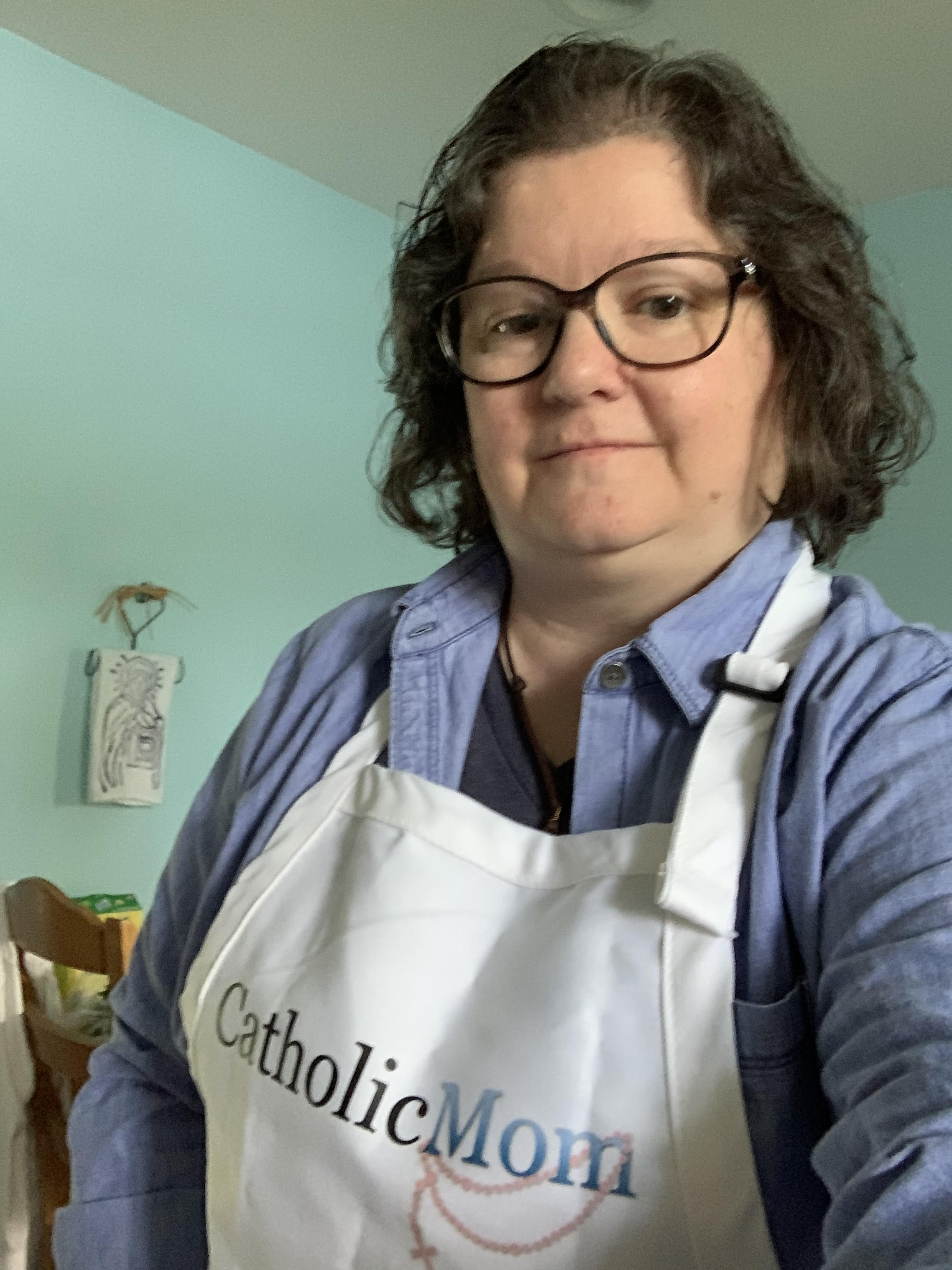 Barb Szyszkiewicz is a wife, mom of 3 young adults, and a Secular Franciscan. She is editor at CatholicMom.com. Barb enjoys writing, cooking, and reading, and is a music minister at her parish and an avid Notre Dame football and basketball fan. Find her blog at FranciscanMom and her family's favorite recipes with nutrition information for diabetics at Cook and Count.