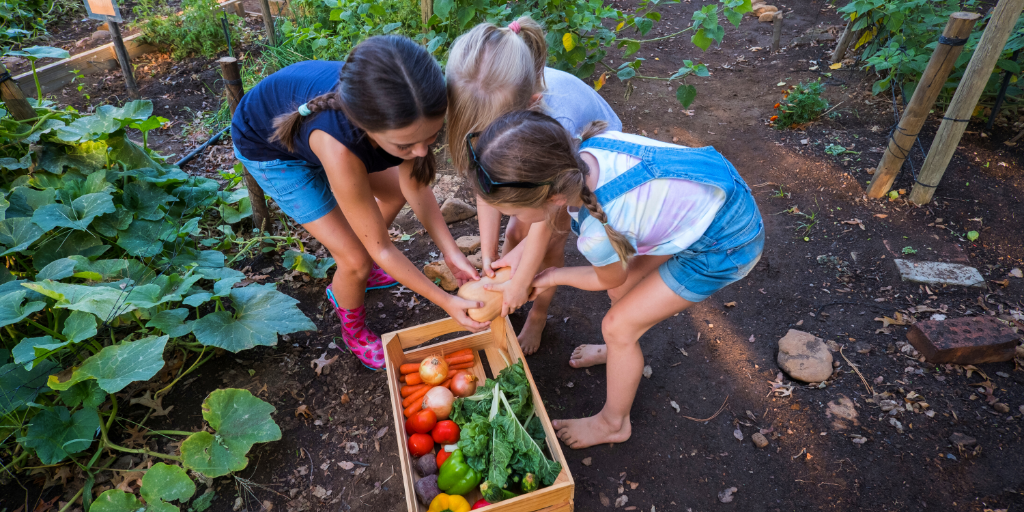 We've gathered up some of our favorite Meatless Friday recipes that make the most of in-season produce from your garden or farmer's market.
---
With grocery prices as high as they are, it makes more sense than ever to eat what's in season. Here are 5 meatless recipes that use delicious seasonal ingredients.
Kate Taliaferro shares a recipe for a vegetarian egg bake that makes enough to feed a big family.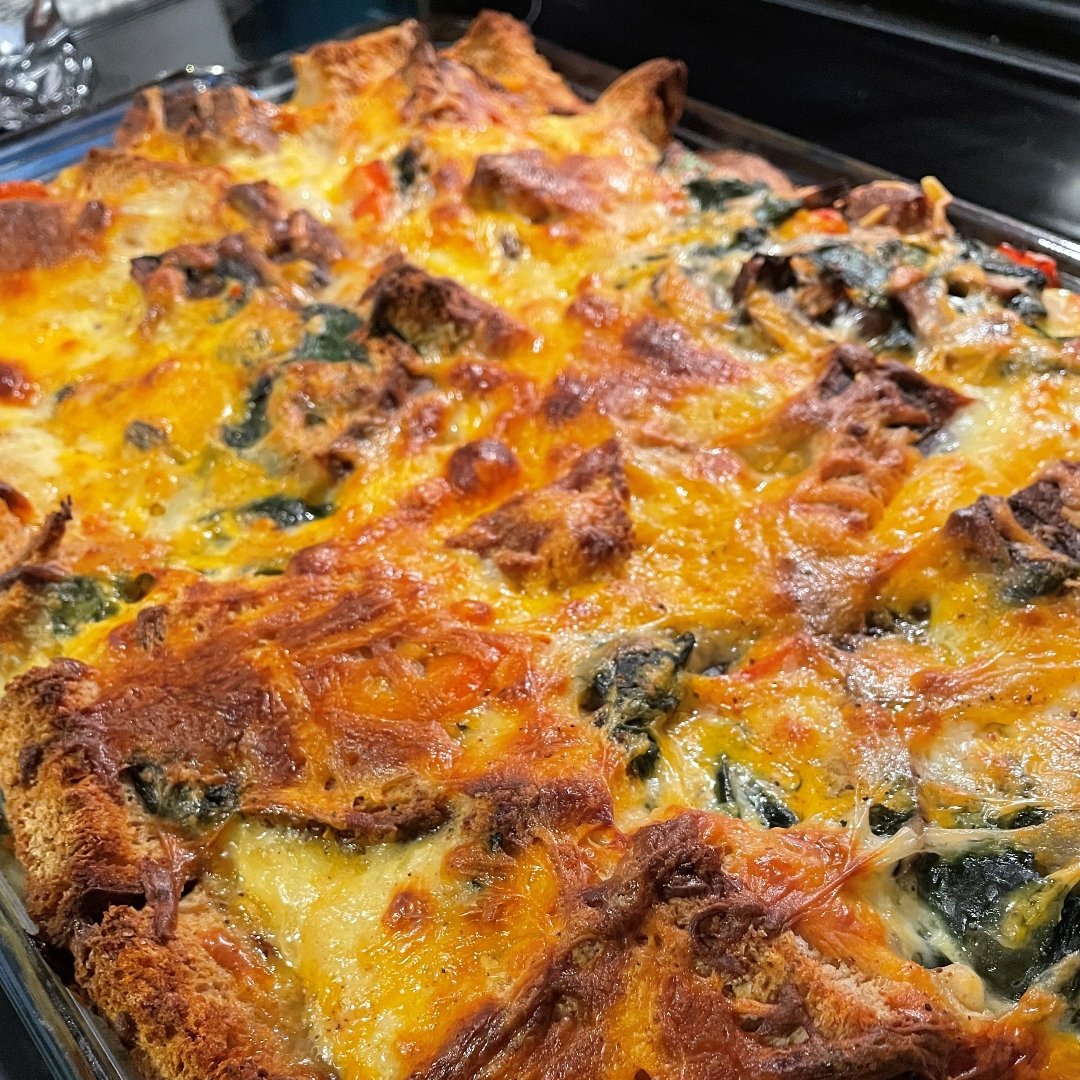 Amanda Lawrence shares a tasty, high-fiber meatless meal option that's done in under an hour.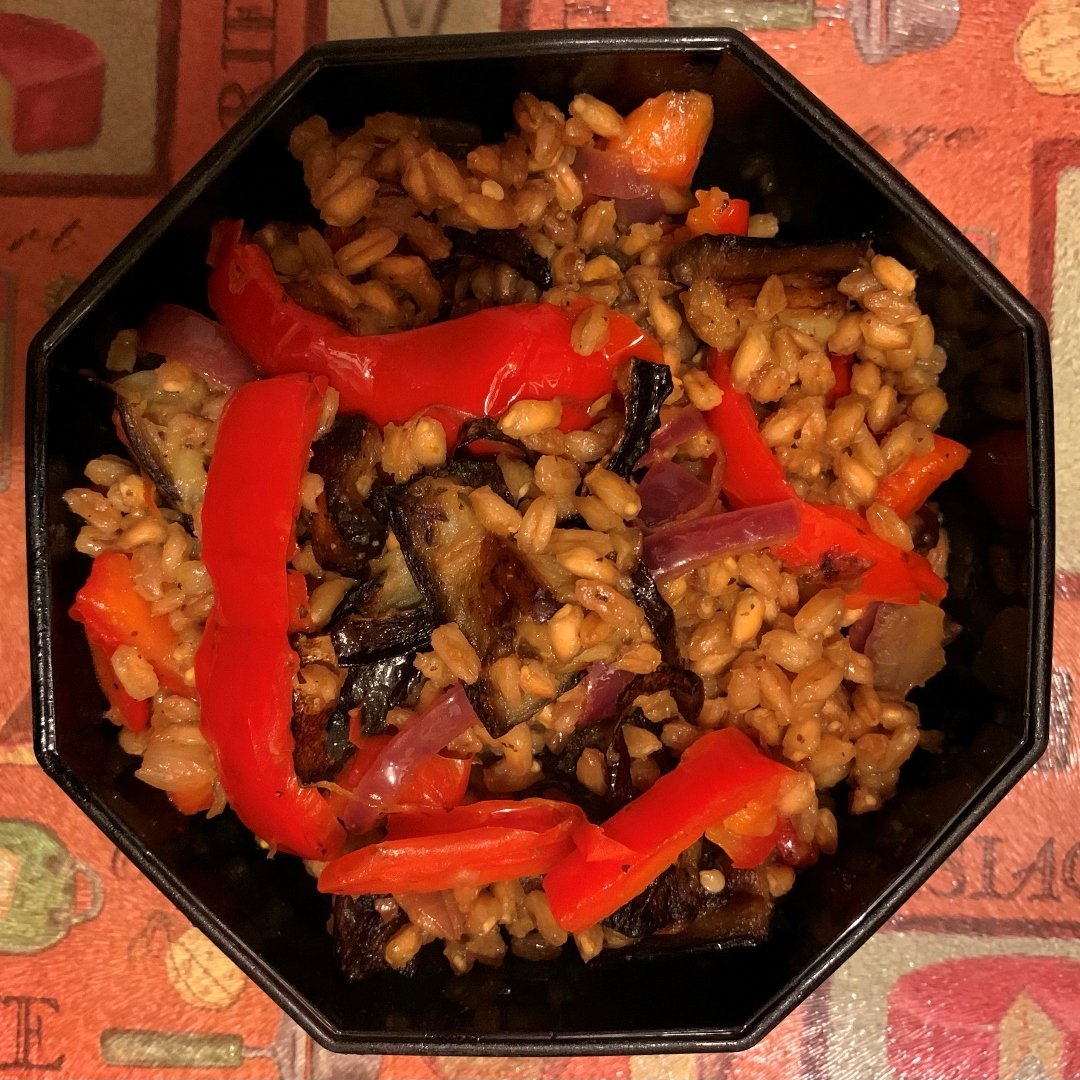 Monica Portogallo shares a plant-based stuffed bell pepper recipe that even meat-lovers enjoy.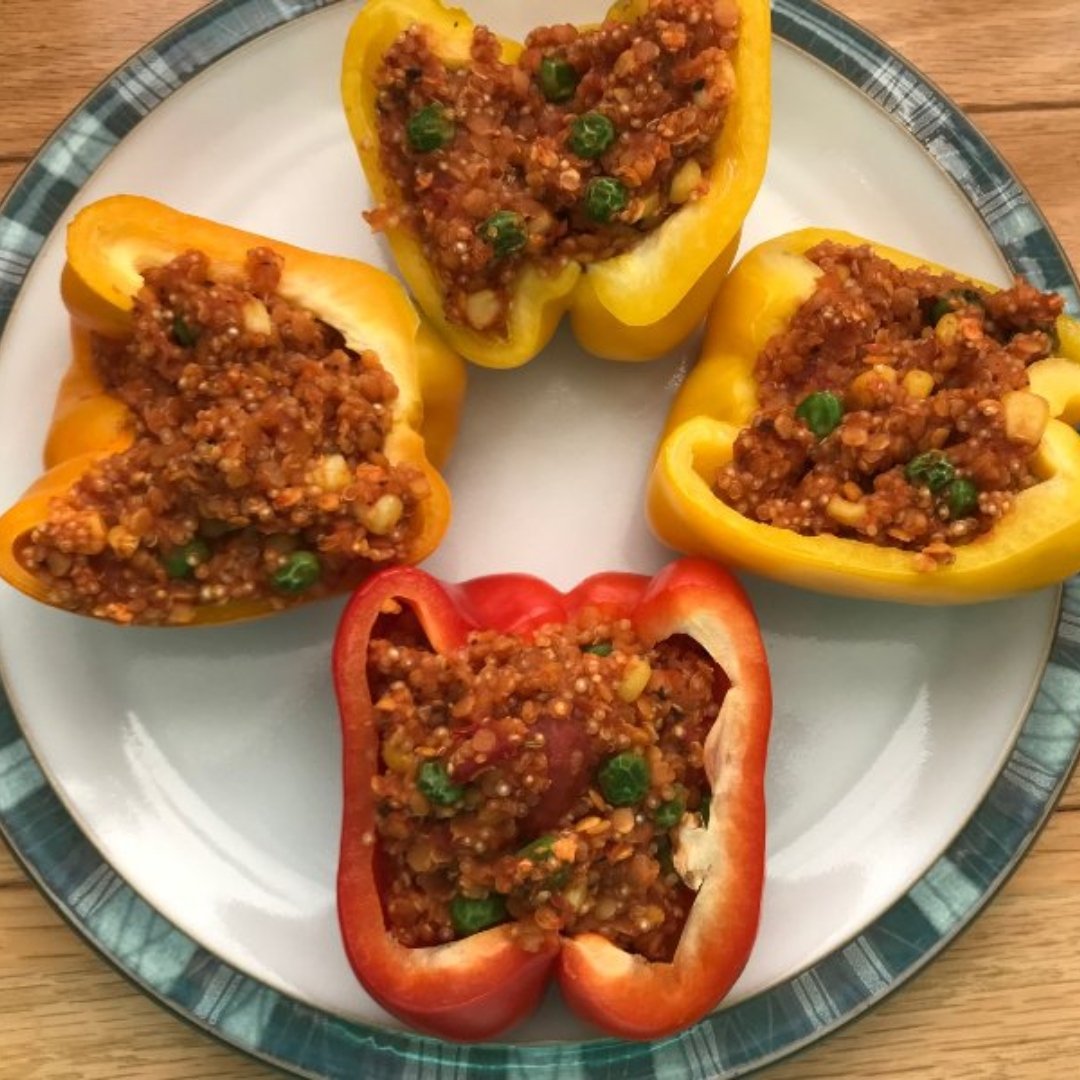 Karen Ullo shares a recipe for a baked version of a favorite dish that's usually deep-fried.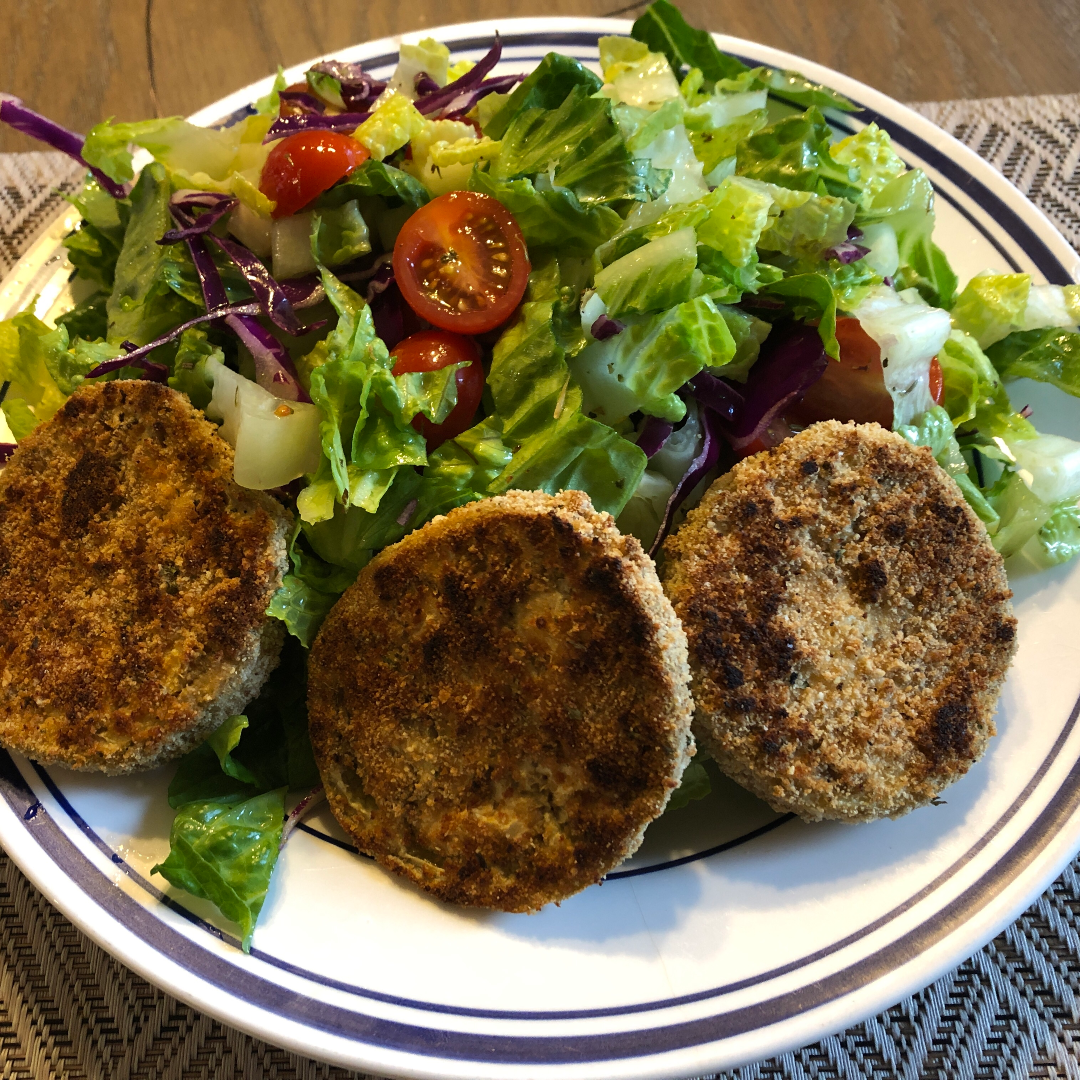 When the tomatoes in your garden all come in at once, this is a delicious way to use them!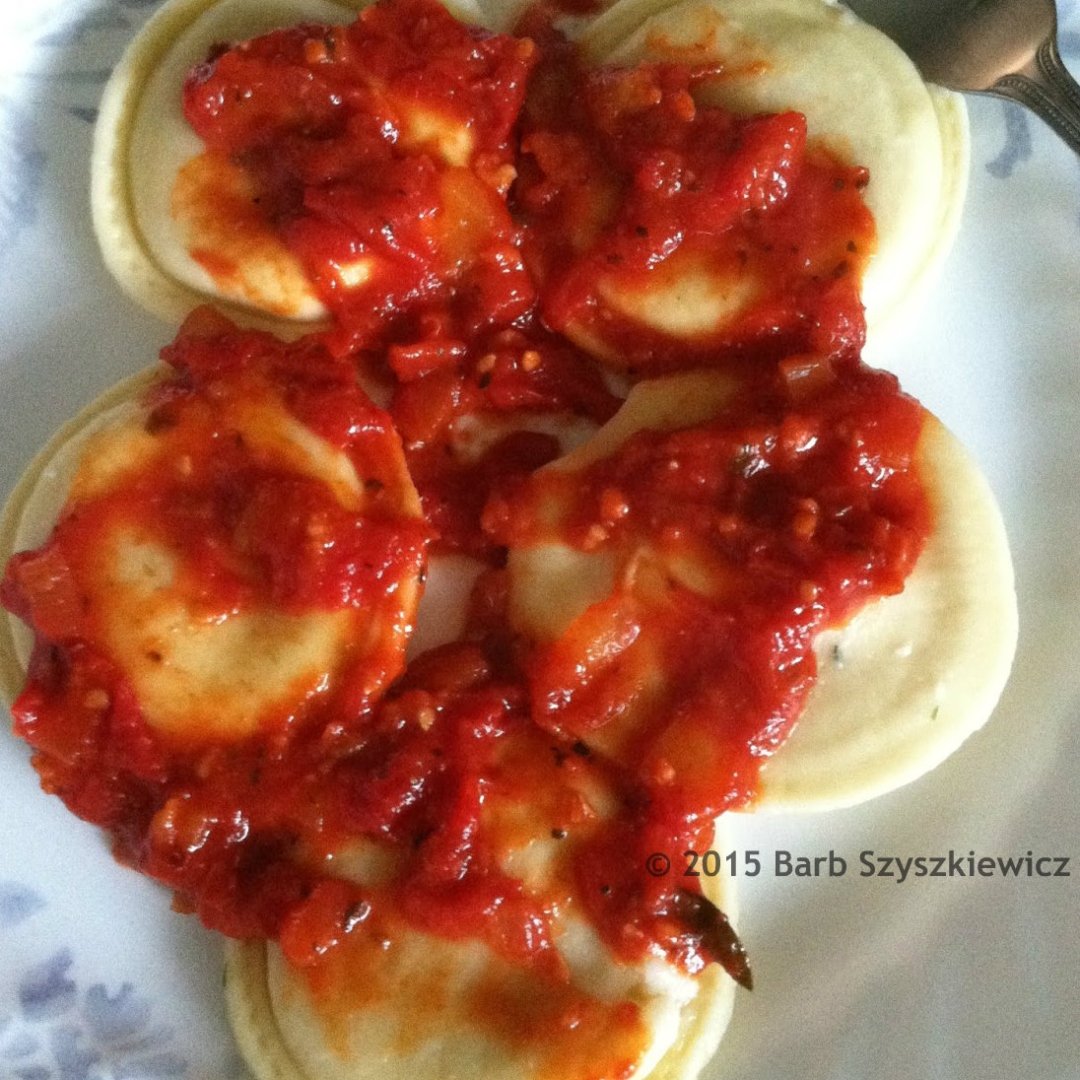 Click to tweet:
For #MeatlessFriday, try these family favorites that make the most of late-summer produce. #catholicmom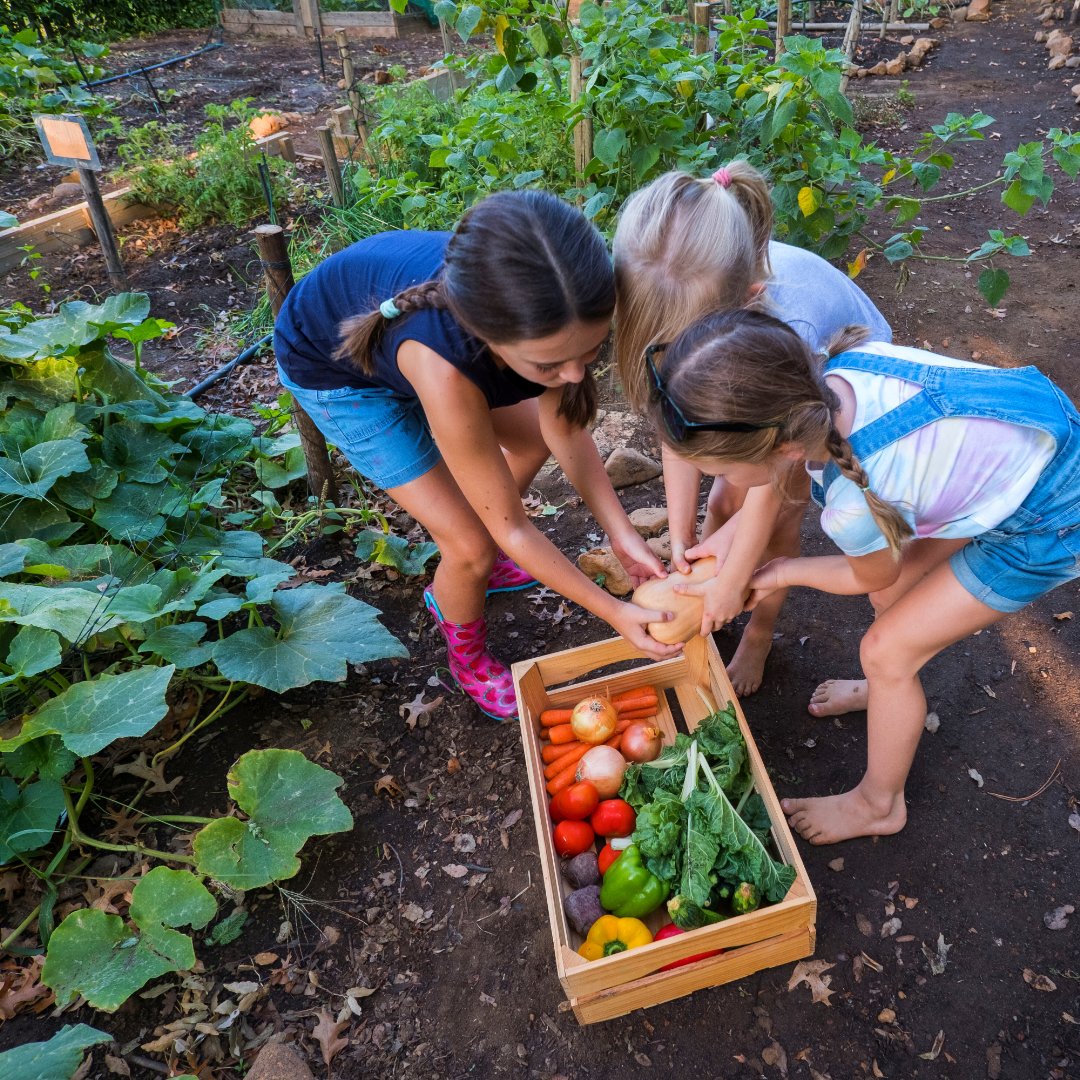 ---
Copyright 2022 Barb Szyszkiewicz
Images:
About the Author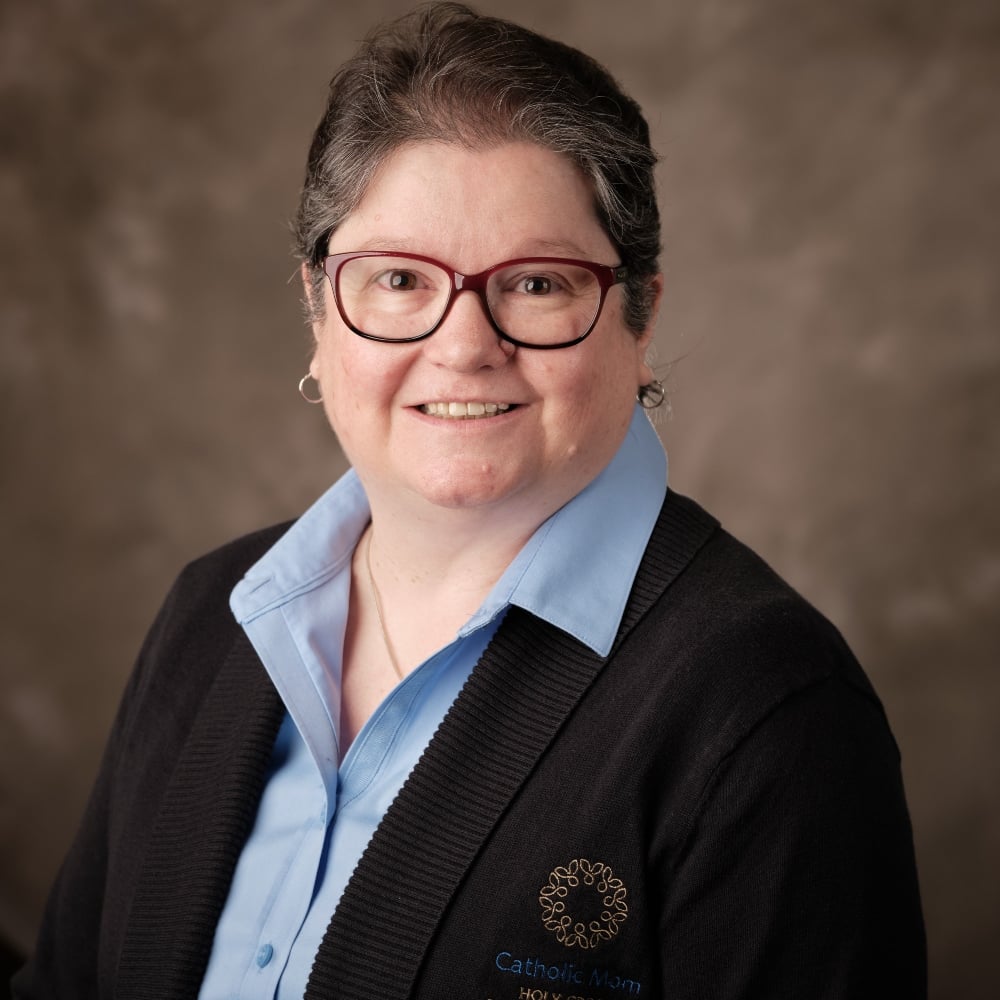 Barb Szyszkiewicz is a wife, mom of 3 young adults, and a Secular Franciscan. She is editor at CatholicMom.com. Barb enjoys writing, cooking, and reading, and is a music minister at her parish and an avid Notre Dame football and basketball fan. Find her blog at FranciscanMom and her family's favorite recipes with nutrition information for diabetics at Cook and Count. Her booklet, The Handy Little Guide to Prayer, is available now from Our Sunday Visitor.