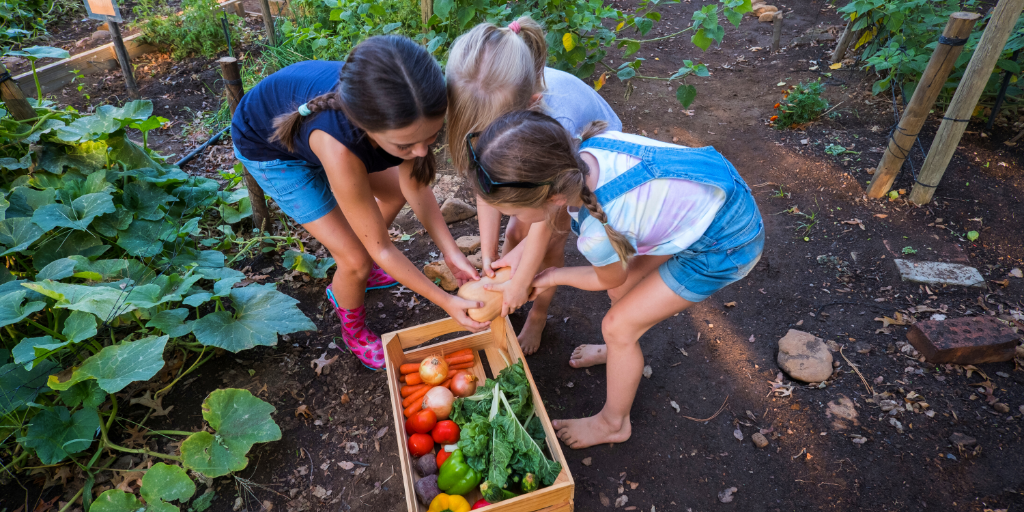 We've gathered up some of our favorite Meatless Friday recipes that make the most of in-season produce from your garden or farmer's market.
---
With grocery prices as high as they are, it makes more sense than ever to eat what's in season. Here are 5 meatless recipes that use delicious seasonal ingredients.
Kate Taliaferro shares a recipe for a vegetarian egg bake that makes enough to feed a big family.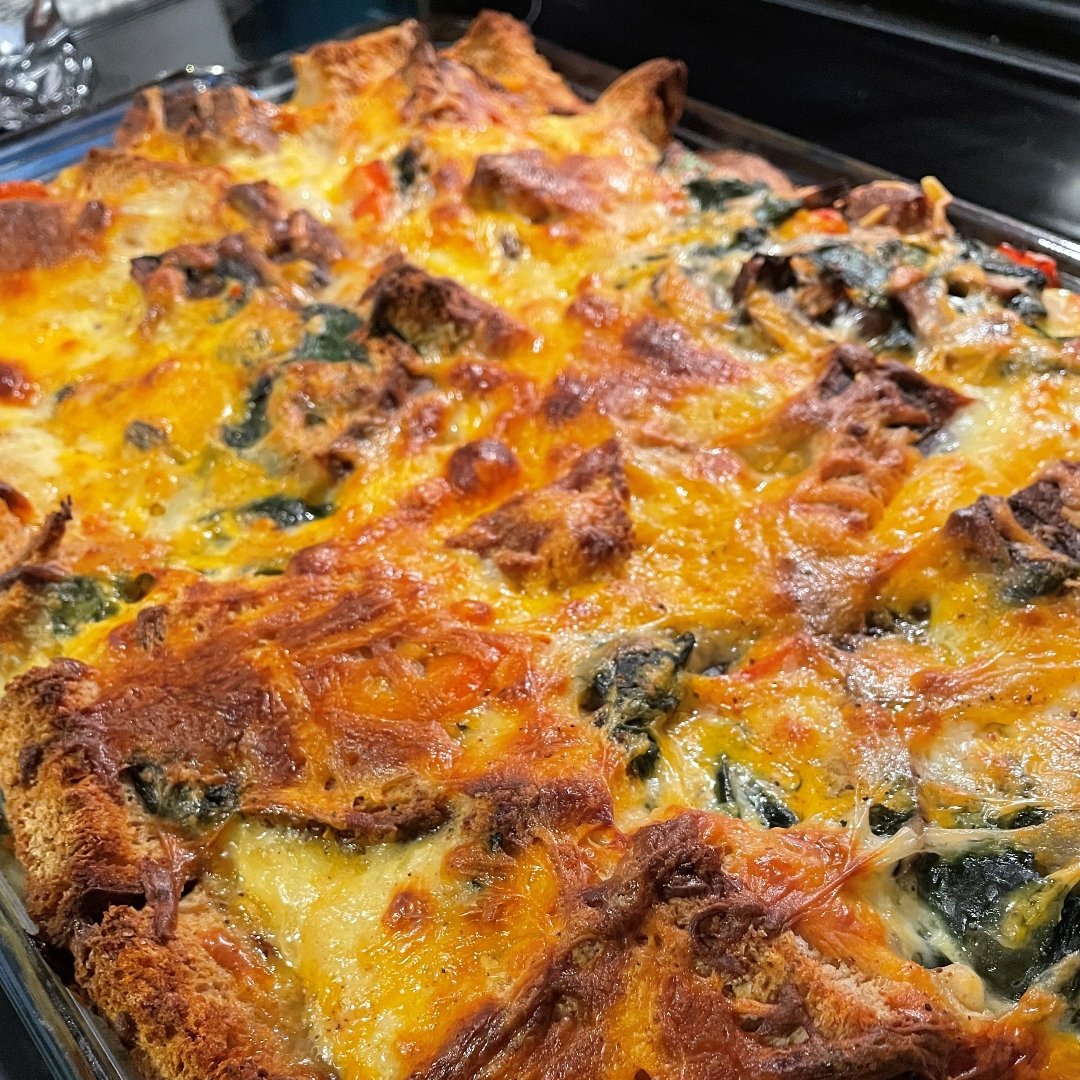 Amanda Lawrence shares a tasty, high-fiber meatless meal option that's done in under an hour.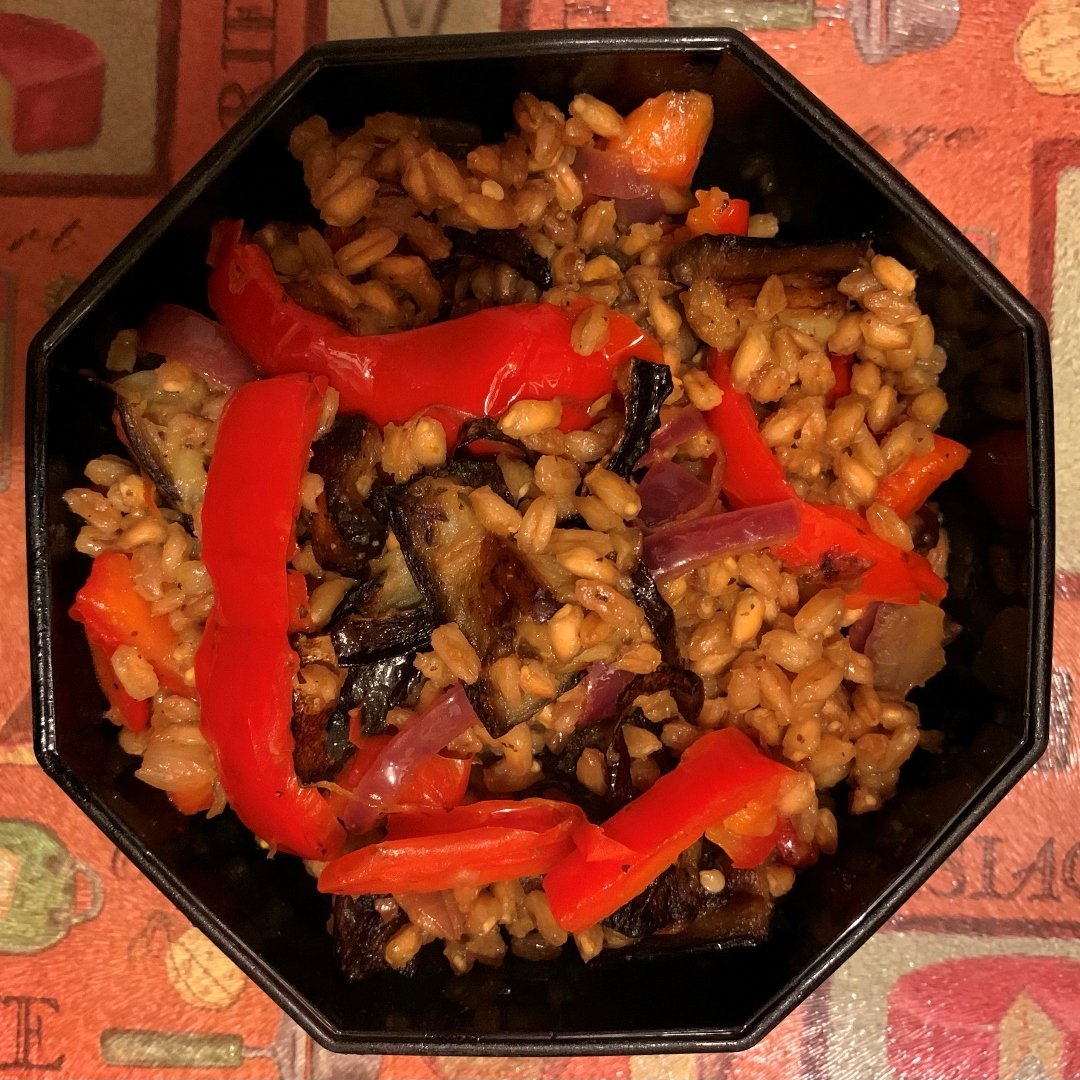 Monica Portogallo shares a plant-based stuffed bell pepper recipe that even meat-lovers enjoy.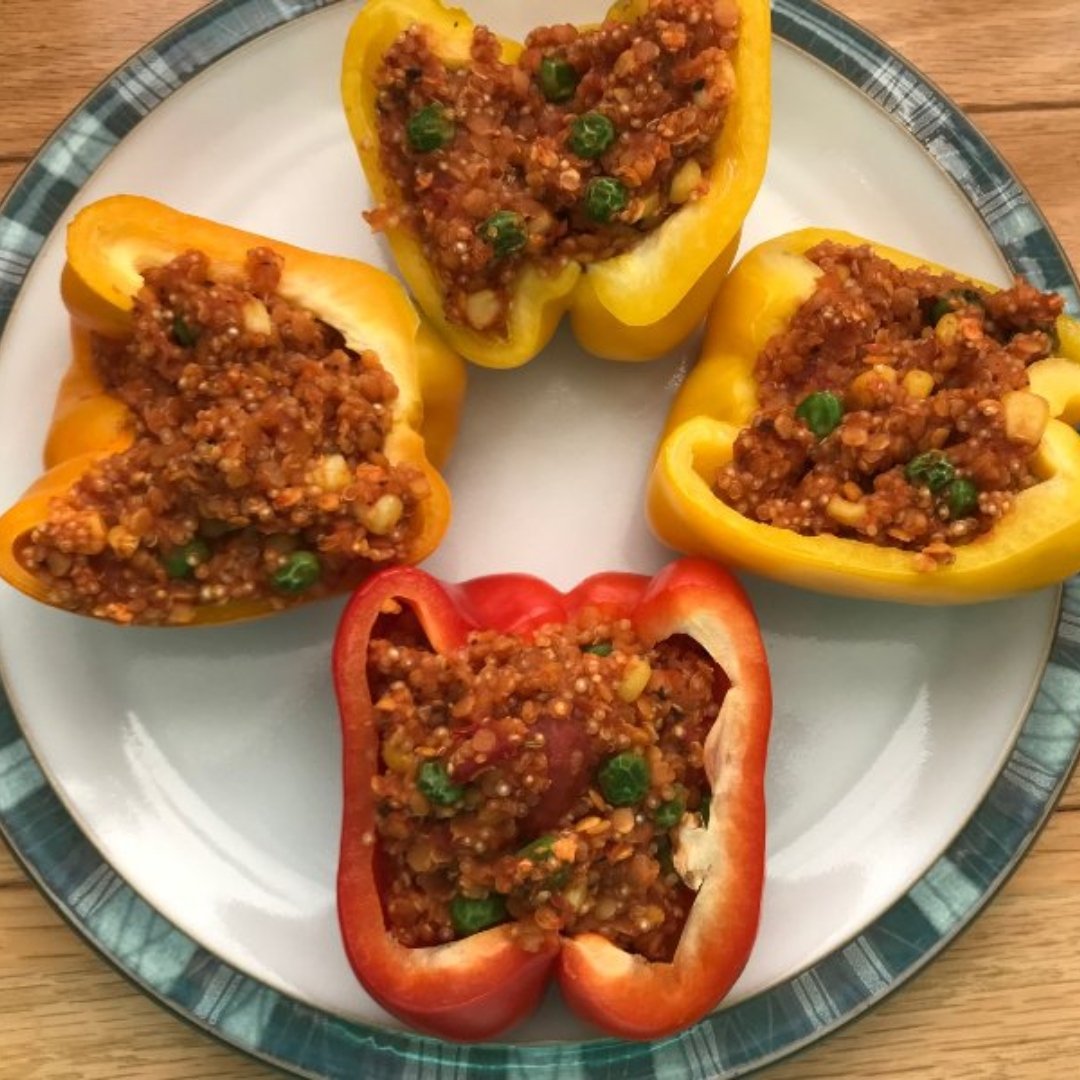 Karen Ullo shares a recipe for a baked version of a favorite dish that's usually deep-fried.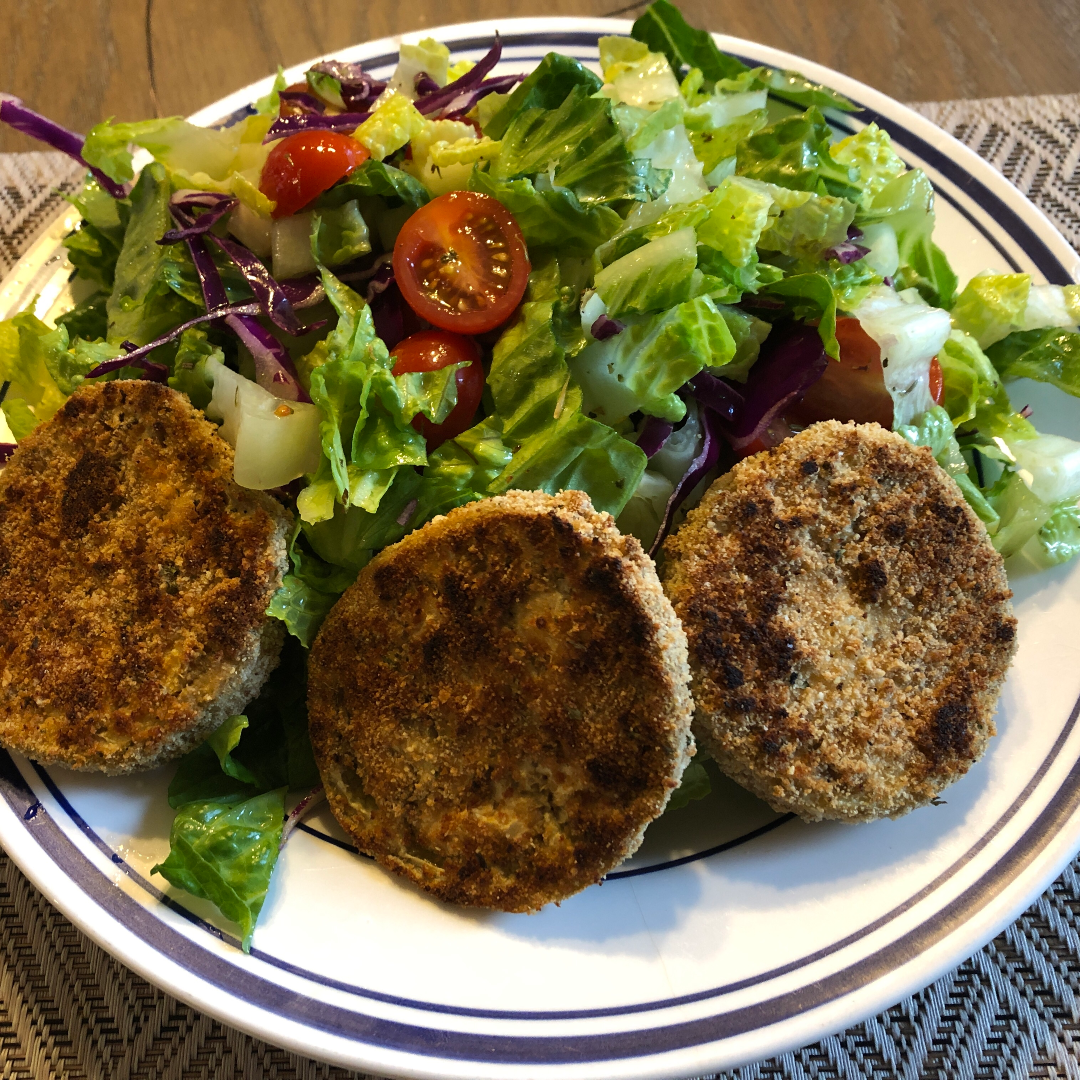 When the tomatoes in your garden all come in at once, this is a delicious way to use them!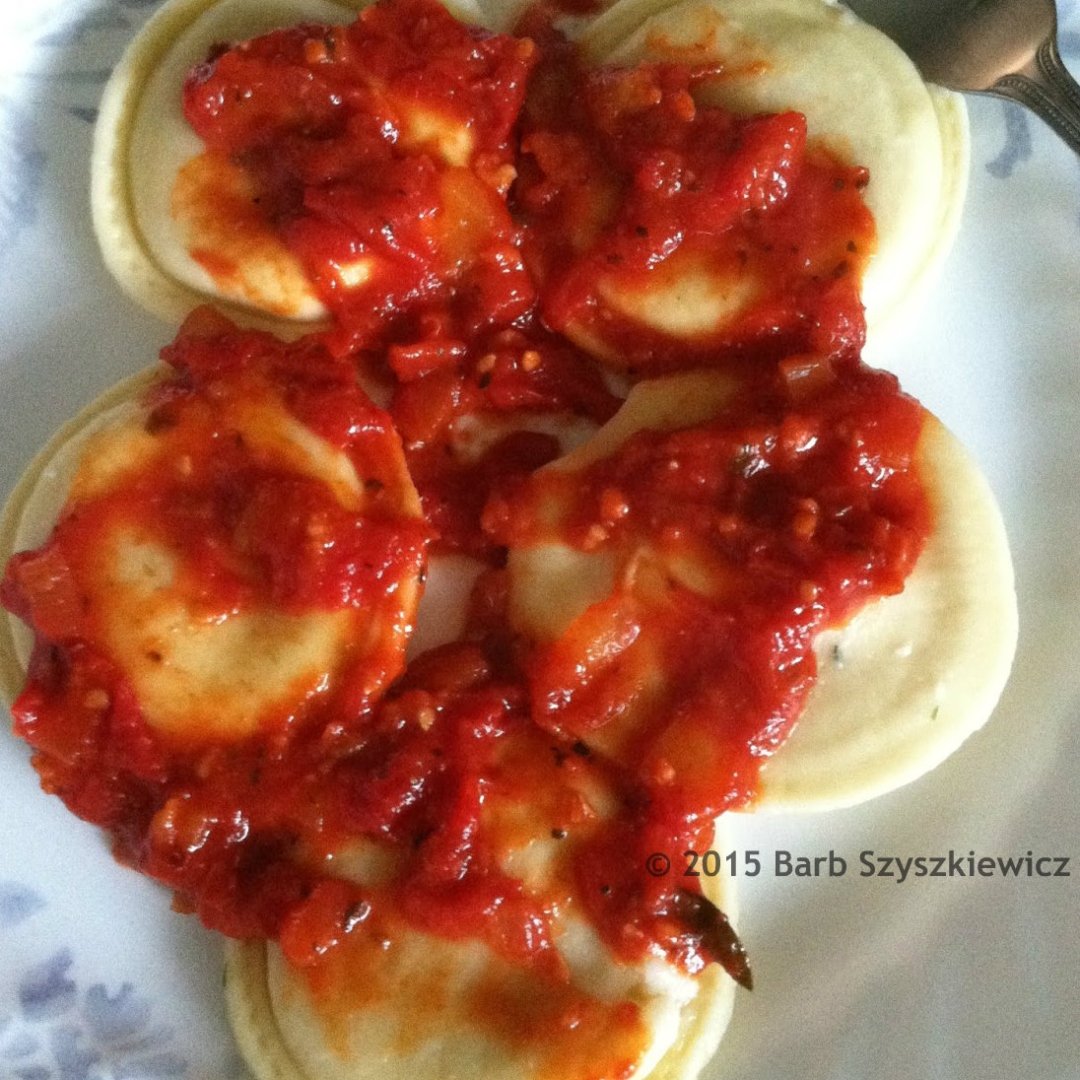 Click to tweet:
For #MeatlessFriday, try these family favorites that make the most of late-summer produce. #catholicmom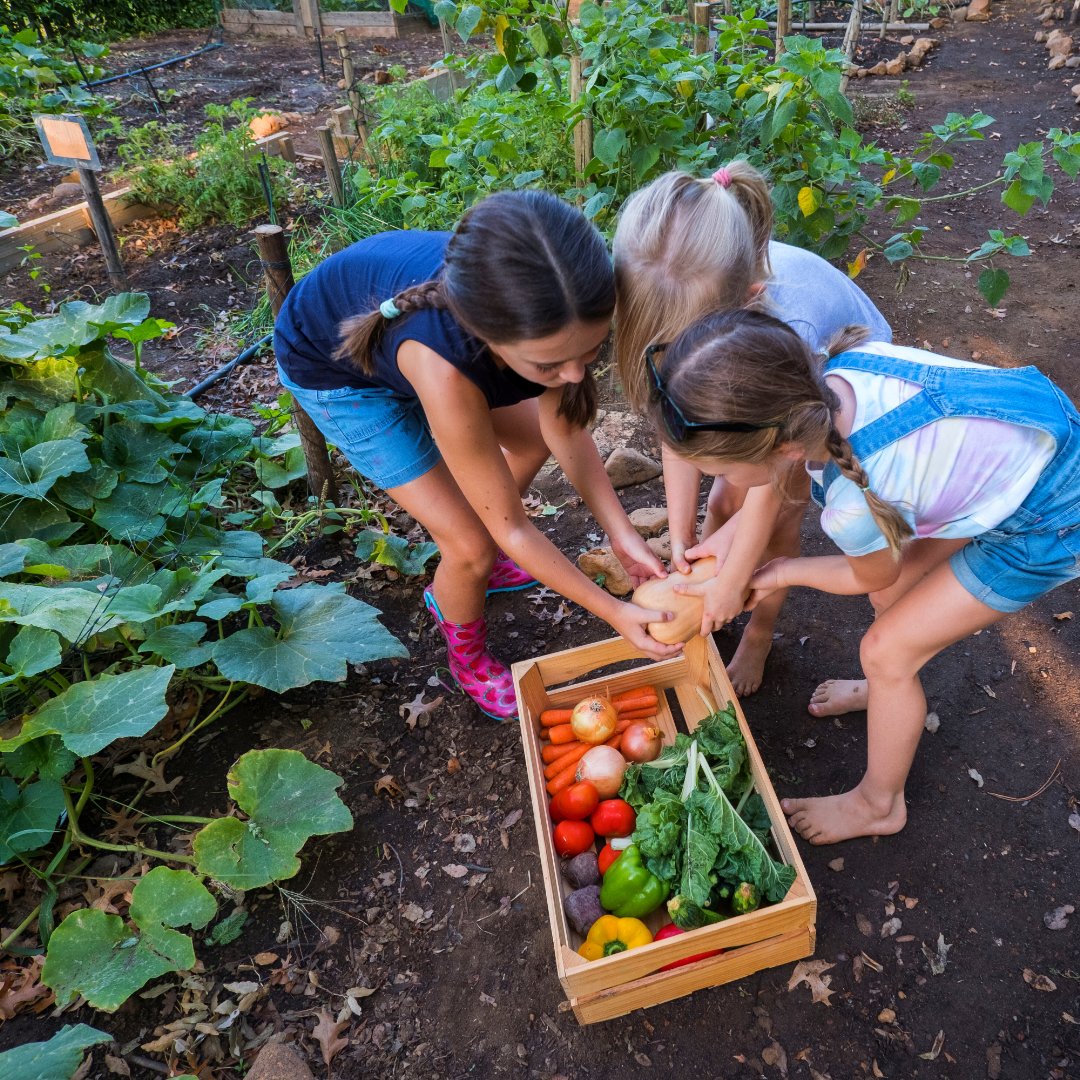 ---
Copyright 2022 Barb Szyszkiewicz
Images:
About the Author