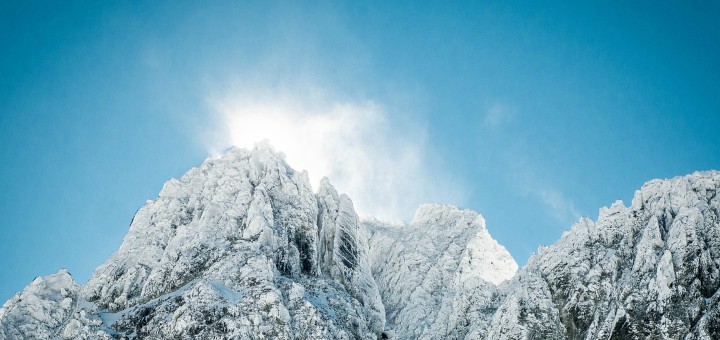 Pixabay (2017), CC0 Public Domain[/caption] This Second Sunday of Lent the Gospel scene of the Transfiguration of Jesus on the Mount stuns the three apostles Peter, James and John with its brilliance. This is the first time they really encounter Jesus in profound mystery and beauty. From this time on they are dealing with the Son of God because the cloud always signals the presence of the divine and the Voice says, "This is my Beloved Son, Listen to Him." Think about it: they see the beauty, the majesty and the radiance of God, and it overwhelms them so that they do not know what they are doing. More than anything, this experience of the deeper reality of Jesus reminds me of one of Pope Emeritus Benedict's favorite phrases: "The world will be saved by beauty." It was at World Youth Day in Cologne, Germany, that he said something powerful and wonderful to hear from a successor of Peter. I quote it because it reminds me of the Transfiguration as a beautiful encounter with God in Jesus:
And only where God is seen does life truly begin. Only when we meet the living God in Christ do we know what life is. We are not some casual and meaningless product of evolution. Each of us is the result of a thought of God. Each of us is willed, each of us is loved, each of us is necessary. There is nothing more beautiful than to be surprised by the Gospel, by the encounter with Christ. There is nothing more beautiful than to know Him and to speak to others of our friendship with Him. --Pope Benedict XVI
So from the Gospel at Mass this weekend, I hope you will encounter the beauty of the Lord and hear his voice reminding parents, families, religious and lay people how precious are the moments of encounter with Jesus. How precious too are his words reminding us of God's great gift to us in blessing us with children, with family, with friends, all of whom are willed, loved and blessed by God. The world will be saved by the Beauty of God in Jesus our Lord. Each weekday, the homily from Daily Mass at Holy Cross Family Ministries is shared online. Visit Family Rosary: World at Prayer and sign up to receive notifications of each day's homily.
---
Copyright 2018 Fr. Willy Raymond, C.S.C.
About the Author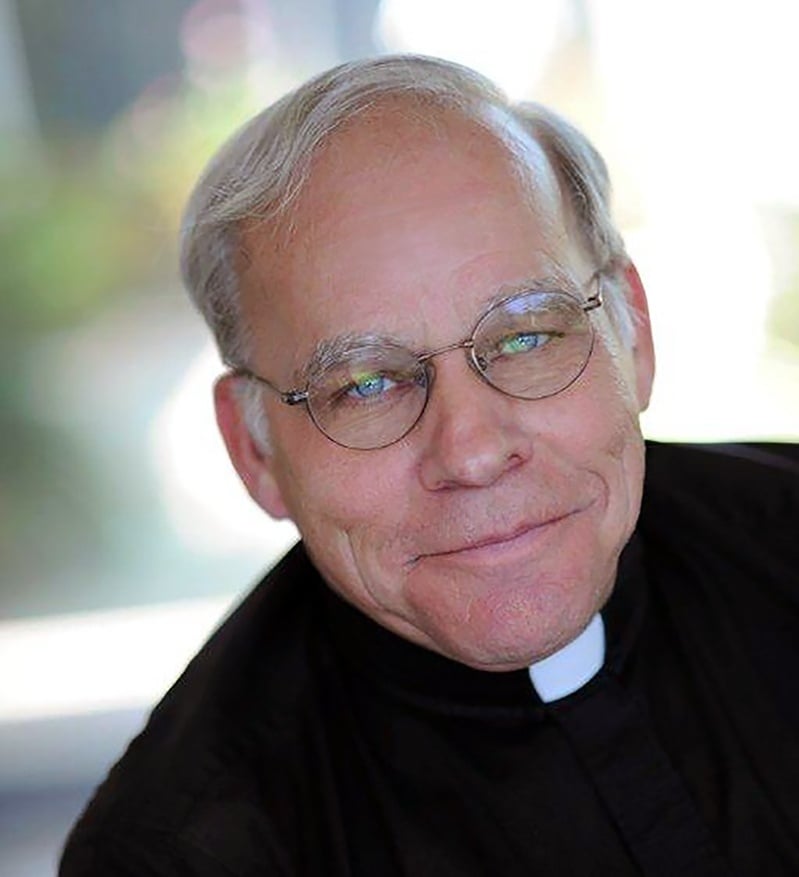 Father Willy Raymond, C.S.C. is President of Holy Cross Family Ministries. He entered Holy Cross Fathers in 1964. He earned a Bachelors in Philosophy from Stonehill College in 1967 and a Masters in Theology from the University of Notre Dame in 1971. In addition to English, Father Willy is conversant in French and Spanish. He's a native of Old Town, Maine and one of 12 children. He remains a diehard fan of the Boston Red Sox, even though he has served as Chaplain for the Los Angeles Dodgers.