Via Pixabay (2017), CC0 Public Domain[/caption] Jesus says, "Gather the fragments, so that nothing will be wasted." It was truly amazing that Jesus took what the little boy had, five barley loaves and two fish, and blessed them and gave them to feed the 5000 plus hungry pilgrim followers. But, what was even more impressive by a factor of a million to one is that he fed and continues to feed millions every day with his own body and blood. He nourishes each one of us spiritually and that has eternal value. From this Gospel I derive two lessons: First, like the little boy, what little we have when placed in God's hands can be used to such great effect. It can bring blessings and joy to countless people. Lord, all I have is your gift. I place it all in your hands to do what you will! Second, while physical feeding, or bodily healing are amazing and wonderful when they happen, spiritual feeding and healing are so much more precious and long lasting reaching into eternity. Lord, thank you for nourishing me and us in the Eucharist. Thank you for healing me and us in the Sacrament of reconciliation. These gifts last forever and ever. Lord, let us not waste any opportunity to be nourished spiritually at Sunday Eucharist. Let us not waste any opportunity to be healed spiritually by going to confession frequently. I pray this, Lord, so that nothing of yours will be wasted. Amen. Each weekday, the homily from Daily Mass at Holy Cross Family Ministries is shared online. Visit Family Rosary: World at Prayer and sign up to receive notifications of each day's homily.
---
Copyright 2018 Fr. Willy Raymond, C.S.C.
About the Author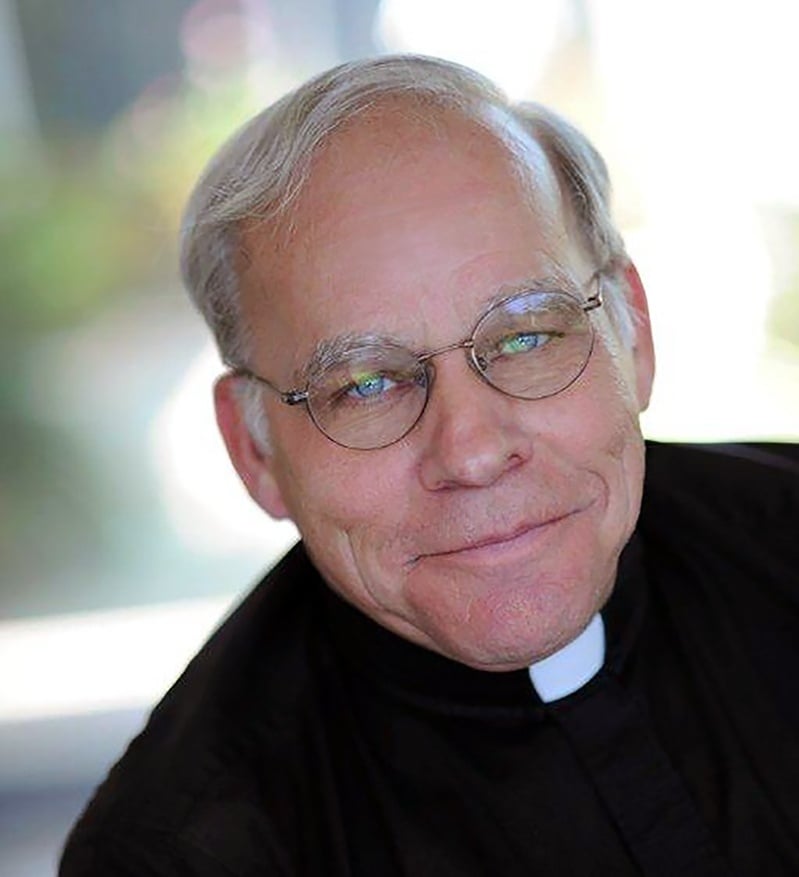 Father Willy Raymond, C.S.C. is President of Holy Cross Family Ministries. He entered Holy Cross Fathers in 1964. He earned a Bachelors in Philosophy from Stonehill College in 1967 and a Masters in Theology from the University of Notre Dame in 1971. In addition to English, Father Willy is conversant in French and Spanish. He's a native of Old Town, Maine and one of 12 children. He remains a diehard fan of the Boston Red Sox, even though he has served as Chaplain for the Los Angeles Dodgers.