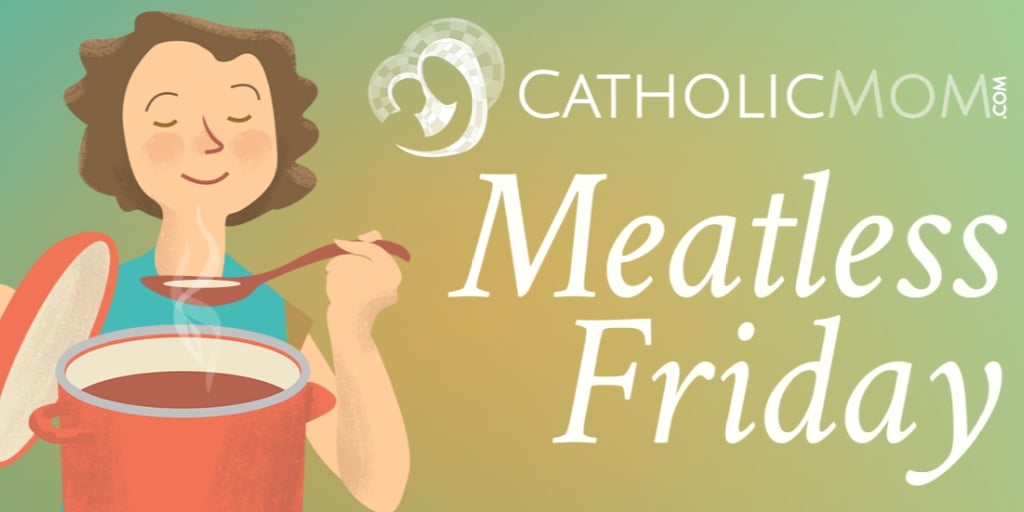 Roasted Red Bell Peppers & Sweet Potato Soup
6 large red bell peppers
2 tbl. EVOO
1 large yellow onion (not Vidalia) diced
2 large cloves garlic diced
4-5 sweet potatoes, about 2#, peeled and cut into chunks
6 c chicken (or vegetable) broth (or 6 tsp boullion paste in 6 c water)
1 lime juiced
1 tsp crushed red pepper flakes
1/4-1/2 tsp smoked paprika (Intensity of smoke flavoring varies between companies, go light to start)
Preheat oven to 450, line large baking sheet with foil, place the peppers on the sheet, and roast for 45 minutes until slightly charred. Remove and allow to cool. Then remove stems, seeds, and skin, and roughly chop. In large stock pot heat oil, add onions and sauté until lightly browned (not caramelized), add garlic and cook for another minute or two. Add broth and potatoes, cover and simmer until potatoes are tender. Add roasted red peppers, lime juice, and seasoning. Simmer for 5 minutes. Puree soup using an immersion blender. Serve.
---
Copyright 2018 Margaret Rose Realy, Obl. OSB
About the Author