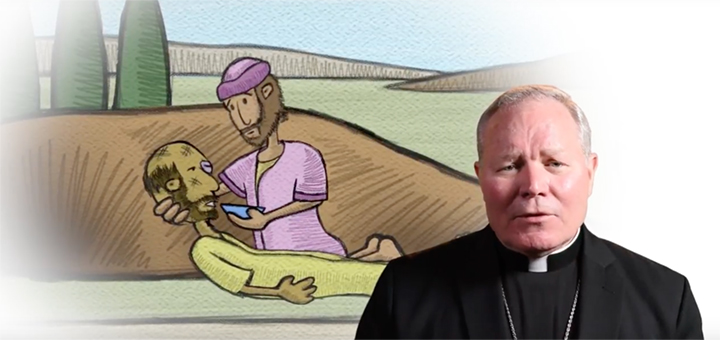 Copyright 2018 Catholic Relief Services. All rights reserved.[/caption]
"Jesus himself is the model of the Good Samaritan; by imitating his love and compassion, we show ourselves truly to be his followers." –Pope Francis
Lent is a time of preparation for the Resurrection. During these 40 days, we have an opportunity to walk with Jesus and reflect on his suffering, and the suffering of so many communities worldwide. How do we respond? The Good Samaritan is moved with compassion at the sight of seeing his neighbor in need. In compassion, he suffered with—and we are called to do the same when we encounter another suffering. Whether the man in the parable or so many of our brothers and sisters in need around the world, we can follow the Samaritan's example. The Church always challenges us to show compassion particularly for those who are most vulnerable. As we look out at our world, we see countless refugees, migrants, women, men and children on the move, fleeing violence, economic hardship, persecution and climate injustice. These are some of the most vulnerable of our brothers and sisters. Jesus tells the Parable of the Good Samaritan in response to the question, Who is my neighbor? That question applies to us, too—and the answer must include these individuals on the move. As we encounter them on life's roads, do we allow ourselves to be moved with compassion, as the Good Samaritan was? Ultimately, this Lent, we prepare for the joy of the Resurrection. That joy is something we are called to share; it is a way of living. How does this joy guide our acts of prayer, fasting and almsgiving, especially where refugees, migrants and others suffering are concerned? How will you prepare for the coming of the Easter season as a time to imitate Jesus' self-sacrificing love?
---
Copyright 2018 Catholic Relief Services and CRS Rice Bowl
About the Author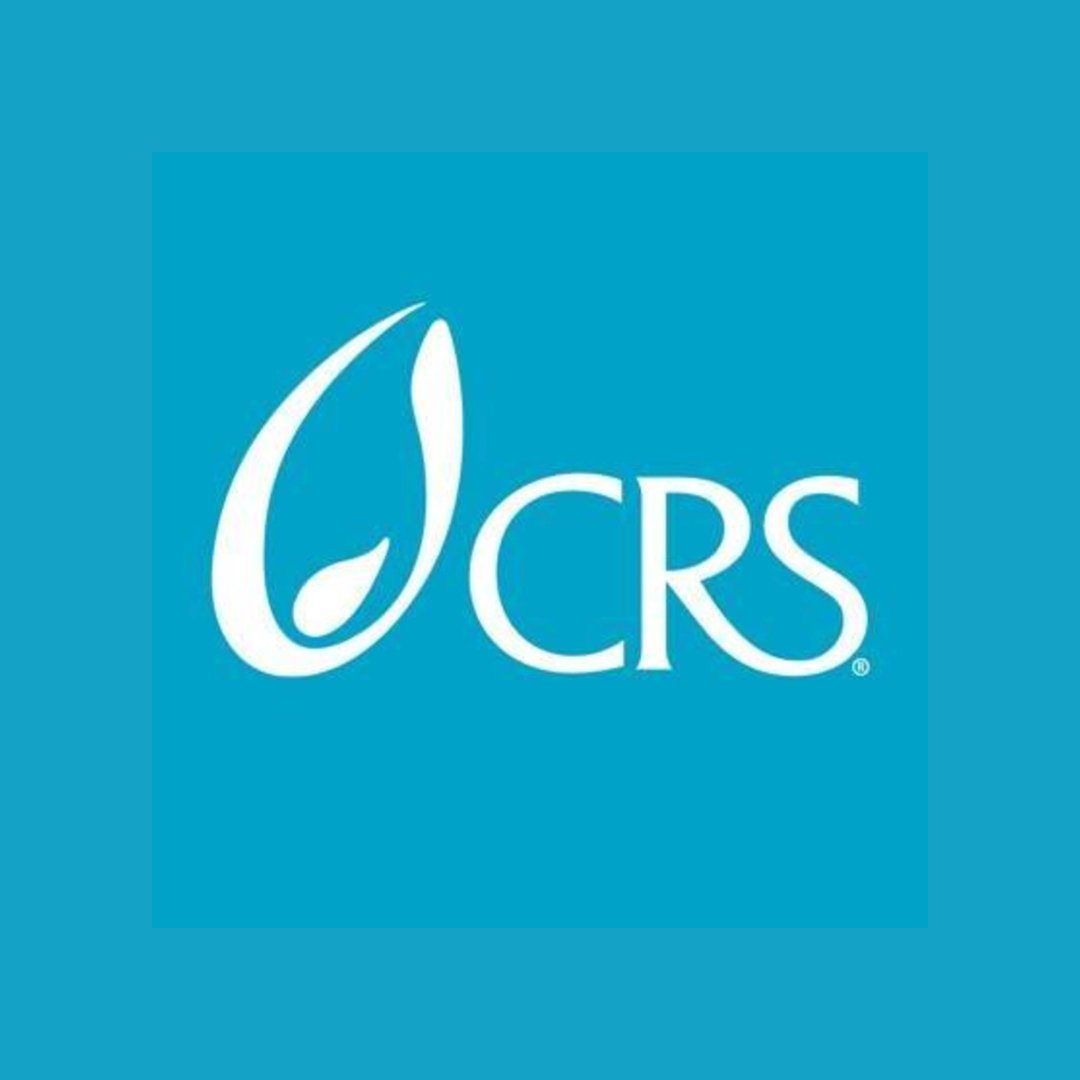 Catholic Relief Services is the official international humanitarian agency of the Catholic community in the United States. We are the official overseas relief and development agency of the U.S. Conference of Catholic Bishops and a member of Caritas International and the National Catholic Development Conference. Find us on Facebook, Twitter, YouTube, Google Plus and Pinterest.