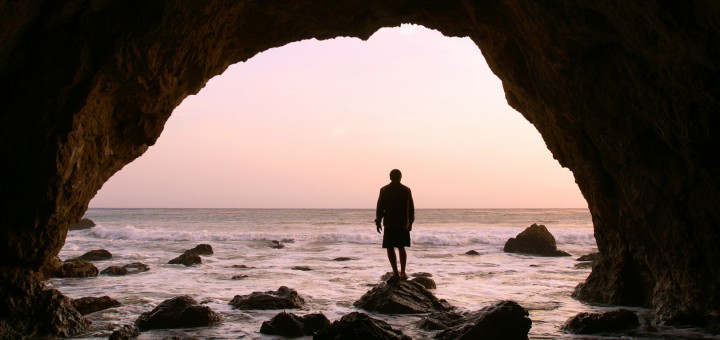 Holy Spirit, please open my eyes to the opportunities for showing mercy and grace today.
What corporal or spiritual works of mercy can I do today? Which virtues can I exercise today? Will thinking about the coming hours through this prism affect how I live them?
---
Copyright 2018 Leslie Lynch
About the author:
Leslie Lynch lives near Louisville, Kentucky, with her husband and a rescued feral-turned-sweetheart cat. She's written three full-length novels:
Hijacked
,
Unholy Bonds
, and
Opal's Jubilee
; and two novellas:
Christmas Hope
and
Christmas Grace
. She is an occasional contributor to the Archdiocese of Indianapolis's newspaper,
The Criterion
. Connect with her at
LeslieLynch.com
and on Facebook at Leslie Lynch Writes.