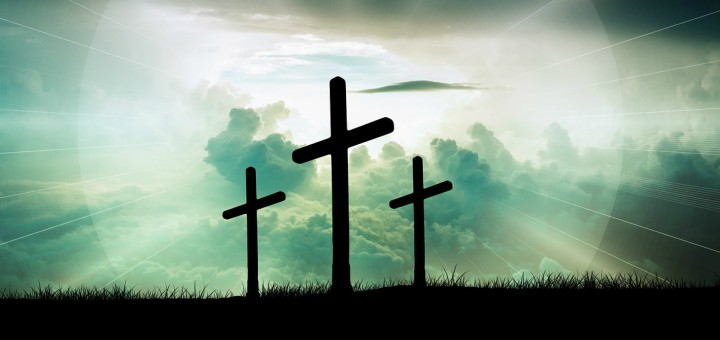 Pixabay (2017), CC0 Public Domain[/caption] Friends, t0day we will participate in the reading of the Passion of our Lord Jesus Christ according to Saint Mark. Then on Friday, during the Solemn Celebration of the Lord's Passion and Death we will be blessed with a reading of the Passion of the Lord from Saint John. One of the most memorable celebrations of the Passion in my life took place at Dodger Stadium in Los Angeles. A few years ago, Palm Sunday landed on a home weekend for the Los Angeles Dodgers. As the chaplain for the Dodgers, I was celebrating Mass for members of the home and visiting teams as well as broadcasters and stadium staff. Mr. Vince Scully, the legendary voice of the Dodgers for an incredible 67 years, was the lector at Mass. Before Mass I explained to him that the Passion narrative is usually proclaimed by the lector with minor assistance from the celebrant. I asked him if he was able to do that long reading, knowing that shortly after Mass he would be going to his booth to broadcast the Dodgers/Pirate game. He said, "No problem." Vince Scully has one of the most distinctive and richest voices in sportscasting. He did a splendid job of proclaiming the Passion narrative. At the end of Mass, a number of coaches and players from the Pirates came forward to say they had never listened so intently to the Gospel as when Vince Scully, this legend, proclaimed it at that Mass. I wish I had recorded it. 2016 was Mister Scully's last year as the voice of the Dodgers. Just after retiring at age 90, he recorded reflections and prayers for all 20 mysteries of the Rosary for Catholic Athletes for Christ. These are beautiful reflections and many people are now praying the Rosary with Vince Scully, as well as with Venerable Patrick Peyton. If you have a husband, brother, son or male friend who loves baseball they might really be blessed to know that this Catholic broadcaster and legendary figure is available on CD praying the Rosary. The Rosary is available at CatholicAthletesForChrist.org. Each weekday, the homily from Daily Mass at Holy Cross Family Ministries is shared online. Visit Family Rosary: World at Prayer and sign up to receive notifications of each day's homily.
---
Copyright 2018 Fr. Willy Raymond, C.S.C.
About the Author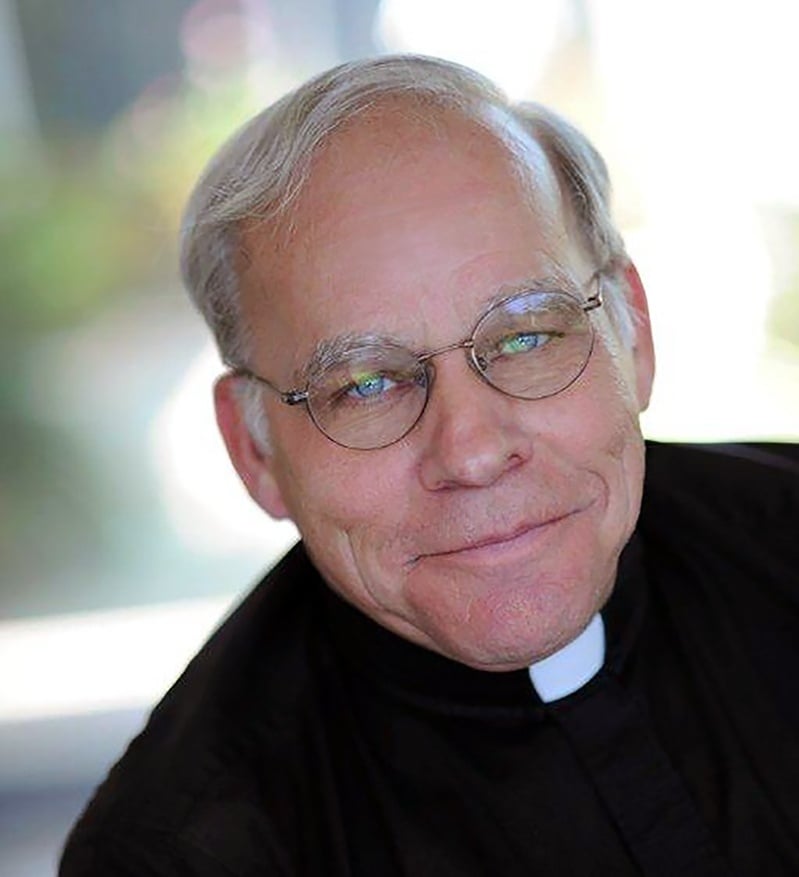 Father Willy Raymond, C.S.C. is President of Holy Cross Family Ministries. He entered Holy Cross Fathers in 1964. He earned a Bachelors in Philosophy from Stonehill College in 1967 and a Masters in Theology from the University of Notre Dame in 1971. In addition to English, Father Willy is conversant in French and Spanish. He's a native of Old Town, Maine and one of 12 children. He remains a diehard fan of the Boston Red Sox, even though he has served as Chaplain for the Los Angeles Dodgers.