Will a twelve-year-old princess have enough social-media savvy to save her kingdom? That's the question behind Christine Marciniak's middle-grade novel, Once Upon a Princess. Young fans of The Princess Diaries will enjoy the story of twelve-year-old princess Fritzi of Colsteinburg, whose first chance to attend a ball is capped off with danger when a coup is attempted against her father. Her mother, sister, and a bodyguard take her to the Boston, MA, area, where Fritzi tries to figure out what one seventh-grader can do to set things right in her country and reunite her family -- all while navigating the usual middle-school pitfalls. She's smart and feisty, but not prudent: qualities which will both help her and hurt her along the way.
Fritzi's social-media use is key to the outcome of this story. When she decides to make optimistic videos in an attempt to bring her country together after the coup, she learns that the geo-tagging feature (one she didn't know about) would put her family in danger. Fritzi's concern not only for her own interests and those of her family, but the interests of her whole country, is an admirable quality in someone so young, and she shows courage, grit, and a firm ability to lead without bullying. Christine Marciniak, who lives in New Jersey and is the mom of two college students, adds subtle Catholic touches to her novels. In all of her books, you'll find mention of her characters attending Mass, and Princess Fritzi's boarding school in France is named Academie Ste. Marie. It's nice to see fictional characters practicing their faith as a matter of course, and the author is not too heavy-handed about it. Once Upon a Princess is appropriate (and recommended) for readers age nine and up. Learn more about author Christine Marciniak: visit ChristineMarciniak.com or follow her on Facebook or Twitter. And check out the book trailer! https://youtu.be/XF_JWabekUA
---
Copyright 2018 Barb Szyszkiewicz, OFS
This article contains Amazon affiliate links; your purchases through these links benefit the author.
About the Author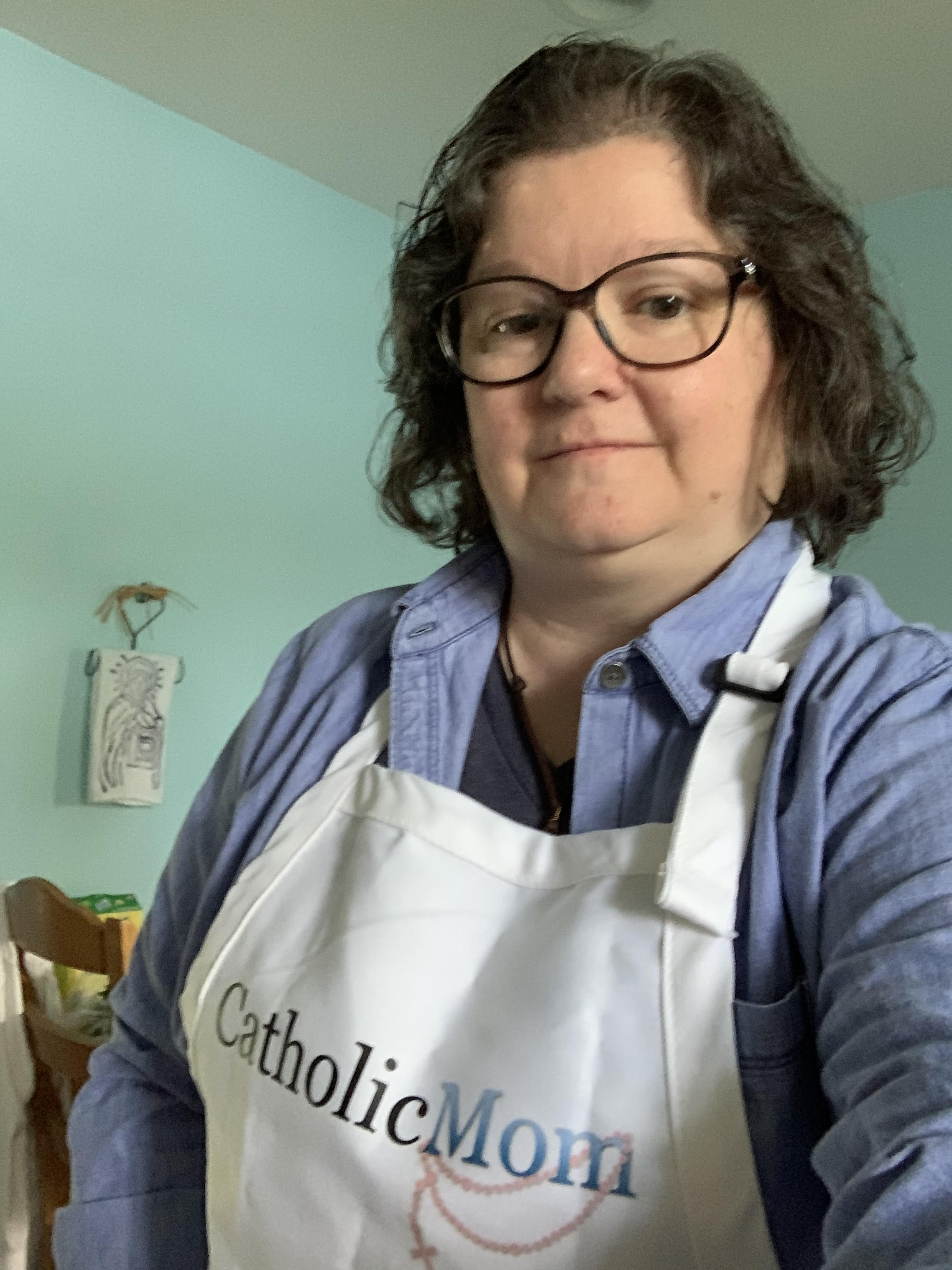 Barb Szyszkiewicz is a wife, mom of 3 young adults, and a Secular Franciscan. She is editor at CatholicMom.com. Barb enjoys writing, cooking, and reading, and is a music minister at her parish and an avid Notre Dame football and basketball fan. Find her blog at FranciscanMom and her family's favorite recipes with nutrition information for diabetics at Cook and Count.