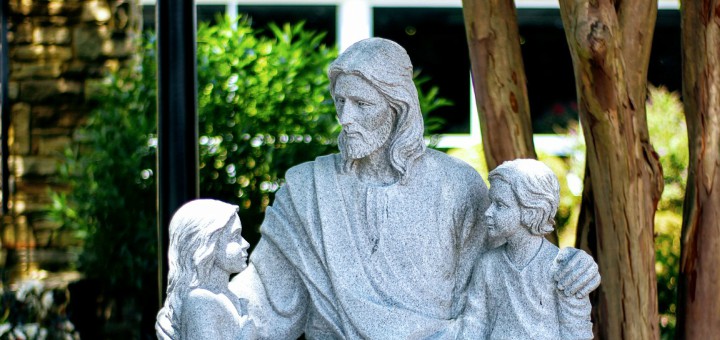 Pixabay (2017), CC0 Public Domain[/caption] << images https://pixabay.com/en/blessing-bless-children-jesus-1704830/ https://pixabay.com/en/jesus-christ-statue-children-2516515/ >> About three years ago, I wrote about how excited I was about wearing a veil to Mass. This excitement came after my son made his First Communion. I really wanted him to understand the great mystery of the presence of Our Lord in the Eucharist. I continued to wear it for a good while, but then I stopped. To be honest, I am not sure exactly when it happened, but it did. I remember my son asking me why I didn't wear a veil to Mass anymore, and I just said, "I don't know." I didn't veil for over a year, or maybe more. Of course, now, I think I may have an answer to his question. These last two years have been especially hard for my son and me. We have gone through many challenges since I became a single parent. God has been with us every step of the way, of that I am sure. There have been times when I can't let go of my anxiety of what may or may not happen in a given situation, so it's hard for me to allow Him to do what he needs to in my life. Adoration is my anchor, what keeps me sane because I rest in Him. It gives me the strength to do whatever it is He needs me to do on a daily basis. So I know he is there waiting for me, for all of us. As a result of these visits with the Lord, I began wearing my veil to Adoration, then Mass, and I have been wearing it since about January of this year. I remember when I began veiling, the first time, I worried about getting attention and what other people at Mass would think, so it was difficult. This time, I am at peace when I wear the veil, maybe because my focus is on Him and not the veil. Perhaps, it's because my relationship with Our Lord is so much stronger now and I have grown to know him better during my visits.
Have you considered wearing a veil to Mass? Tell us about your veiling journey.
Pixabay (2016), CC0 Public Domain[/caption]
---
Copyright 2018 Elizabeth Estrada
About the Author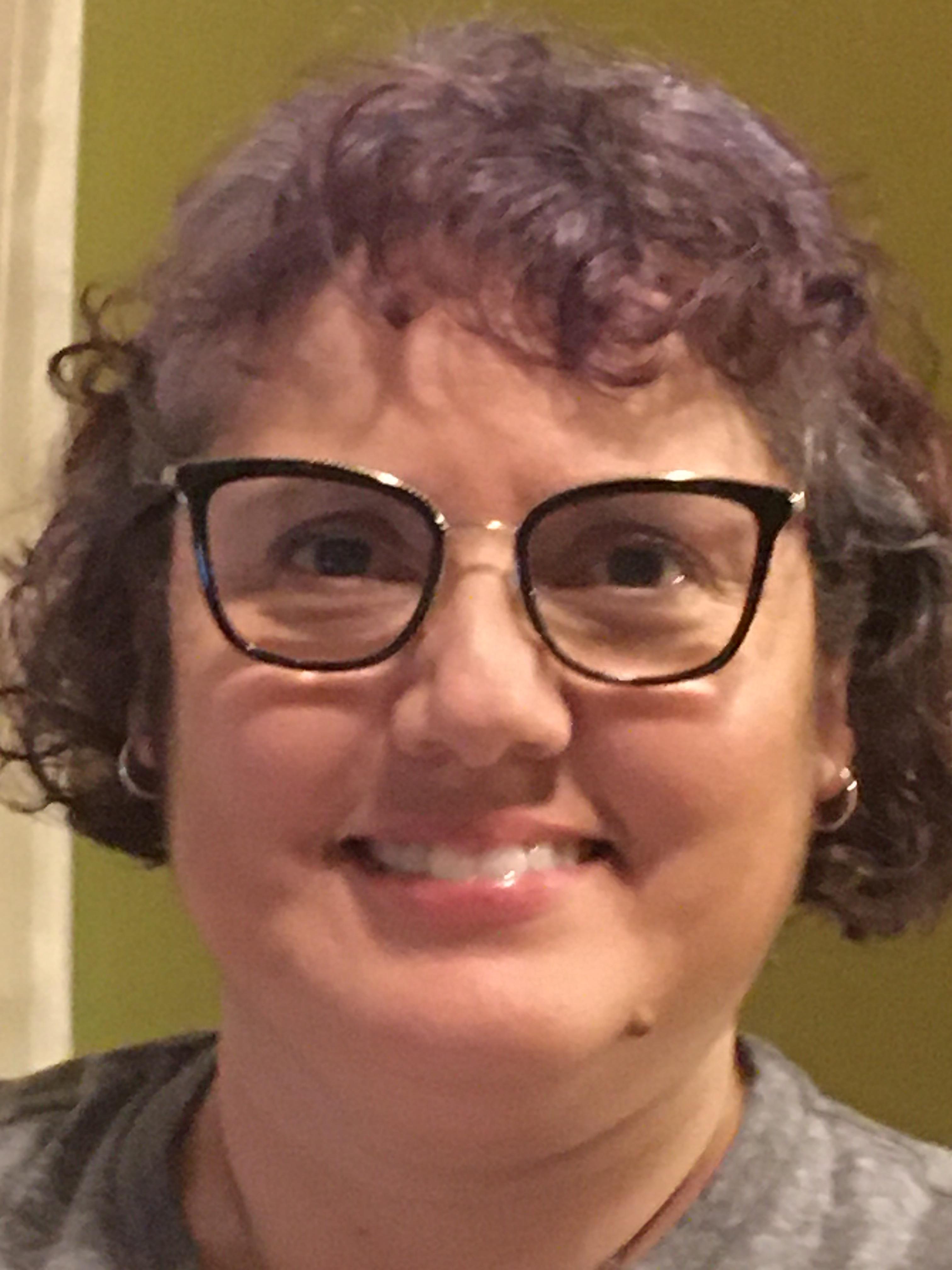 Elizabeth Estrada, a public-school teacher, is an avid reader and enjoys crafting. She is in formation to become a Third Order Carmelite soon with her son Agustin.