So … ready for summer? I am. This week, we got a reminder: we're not quite in spring yet despite a half week of warm weather. Now, we're back in sweat shirts with coats and thinking, we will never be warm. Why do we live here? It's cold. It's April. Why is it cold in April? Some weeks, it's easy to count blessings, to see God's bounty and graces everywhere. Some weeks, I need reminders. However, it's important to get in the habit of praising and thanking God for all the gifts of the week, because if we learn to be grateful when things are good or even great, it's easier to then see the graces which abound during our more stressful times. We won't fall into self-pity or getting angry with God if we know, God is good, God is very good, and all of his gifts are wonderful. This week, we pay taxes. We have two track meets. It's cold. Did I mention the cold? I'm very much ready to not be cold. I'm ready for summer. Yesterday. However, I also know, my cup runneth over with blessings. My son will receive First Communion in two weeks. My other son will be confirmed in two weeks. My daughter will come home

in three weeks

. We've finished birthday-palooza, four birthdays in the course of 35 days. I applied for a job. We also have a kid preparing for a musical

in two weeks

. Much to look forward to, and much to give thanks for … so thank you. It's comforting in the cold, even if the cold doesn't bring much comfort. Praying you had a good week, and that even if the outside isn't sunny, you feel warmed because you can celebrate Small Success

Thursday

.
What small successes are you celebrating this week?
---
Copyright 2018 Sherry Antonetti
About the Author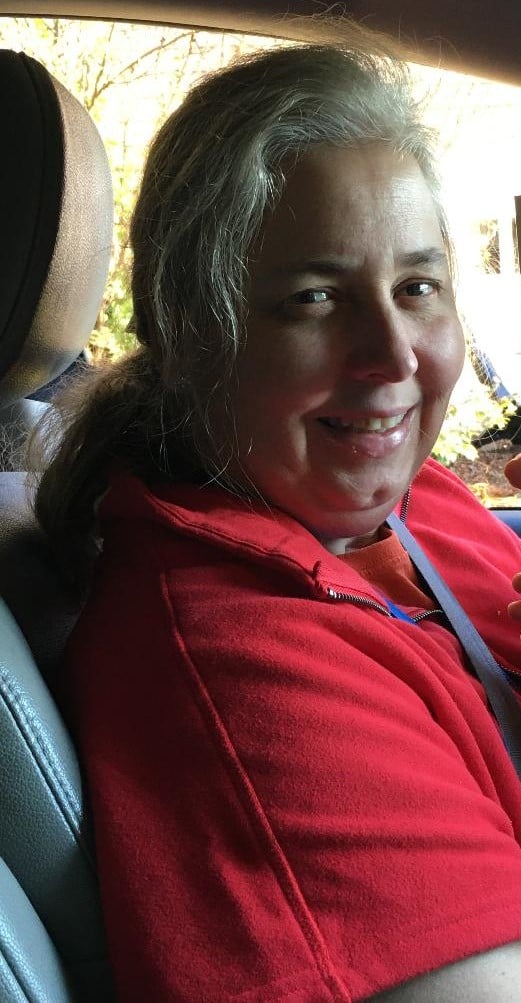 Sherry Antonetti is a Catholic published author, freelance writer and part-time teacher. She lives with her husband and 10 children just outside of Washington, DC, where she's busy editing her upcoming book, A Doctor a Day, to be published by Sophia Institute Press. You can find her other writings linked up at her blog, Chocolate For Your Brain! or on Amazon.