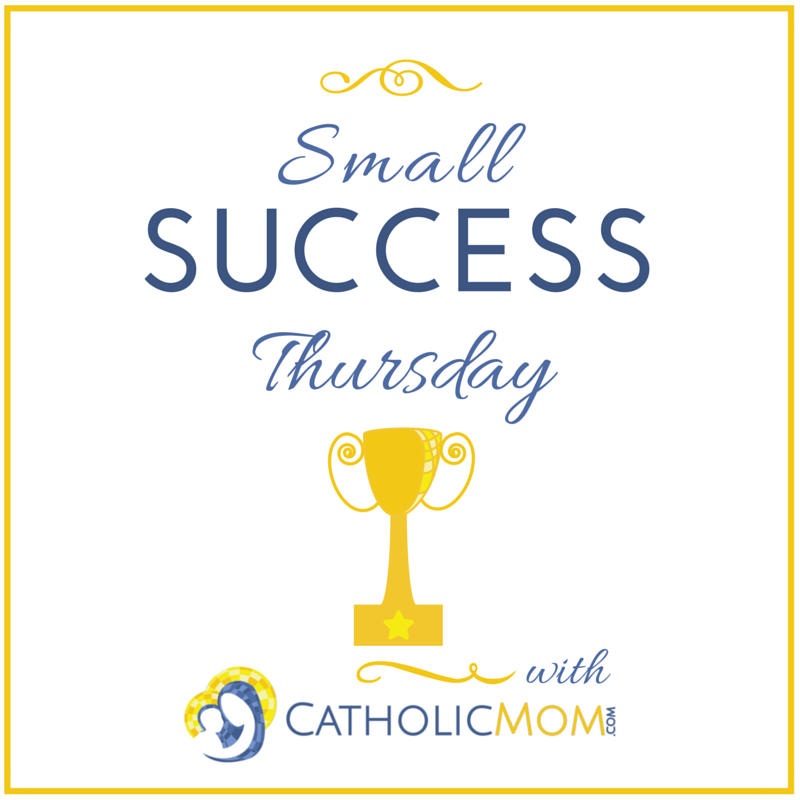 Last week, we packed up the third child and sent her off to college. In the midst of the crazy, I felt the tinge of worry; had we prepared her enough? Had we given her what she would need to thrive. After three days of phone calls dealing with things forgotten, things we needed to order and things we didn't know we needed to get, I wondered even more.
The payoff in parenting always comes when you aren't expecting it. Like when you're dead tired holding a month-old baby, wondering if you will ever sleep again and the little person gives you her first smile...and you're wide awake and you'd never sleep again for the privilege of seeing that real knowing toothless grin again. On Tuesday, I'd been poking about, trying to get started on the morning and my daughter called. "Hey Mom! I saw something that reminded me of you." I waited. She'd gone for a jog and spotted a woman jogging (we'll pretend that's like me), and she was saying the rosary. "It seems like something you'd do." Well, I do pray the rosary on the treadmill when I make it to the gym. However, the main point was, she associated me with prayer...and exercise (not sure how that happened). It was a 4 AM smile for me, college style! Cue happy dance. I can clean the house, I can organize, I'm top of the world!
[Tweet "Payoff in parenting always comes when you aren't expecting it. #smallsuccess with @sherryantonetti"]
It's worth it. All this chaos, (I have fifteen papers waiting for me to fill them out), all these errands...school supplies, clothes, forms, schedules, and the ordinary, meals, laundry, dust bunnies, and the extraordinary, (doctor appointments, hair cuts, dental appointments, job interviews, house repairs), they're worth it for that smile, for that phone call. Even better, there are all the steps to that moment, all those small successes that lead to the epic moment.
So today, I'm signing up my youngest son for Special Olympics, we're getting three hair cuts, and I'm giving the house a shakedown for school. That may sound like a lot, but I've got the energy of the 4 AM smile/college phone call. Should it wear off, I'm going to the gym and I'm going to take the rosary with me.
[inlinkz_linkup id=646597 mode=1]
Copyright 2016 Sherry Antonetti
About the Author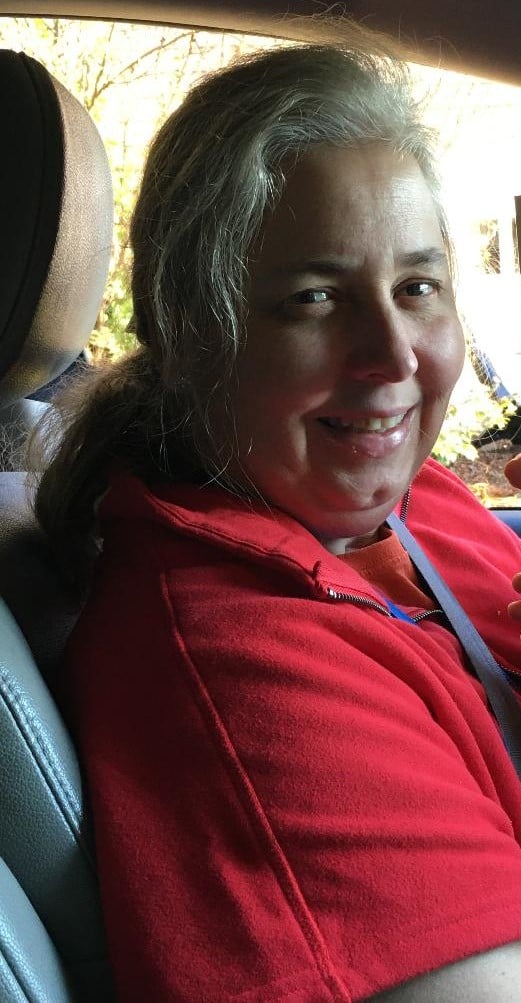 Sherry Antonetti is a Catholic published author, freelance writer and part-time teacher. She lives with her husband and 10 children just outside of Washington, DC, where she's busy editing her upcoming book, A Doctor a Day, to be published by Sophia Institute Press. You can find her other writings linked up at her blog, Chocolate For Your Brain! or on Amazon.