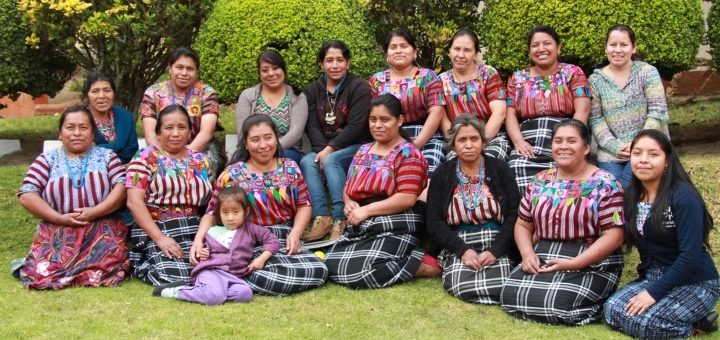 Alice, Lucy and Virginia are members of a mothers group in Kenya. They work together to set goals and create plans to achieve them. Copyright 2018 Unbound.org. All rights reserved.[/caption] Moms around the world understand the need for community. Whether it's a monthly play date, a Facebook moms group, or a relative close by to lend a hand, community lightens the load, tells us we aren't alone and becomes our own personal cheering section. It's this notion of community that's foundational to why Unbound is different. Our field staffs help to organize and encourage small groups of women across the Unbound world, to not only help the women leverage their knowledge of their families' needs, aspirations and talents, but to take full advantage of their own skill sets. Because of their expertise, these moms are well positioned as primary decision makers in our program. We let them shine while remaining available to offer support and encouragement along the way. There's an inherent capability that exists in all moms across the world that sometimes needs a boost of encouragement to come to life. Most any mom can attest to sometimes feeling flat-out unqualified to take on the role of "mom" and all that comes with it. It's intimidating. It takes courage to take on such a huge job. At the foundation of our program is the will to see through the struggle, provide support when needed and help create a path forward. In fact, in an ideal world, Unbound would be able to quietly exit any number of the locations where we work, knowing the God-given potential in these families was fully realized. We could then move our support somewhere else, encouraging when it was needed, leaving when it was time. Moms inspire confidence In lots of cases, turning to your mom for support is a natural instinct. Granted, each family's situation is unique, but it's that distinct celebration of difference that's so important to our work. There are certainly instances when fathers take the lead in family development, but for the most part, it's the mothers in our programs who bear most of the responsibility.
In Guatemala, mothers meet to help each other develop valuable skills like time management and public speaking. Copyright 2018 Unbound.org. All rights reserved.[/caption] With these women firmly in decision-making roles, they inspire confidence not only in their families, but in staff, sponsors, volunteers and donors. We know that when the day comes for these moms to step out on their own without the aid of Unbound, they will have multiple levels of support they've built themselves. They'll have their friends and fellow moms that make up their mothers groups. They'll have the customers they worked to cultivate through the businesses they've started. They'll have the rest of their communities that they can continue to inspire to create their own paths out of poverty. We know our personalized approach to ending global poverty can be viewed as radical at times. But we believe in it, because we believe in these moms. We listen, trust and support. We allow space for growth and step in when needed. But we know that in the end, they've got this. Why? #becausemoms.
---
Copyright 2018 Unbound.org
About the Author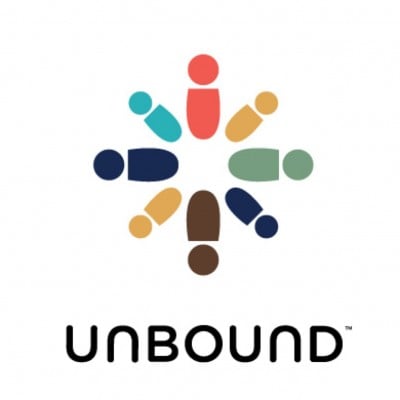 Unbound is an international nonprofit founded by lay Catholics grounded in the Gospel call to put the needs of the marginalized and vulnerable first. We build relationships of mutual respect and support that bridge cultural, religious and economic divides. We bring people together to challenge poverty in 18 countries. We invite you to join us. Find us on Facebook or Twitter.