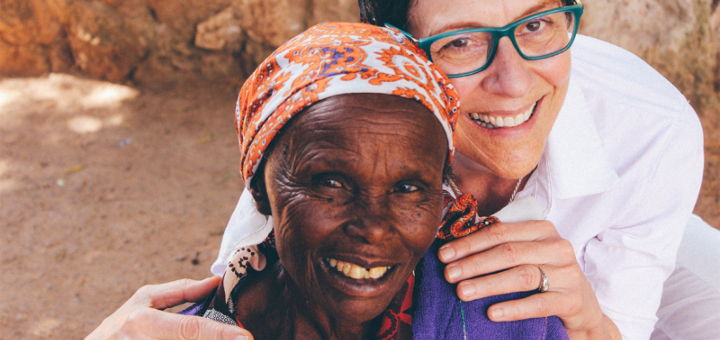 "The gift of loving recognition" by Unbound.org (CatholicMom.com)[/caption] Throughout Advent, Unbound offers a special series of reflections on the upcoming Sunday readings. This reflection, written for the Fourth Sunday of Advent, is from Unbound Managing Editor Loretta Shea Kline. Amazed … humbled … grateful. I've heard sponsored friends express those emotions on Unbound awareness trips when they receive visits from their sponsors. It seems almost incredible to them that their sponsors would travel across the world just to meet them. For their part, sponsored friends and their families offer a hospitality so gracious and genuine that sponsors oftentimes feel overwhelmed and undeserving. Ultimately, all involved take away a priceless gift: the gift of being recognized and loved. In the Gospel for the Fourth Sunday of Advent, Elizabeth receives such a gift when the pregnant Mary travels to visit her. The significance of Mary's visit isn't lost on the older woman, who is also pregnant.
"And how does this happen to me, that the mother of my Lord should come to me?" (Luke 1:39-45)
Elizabeth recognizes Mary for who she is and acknowledges her act of faith. Filled with the Holy Spirit on hearing Mary's voice and feeling the baby leap inside of her, Elizabeth said, "Blessed are you who believed that what was spoken to you by the Lord would be fulfilled."

That acknowledgement must have been powerful for Mary.

Elizabeth's words let Mary know she was not alone, that another expectant mother understood her. That kind of support can be especially critical in pregnancy, which is a time of joy but also a time of vulnerability. I remember a conversation I had with a young staff member at Unbound's Pan African Conference last year in Tanzania. She was from Kenya and had recently transferred from one part of the country to another. We were talking about our work and our families, and she took out her cell phone to show me a photo of her darling baby. She'd had a healthy pregnancy, and her child was growing up happy. She credited that in large part to the loving support she received from mothers of sponsored children in the Unbound program. The mothers embraced her in her role as a social worker new to the area, and they shared their wisdom about motherhood with her. She was not alone, and that made all the difference to her. Please pray Loving God, in this season of joy and anticipation of your son's birth, bless expectant mothers everywhere. Bless them with people to support them and love them through pregnancy and in raising their children. Hold them close to feel your loving embrace through the generosity of others. We ask this in your holy name. Amen.
---
Copyright 2018 Unbound.org
About the Author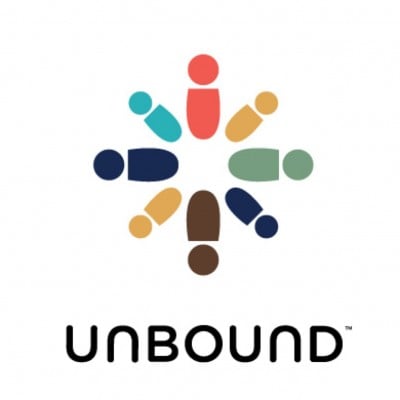 Unbound is an international nonprofit founded by lay Catholics grounded in the Gospel call to put the needs of the marginalized and vulnerable first. We build relationships of mutual respect and support that bridge cultural, religious and economic divides. We bring people together to challenge poverty in 18 countries. We invite you to join us. Find us on Facebook or Twitter.