Detail from "A wretched man with an approaching depression" [CC BY 2.0], via Wikimedia Commons[/caption]Dear Husband, A few nights ago you opened up to me about increased stress you've been feeling lately. You tried to hide it, but I saw you dabbing at the tears welling in your eyes. I'm sorry if I haven't taken your stress seriously enough. I've been so busy nagging you about being home late, unfinished house projects, and the toll this life takes on me that I've forgotten about the toll it takes on you. Stress has already long overstayed its welcome in our house. As a small business owner, your job is a juggling act of one stressful situation after another. We've become accustomed to you working late nights, weekends away, being called in to work over holidays, during birthday parties, and in the middle of family dinner. So the kids and I have gotten used to your absence, but even I can see that it's gotten worse lately. In the past I've watched fondly while you play "Daddy's a snake" writhing around the living room floor to the shrieks of children. You've read them stories in silly voices, looked in their eyes and asked about school, and convinced me to let them stay up late for extra snuggles. Lately, their fun, engaged dad has been replaced by an anxiety-ridden shell of a man who never really leaves work since the phone is always vibrating. Not only that, the stress is even taking a physical toll. I say this not to shovel on more nagging, but because I'm worried about you. I'm worried that you're going to look back on your life and realize you've missed so much in these precious years. As stress weighted you down, you faced another crisis — a crisis of faith. A few bad eggs in our church leadership have shaken the foundation of your faith. I don't blame you; they were hypocrites. I've goaded you along to mass a few times in the last few months and reminded you that God can work through sinners, but your heart has hardened towards the Church. Some Sundays I just give in and let you off the hook, but that doesn't help your faith either, does it? We need to get to the root of this. Call me crazy, but I don't think these two crises are unrelated. I believe you're under spiritual attack. The devil uses the stress of daily life as a way to kick you when you're down. He whispers in your ear, "You have so much work to do. You don't have time for Mass." When the kids act up he says, "You can't handle this. You should get sterilized." And then when a few church leaders failed you, he pounced. "See, you can't trust them. You can't trust the Church. You can't trust the Bible. You can't trust Jesus. You're in this alone." But let me tell you, you're not in this alone.
"So do not worry, saying, 'What shall we eat?' or 'What shall we drink?' or 'What shall we wear?' For the pagans run after all these things, and your heavenly Father knows that you need them. But seek first his kingdom and his righteousness, and all these things will be given to you as well." Matthew 6:31-33
Turn your eyes towards Jesus. Set your priorities. Only He can give you the grace to reject the Devil's lies, trust that He will take care of us, trust in your ability to handle whatever life throws at you, trust in my love enough to be vulnerable with me ... and hopefully, eventually trust again in the Church. If you can learn to lean on Him, you will find the peace you seek, for His "yoke is easy and burden is light." So I'll share this letter with you, but I'll also post it anonymously because I know there is a whole community of loving, faithful readers who can offer their advice and prayers. We are not the first family to go through these trials, and we won't be the last. Let's lean on each other, lean on our community, and most of all, lean on Jesus. With so much love, Your Wife
---
Copyright 2018 Anonymous
About the Author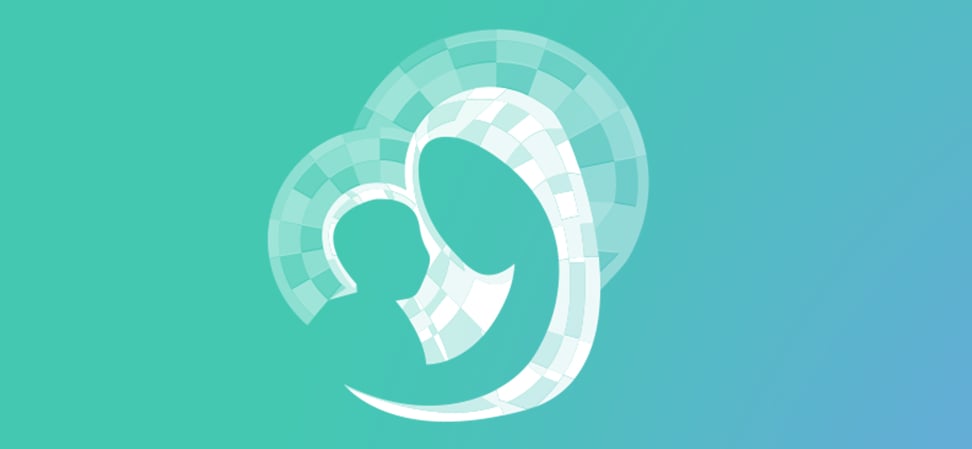 We welcome guest contributors who graciously volunteer their writing for our readers. Please support our guest writers by visiting their sites, purchasing their work, and leaving comments to thank them for sharing their gifts here on CatholicMom.com. To inquire about serving as a guest contributor, contact editor@CatholicMom.com.