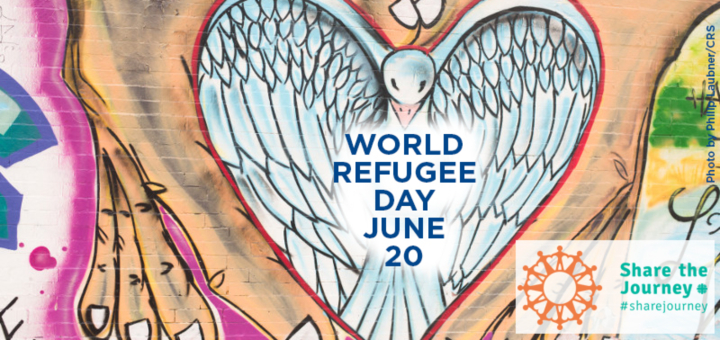 Copyright 2018 Catholic Relief Services. All rights reserved.[/caption] Take a day. Every nation has its day. Independence Day, Bastille Day, Confederation Day. A day of founding, a day of liberation, a day of union. It is the day the citizens turn to each other and to the world, commemorating the day when they no longer were merely individuals, representing only themselves, but became part of a people. They tell the founding story — when they all became part of a nation, standing together, joined by a national purpose, defended by a nation's laws, contributing to a society. Every nation has its day. But for too many, there is no nation. And that is why we mark World Refugee Day. On June 20, a compassionate world, in a spirit of solidarity, has set aside a day even for the stateless. On that day, in a special way, we turn our prayers, our advocacy, our compassion, our eyes and ears to the world's tens of million refugees. We speak their names, we share their stories, and we renew our commitment to securing safety, opportunity, and a future for all the world's families. A home and a society they can be a part of.
Tools for World Refugee Day
At sharejourney.org, Catholic Charities and Catholic Relief Services have prepared a tool kit to help communities pray for, advocate for, support, and stand in solidarity with our refugee brothers and sisters. Here are just some of the ways you can mark the day in a meaningful way:
Engage your Elected Leaders and Advocate for Refugees
Become Active in Your Local Community and Parish
For most of us, we are a free people. We belong to a nation. We have planted a flag and found a welcome. For too many people, the search for that welcome continues. The story continues. On June 20, together with Pope Francis and partners around the world, that's the story we are called to tell. That's the journey we are called to share.
---
Copyright 2018 Catholic Relief Services
About the Author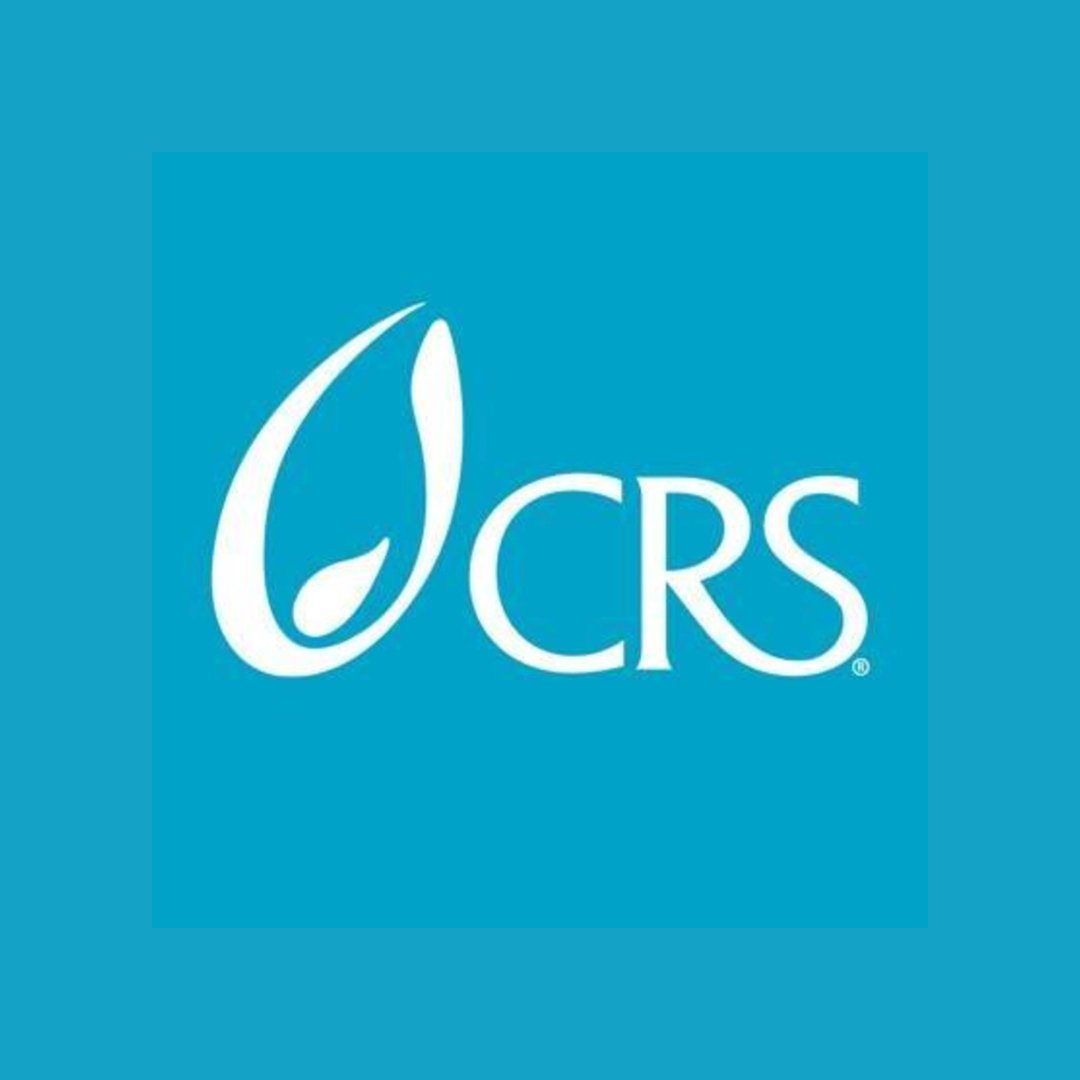 Catholic Relief Services is the official international humanitarian agency of the Catholic community in the United States. We are the official overseas relief and development agency of the U.S. Conference of Catholic Bishops and a member of Caritas International and the National Catholic Development Conference. Find us on Facebook, Twitter, YouTube, Google Plus and Pinterest.