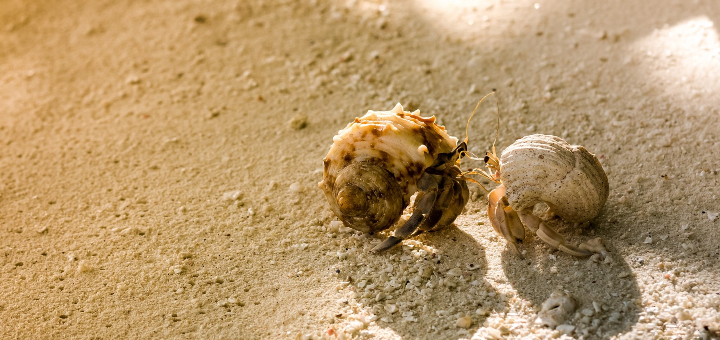 Pixabay (2008), CC0 Public Domain[/caption] I never thought I would want to be uncomfortable! Life's circumstances have put me in very uncomfortable situations in the last three years. I am sure they were there before, but I am more aware of them now due to family circumstances. About two weeks ago, I read a picture book to my preschoolers: A House for Hermit Crab by Eric Carle. Basically the story is about a crab that grows and he has to find a new shell. The crab thinks the shell that he found is too plain, so he decides to decorate it and make it his own. I have read the story many times, but this time as I was reading it, I had an "A-HA" moment, or what Fr. Larry Richards would describe as God hitting me over the head with a 2 x 4. When you grow, it's going to be uncomfortable! That's why many times we hear people say that kids are having growing pains. The crab felt tight in his old shell and knew it was time for a new one; he was sad and disappointed, but he persevered. In the last three years I have been uncomfortable in mediations, counseling sessions, and family therapy sessions: so uncomfortable that many times I would leave so hurt and confused and in tears. I have had to have conversations with my son that are very uncomfortable for both of us. Change is hard and certain situations have been very hard for both of us, but they had to happen. Through all of these situations and life changes my Lord and Mother Mary were with me, protecting me and guiding me and carrying me for most of the way. The Holy Spirit was at work without me being aware of it at the time. Now that I look back, I'm thankful for the uncomfortable moments. God knew that this is the only way I could grow closer to him. Now, I can sincerely pray, "Jesus ,I trust in you" and mean it! This prayer was hard for me, because being the planner that I am, I want to be in control. The reality is that I have never been in control, which is why I drove myself sick with worry and anxiety. My hope is that my son learns from my mistakes and also learns that we need to be uncomfortable in life. Suffering is a necessity in our lives. We can use the opportunity to cling to Jesus and trust him. So, like the hermit crab in the story, I will embrace being uncomfortable in life's situations and be at peace when God leads me where he thinks I need to be for him.
---
Copyright 2018 Elizabeth Estrada
About the Author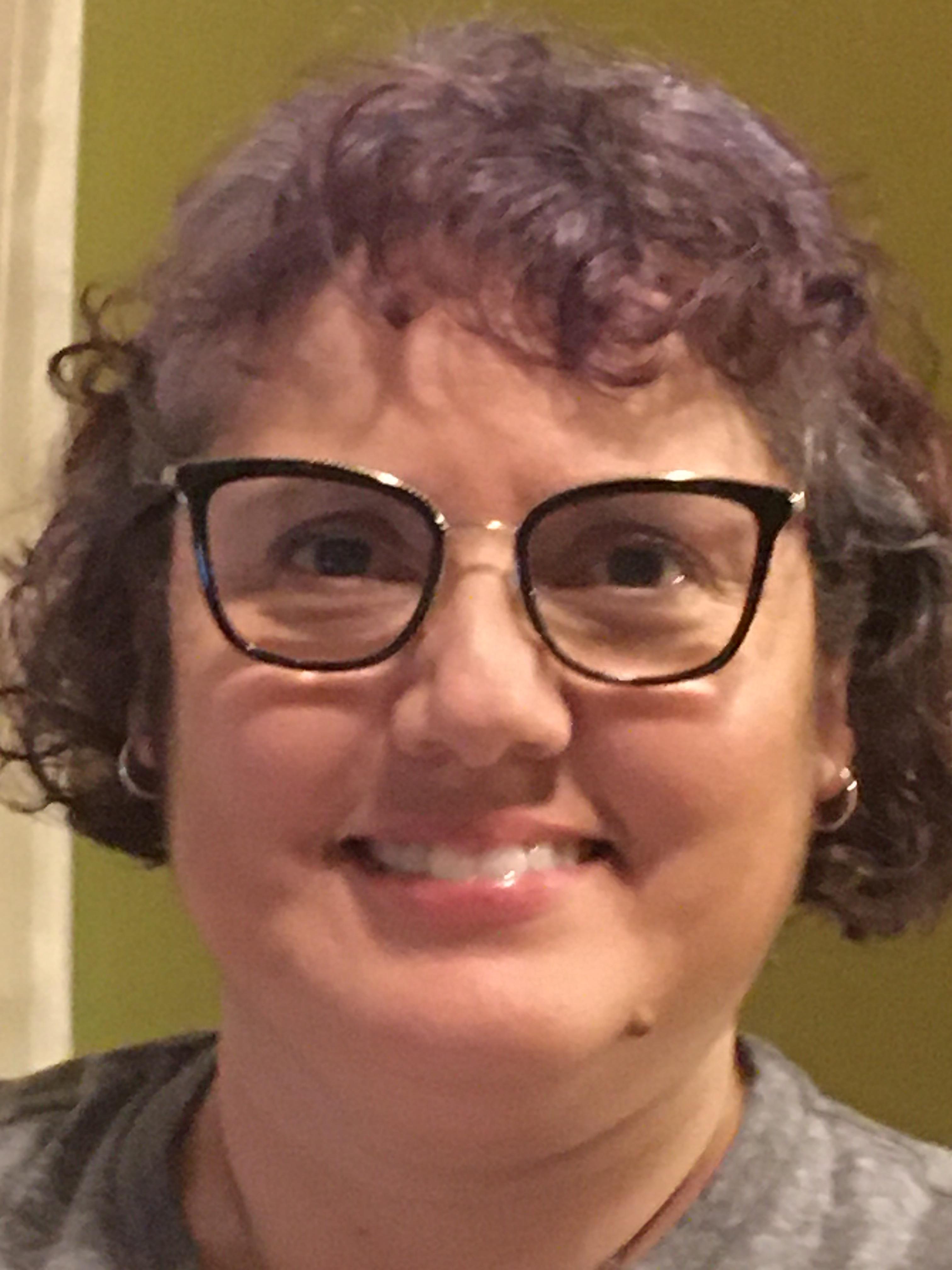 Elizabeth Estrada, a public school teacher, is an avid reader and enjoys crafting. She serves as a Catechist and resides in the Diocese of Dallas with her son Agustin.