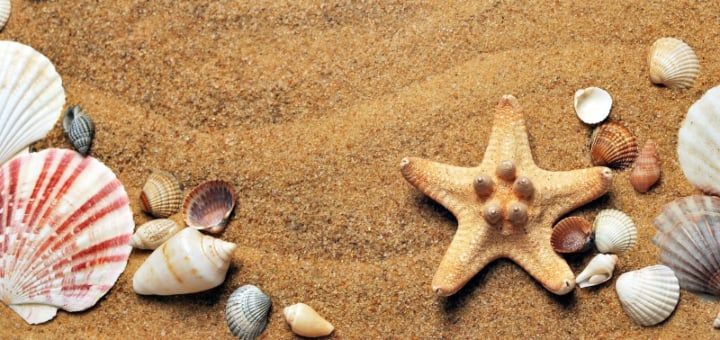 Pixabay (2013), CC0 Public Domain[/caption] A few weekends ago, my husband and I went to the beach. It was chilly on the sand and it stormed most of the day on Saturday, but none of that really dampened our spirits. It's the beach, after all, a place that instills a sense of calm and grants permission to just relax and do nothing with zero guilt. One of my favorite parts of coming to the beach is writing outside on the screened-in porch; I even set aside some writing projects that I hoped would benefit from some porch inspiration. When you take a vacation, is it really a vacation? I'm at the almost empty-nester stage, so our vacations now are a far cry from the ones where we had to convince a toddler that she wanted to go to sleep in a different bed, coerce a pre-teen into leaving the condo, or bring along an additional teen so that everyone had fun (that last one was actually a lot of fun for everyone involved). Looking back on the vacations we enjoyed most, all of them had a few factors in common. Destination. Choose a place that enthralls or restores you. We took a cruise with another family when my daughter was in middle school, and that was tremendous fun -- definitely a destination that enthralled. The beach (our typical vacation place) does the latter. I don't even have to be on the beach to feel a sense of calm, and when I sit out on the screened-in patio with my laptop, I'm a happy camper. Good company. As parents of an only child, we elected to take family trips (and the occasional trip with another family or with an honorary family member) more often than not. Now, however, my husband and I are slowly adjusting to trips without our daughter. They're not bad by any stretch of the imagination, but they are different. I'm looking forward to trips with other couples and even tour groups are in the future but, for now, trips for two, interspersed with the occasional vacation for three, are just what I want. Knowing when to say "enough." My husband used to be the sort of traveler who wanted to fill every second of vacation with things to do. Over the years, my daughter and I have converted him to our way of thinking: some days are the kind of days you fill; others are the kind of days in which you languish. There are exceptions, of course -- one day stopovers in places you're unlikely to get to again any time soon, for example -- but too much scheduling makes a trip seem more like work than a vacation.
How about you? Do you agree? Disagree? What makes your vacation a real vacation?
---
Copyright 2018 Lisa Hess
About the Author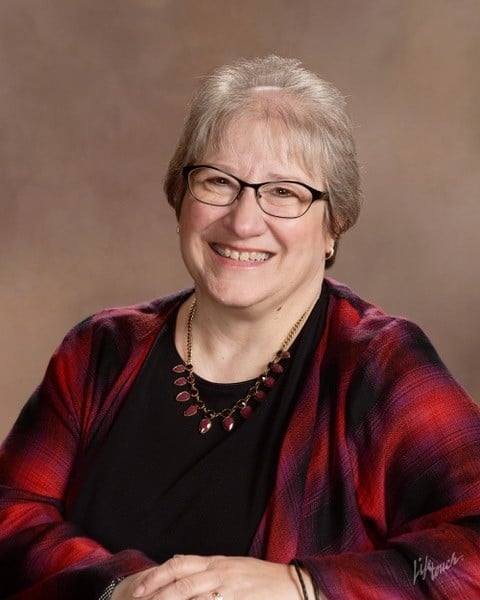 Transplanted Jersey girl Lisa Lawmaster Hess is the author of a blog compilation, three novels, and three non-fiction books, including the award-winning Know Thyself: The Imperfectionist's Guide to Sorting Your Stuff. A retired elementary school counselor, Lisa is an adjunct professor of psychology at York College of Pennsylvania. She blogs at The Porch Swing Chronicles, Organizing by STYLE, and here at Catholicmom.com. Read all articles by Lisa Hess.