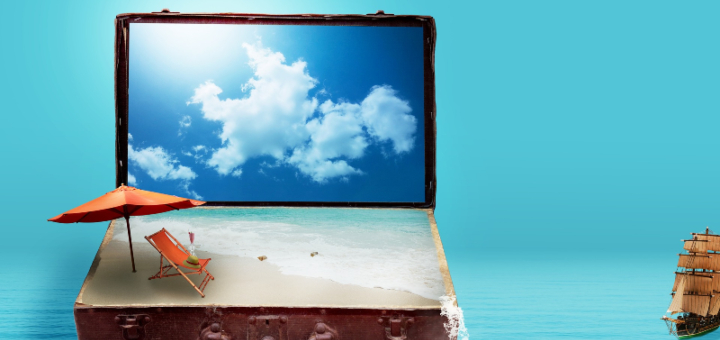 Via Pixabay (2018), CC0 Public Domain[/caption] When I'm packing for a week away, particularly one where relaxation rather than sightseeing will be the main event, I try to bring things that will make it my home away from home for the week. Comfy pjs for down time (and leisurely mornings on the patio). Enough clothes so I don't need to do laundry. The electronics I use for work and play. Since my organizational styles go wherever I go, there are a few things that are always on my packing list so that adrift is only a state of mind when I want it to be. Prepacked (as in always packed, never unpacked) toiletries and medical/first-aid pouches. Not only do these save me time and list-making before the trip, but they also help make sure I don't have to spend vacation time and cash on unnecessary trips to the drugstore to buy things I already have at home. Restocking them and checking expiration dates when I unpack after vacation makes sure they're ready to go again when I am. My satellite office bag. I have a small tote that houses my wireless mouse, earbuds and charger, pencil case and a small spiral memo book. I use this when I take my laptop and go, whether to Starbucks or another "satellite office." Grabbing that bag means I'm equipped for writing on the screened-in porch and shutting out the music from someone else's bluetooth speaker on the beach, as well as making sure I have just the right pen. A notebook -- or, in my case, several. I always pack a medium-sized spiral notebook for keeping track of random thoughts and ideas, as well as lists I don't want to lose. This time, I also happened to grab a legal pad, which came in handy for my Beach Pages (the notebook was too small) until I bought my dedicated journal.
How about you? What's always on your packing list?
---
Copyright 2018 Lisa Hess
About the Author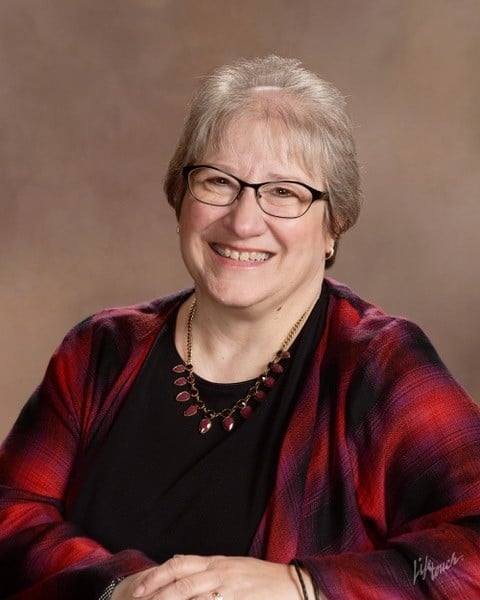 Lisa Lawmaster Hess is a transplanted Jersey girl who writes both fiction and non-fiction. Lisa's latest book is the award-winning Know Thyself: The Imperfectionist's Guide to Sorting Your Stuff. A retired elementary school counselor, Lisa is an adjunct professor of psychology at York College. She blogs at The Porch Swing Chronicles, Organizing by STYLE, and here at Catholicmom.com. Read all articles by Lisa Hess.