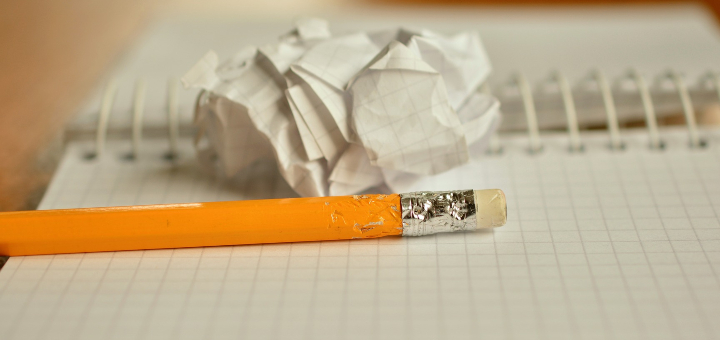 I've written before about to-do lists: writing them, using them, conquering them. I've read about them, too -- how to do them, how not to do them, how long/short/organized/detailed they should be. To categorize or not to categorize. Short and simple or long and comprehensive. Day-by-day or one big jumble. And I keep changing my mind. To-do lists are a necessary evil. We need them to keep track of the details of our lives, but if we're not careful, they can take over. Living by the list leaves little time for the things that refresh and sustain us. After all, when's the last time you wrote "take a nap" or "curl up with a book" on a to-do list? My to-do lists vary. When I was working full-time, they were scrawled on scraps of paper and separated by home tasks and work tasks. When I first retired, I kept a master list and culled items from it to add to the daily schedule. These days, I do a little bit of both.
Pixabay (2016), CC0 Public Domain[/caption] Last Saturday morning, I woke up with a to-do list that could fill a notebook -- or at least it felt that way. Typically, I shy away from writing down every single thing I need to do (especially on days like that) because halfway through the process, I grow weary and depressed from the mere act of considering everything I need to do. Unfortunately, the alternative is keeping it all in my head (and running the risk of forgetting to do things) and so some days, like last Saturday, I succumb. I dump all of my to-dos (or at least the ones that occur to me at the moment) onto paper and then take stock. This time, it wasn't the sheer quantity of what I needed to do that threatened to send me back to bed; in terms of length, the list was reasonable. But the amount of space each item took up on the page in no way corresponded to the amount of time each thing would take. Today is Monday, and I'm still working on that Saturday list. The funny thing is, that's not a bad thing because I sort of suspected it would happen. Yesterday afternoon, I approached my list with trepidation. I'd written it on Saturday, then started my day, filling it with both on-the-list and off-the-list (routine) items. And a lovely thing happened. I did most of the things on the list. And the act of checking them off was very fulfilling indeed. No matter how we do to-do lists, one thing is true in nearly every case. Dumping tasks onto the page frees us from the responsibility of carrying them around, trying to keep track of them. That's what the list is for. And if we make the list, plot out the day and then go about our business, we sometimes find that the list has taken care of itself and we get to check things off. Not all lists are created equal, however. Some days, I grip my list in my sweaty fist all day long lest I forget to complete something that's on it. And grocery lists? I never leave home without them -- at least not when I know I'm bound for the grocery store. Slowly, I've come to realize that to-do lists must be fluid. We can't simply make one list and be done with it, and the sooner we make peace with that idea, the more useful (and less stressful) our lists become. In the end, there's really only one thing that's true about all to-do lists. It's fun crossing things off of them.
---
Copyright 2018 Lisa Hess
About the Author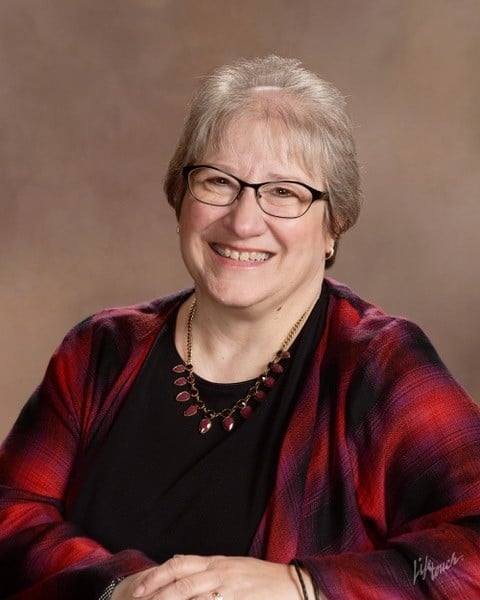 Transplanted Jersey girl Lisa Lawmaster Hess is the author of a blog compilation, three novels, and three non-fiction books, including the award-winning Know Thyself: The Imperfectionist's Guide to Sorting Your Stuff. A retired elementary school counselor, Lisa is an adjunct professor of psychology at York College of Pennsylvania. She blogs at The Porch Swing Chronicles, Organizing by STYLE, and here at Catholicmom.com. Read all articles by Lisa Hess.