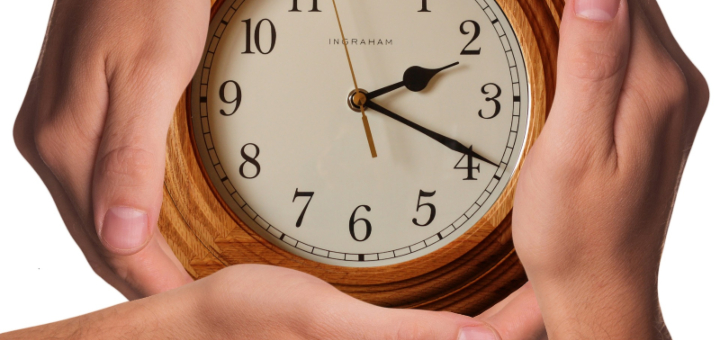 Image credit: Pixabay.com (2017), CC0/PD[/caption] I skidded into winter break on a wing and a prayer with mere fumes powering my engine. I wrote my 3 Keys Thursday post on Friday after finally posting my Friday Porch Swing Chronicles post a little after 4 p.m. (a.k.a. late — at least by my standards) on Friday. By the end of the day, I felt a little like Alexander — he of the terrible, horrible, no good, very bad day and about the only thing that even came close to sparking joy was a nap but, alas, no nap was to be had. Not the way someone who writes about organization and time management should be arriving. But it happens. The last couple of weeks have been littered with snow days and delays. While this is usually a good thing, the unpredictability of it all left me feeling off-kilter and as though no day had nearly enough hours in it. While this feeling of too much to do, too little time is a typical one for me, the whole start-stop rhythm of the past couple of weeks has left me a little dizzy. But I had arrived. Winter break was no longer something I was driving toward, it was here. Time to pull out the to-do list I'd been making all week — the one that consists primarily of the kind of work that isn't really work — things I've been longing to get to. My stuff. And it's about time. I need to protect this list and the time it takes to do it, so here are the three keys I'm using to manage my gift of time. Don't overbook. The only appointments on my winter break list are a hair cut and a lunch with my dad. I've learned from experience that having too many places I have to be at a certain time is not how I want to spend my time off. That's what my regular weeks look like. What I'm looking for is a balance between structure and flexibility. Lots of blank space on my calendar pages lets me adjust that balance day by day. Do the thing you've been longing to do. For me, that's writing in uninterrupted chunks of time, working on the promotion surrounding Know Thyself and chipping away at the little projects that have been piling up around my house. Oh, and reading. For fun. Those are my three (okay, four) big things; everything else (task-wise) needs to fit in around those. Don't forget to relax. My daughter is away at school, my husband will be at work and the house will be quiet — my favorite sound. Since I've avoided making too many outside appointments, that frees me up to schedule time with myself. That may sound silly, but it's really easy for a week off to disappear in a flurry of tasks and necessities. Taking some down time will help me to recharge so that when I return to my usual responsibilities, I'll be ready to jump in with both feet. At least until the next snow storm.
---
Copyright 2019 Lisa Hess
About the Author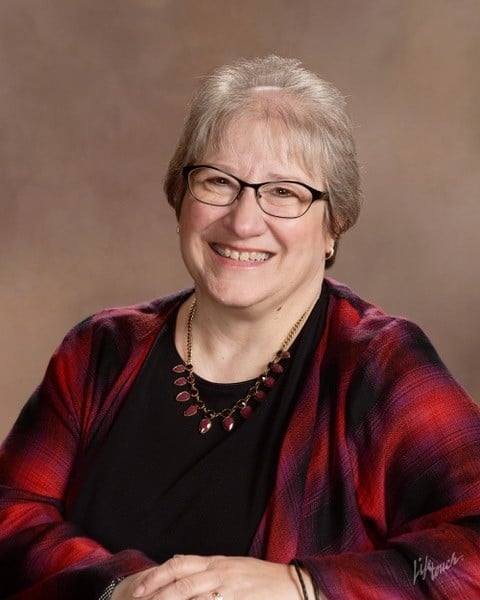 Transplanted Jersey girl Lisa Lawmaster Hess is the author of a blog compilation, three novels, and three non-fiction books, including the award-winning Know Thyself: The Imperfectionist's Guide to Sorting Your Stuff. A retired elementary school counselor, Lisa is an adjunct professor of psychology at York College of Pennsylvania. She blogs at The Porch Swing Chronicles, Organizing by STYLE, and here at Catholicmom.com. Read all articles by Lisa Hess.