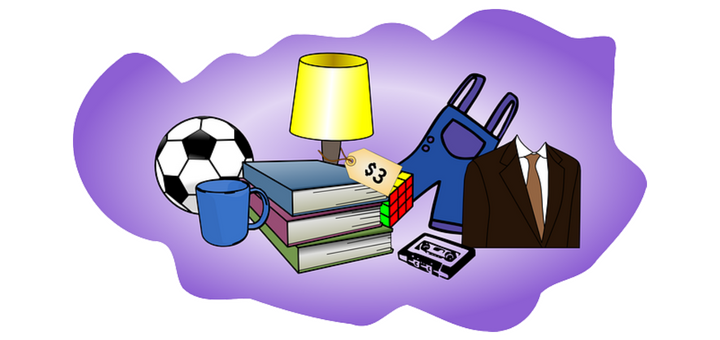 Via Pixabay (2013), CC0 Public Domain[/caption] One night earlier this summer, I had dinner with friends, all of whom are in the midst of summer vacation. We talked about travel plans and summer projects (among other things) and one of my friends told us about her recent (ruthless) closet purge. She had two categories: useful and trash. Another had recently changed positions within her organization, and her approach to the transition was similar. Years of materials went directly into the recycling bin. No one cringed at these stories. In fact, I think most of us were motivated to go home and do the same thing. The ruthless closet clean-out is not something all styles manage well. In fact, Let it go! is probably the toughest part of the STYLE process for many of us, even if we don't claim the

I love stuff

personal style as our own. Maintaining a balance between what comes in and what goes out is, however, a necessary part of the process; without it, we quickly overrun our living space, making organizing far more complicated -- and exhausting -- than it needs to be. And we all fear those times when we regret our ruthlessness, and long to be able to access something we got rid of in a fit of efficiency. Sorting through things and figuring out what to do with them can be overwhelming, but it can also be liberating. Some things are easy to toss. Is it broken? Missing a piece? Hopelessly out of style? A duplicate, triplicate or worse? Others are more challenging. The dress we paid too much for and wore only once. Clothes we hope to fit into again some day. The makings of a craft or home improvement project we never got around to. Greeting cards, kids' drawings, faded photographs, and other similarly sentiment-inducing items. If you're not the ruthless type, taking small steps to reduce, declutter, and recycle can yield the same satisfaction with less (or maybe even no) regret. Restoring order to one space, moving things from an old, too-small container to a new one that's more realistic or starting at the back of a closet or the bottom of a pile (where old and outdated items often lurk) can make weeding a natural part of the process instead of a dreaded task. Starting with a purpose can help. How many times have you gone looking for something you needed only to come across several things you didn't need in the process? This type of organic cleaning out can be satisfying without being emotionally draining. You don't need to be ruthless to make progress. Look around. What can you let go of? Start with what's easy and build from there.
---
Copyright 2018 Lisa Hess
About the Author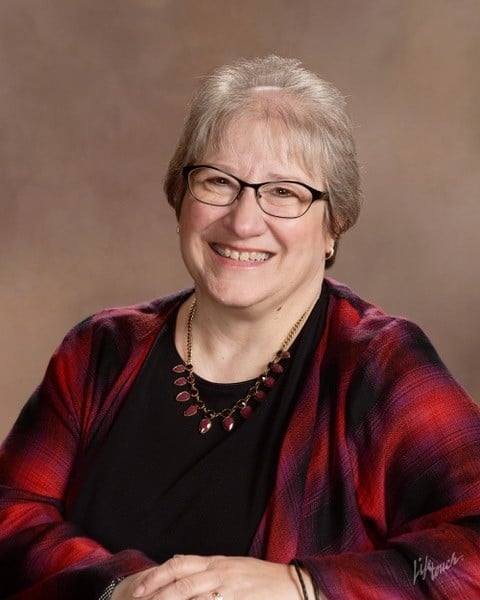 Lisa Lawmaster Hess is a transplanted Jersey girl who writes both fiction and non-fiction. Lisa's latest book is the award-winning Know Thyself: The Imperfectionist's Guide to Sorting Your Stuff. A retired elementary school counselor, Lisa is an adjunct professor of psychology at York College. She blogs at The Porch Swing Chronicles, Organizing by STYLE, and here at Catholicmom.com. Read all articles by Lisa Hess.