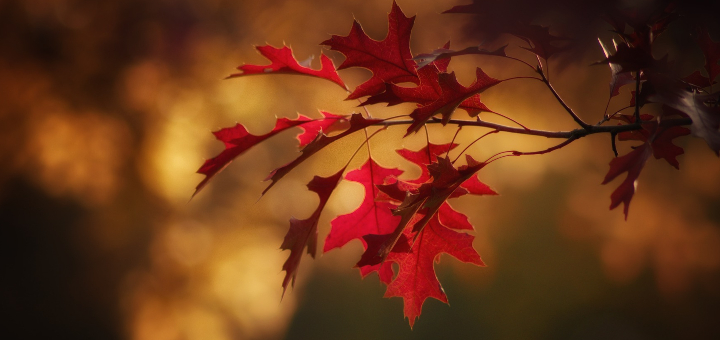 Image credit: Pixabay.com (2017), CC0/PD[/caption] It's early November. Where I live, that means cool evenings and warm days. I'm ready to reach for the boots and sweaters, except they're still tucked away in the recesses of my closet, waiting for the calendar and the forecast to be in agreement with one another. When the calendar says fall but the temperatures say summer, is it too soon to make the seasonal closet switch? It really is a balancing act. After weeks of warm days, sometimes a seasonable day slips in, making us wish we'd dug into the closet sooner. When you get ready to take the plunge, here are a few things to keep in mind. Stay true to your styles. Are you a pull it all out and put it back in person? Or, do you work best tackling your closet a little at a time? Though my I need to see it personal style might suggest that I do best pulling everything out, the reverse is actually true. Seeing everything laid out on my bed is overwhelming, so I prefer to tackle the closet in small increments. (You might also make this choice because you have only small chunks of time available). Even a few sessions of a few minutes each can make it easier to arrange the closet according to the season we're actually in instead of the one we're hoping for. Triage. This is easy, even if we're working in small snippets of time. Truly summery items (white sandals, white slacks, for example) might be the first to be relegated to the depths of the closet, while sleeveless tops that can be layered under cardigans and light sweaters might survive the first pass. It's also a great time to pull anything you haven't worn all summer out of the closet and determine if it is still worth space it takes up. If you love it and simply didn't have the occasion to wear it will probably go back in, but what about all that other stuff? The stuff that you had plenty of opportunities to wear but put back every time? Maybe it's time to free up some space by sending those to a better home. Consider your layout. How do you want to arrange your closet? By color? By style? By sleeve length? Or, if you have the luxury of keeping everything in one big closet, by season? Or, maybe you like your favorites front and center, flanked by the goodies you found at the back of the closet when you began this adventure. The layout is up to you, but having a plan makes life -- and getting dressed -- a whole lot easier.
Image credit: Pixabay.com (2016), CC0/PD[/caption] When I get tired of wearing what feels like the same thing over and over again, spending a little bit of time shifting things around in my closet can help me to get a new perspective on my wardrobe. Sure beats staring at the calendar, waiting for it to get on the same page as the weather forecast.
---
Copyright 2019 Lisa Hess
About the Author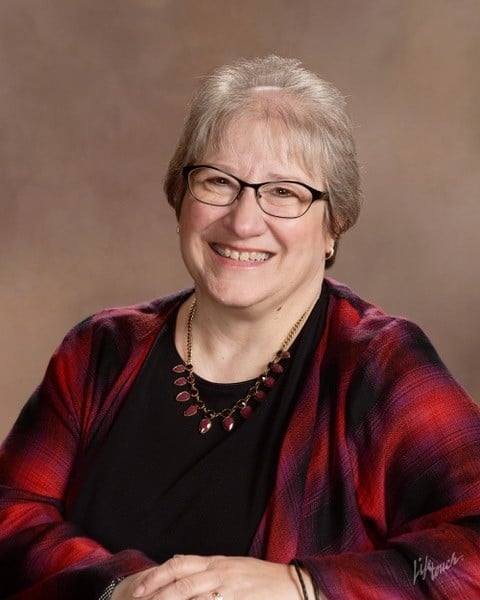 Lisa Lawmaster Hess is a transplanted Jersey girl who writes both fiction and non-fiction. Lisa's latest book is the award-winning Know Thyself: The Imperfectionist's Guide to Sorting Your Stuff. A retired elementary school counselor, Lisa is an adjunct professor of psychology at York College. She blogs at The Porch Swing Chronicles, Organizing by STYLE, and here at Catholicmom.com. Read all articles by Lisa Hess.