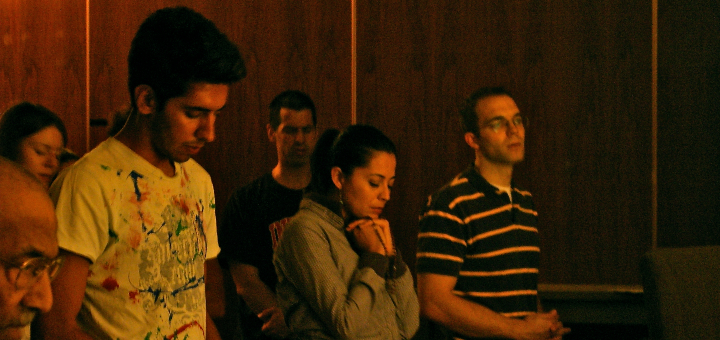 Copyright 2018 Holy Cross Family Ministries. All rights reserved.[/caption] Beginning Friday, August 3, and continuing for nine Fridays through September 28, faithful Catholics are called to pray and fast for the intention of the legal protection of human life. The United States Council of Catholic Bishops (USCCB) has called upon the faithful to pray and fast on Fridays in August and September for the intention of legal protection of human life. During these nine Fridays, participants are encouraged to pray one Our Father, one Hail Mary, and one Glory Be for the intention of the novena, and to fast. Learn more about this novena and the weekly prayer intentions.

The upcoming Supreme Court vacancy, the bishops note, is an occasion requiring focused prayer: pray that a chance in the Supreme Court may move our nation closer to the day when every human being is protected in law and welcomed in life.
---
Copyright 2018 Barb Szyszkiewicz, OFS
About the Author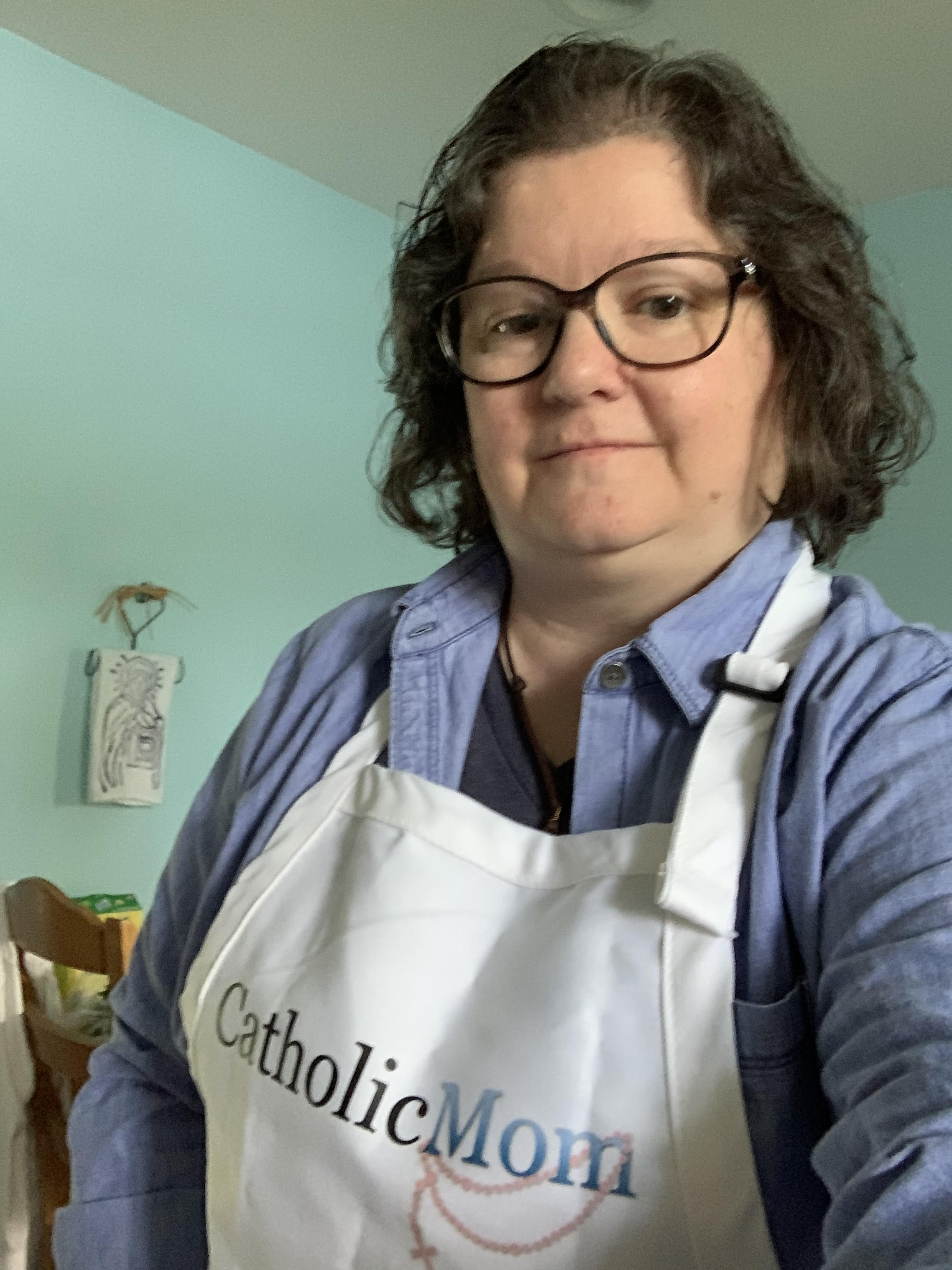 Barb Szyszkiewicz is a wife, mom of 3 young adults, and a Secular Franciscan. She is editor at CatholicMom.com. Barb enjoys writing, cooking, and reading, and is a music minister at her parish and an avid Notre Dame football and basketball fan. Find her blog at FranciscanMom and her family's favorite recipes with nutrition information for diabetics at Cook and Count.