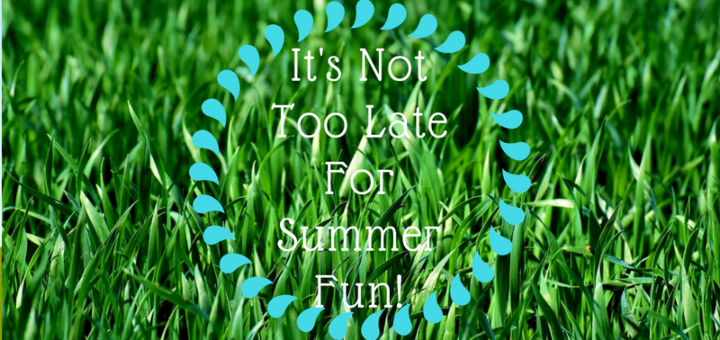 Image via Pixabay (2018); modified by the author in Canva.[/caption]

Did you know that it's August?!?! How did that happen? One minute it's May with months of summer stretching out in front of you. The next moment it's August and all you can see at the stores are back-to-school sales. Oh, march of time, you are too cruel!

You're not alone if August has sneaked up on you. I just realized a week ago that my son will be moving into his college dorm for the first time NEXT WEEK! And then my older daughter will move in to her college apartment the week after that!

Personally, I refuse to allow summer to slip past without squeezing out its last bits of fun. So to keep me from going overboard and creating unrealistic expectations, I asked my kids what they wanted to do before summer was over. Here's the list that they came up with, along with some of my own ideas to up the ante:
Get ice cream at an ice-cream shop

Go to the movies

Go swimming

Go to see the Friday evening fireworks our town has during the summer

Read at least two more books

Do some writing

Play board games & card games

Sleep late

Be lazy

Take a long evening walk in nature, preferably near a body of water (don't forget the bug spray and sunscreen)

Go to the library and check out some old movies to watch together

Make s'mores in the backyard fire pit

Make homemade ice cream

Make slushes in the blender

Go to the drive-in movie and see a double-feature
When my kids were younger that list would have included:
Make homemade play dough

Build a pillow fort in the living room

Stay in your PJs all day

Have sleepovers with friends

Do lots of kitchen science experiments

Spend lots of time at the pool

Go to museums and other local field trips to unique locations like a log cabin village

Be a tourist in your own town and check out all the cool things you never get to do during the school year

Go to the craft store and see what you can get for $5 to keep you busy the rest of the day

Watch lots of movies on DVD/Blu-Ray/Streaming Services
I hope this list inspires you to embrace what's left of summer before we go back to the much-needed routine of the school year. Happy summer and don't forget to have fun!
What about you? What's on your summer bucket list?
Image via Pixabay (2018); modified by the author in Canva.[/caption]
---
Copyright 2018 Laura B Nelson
About the Author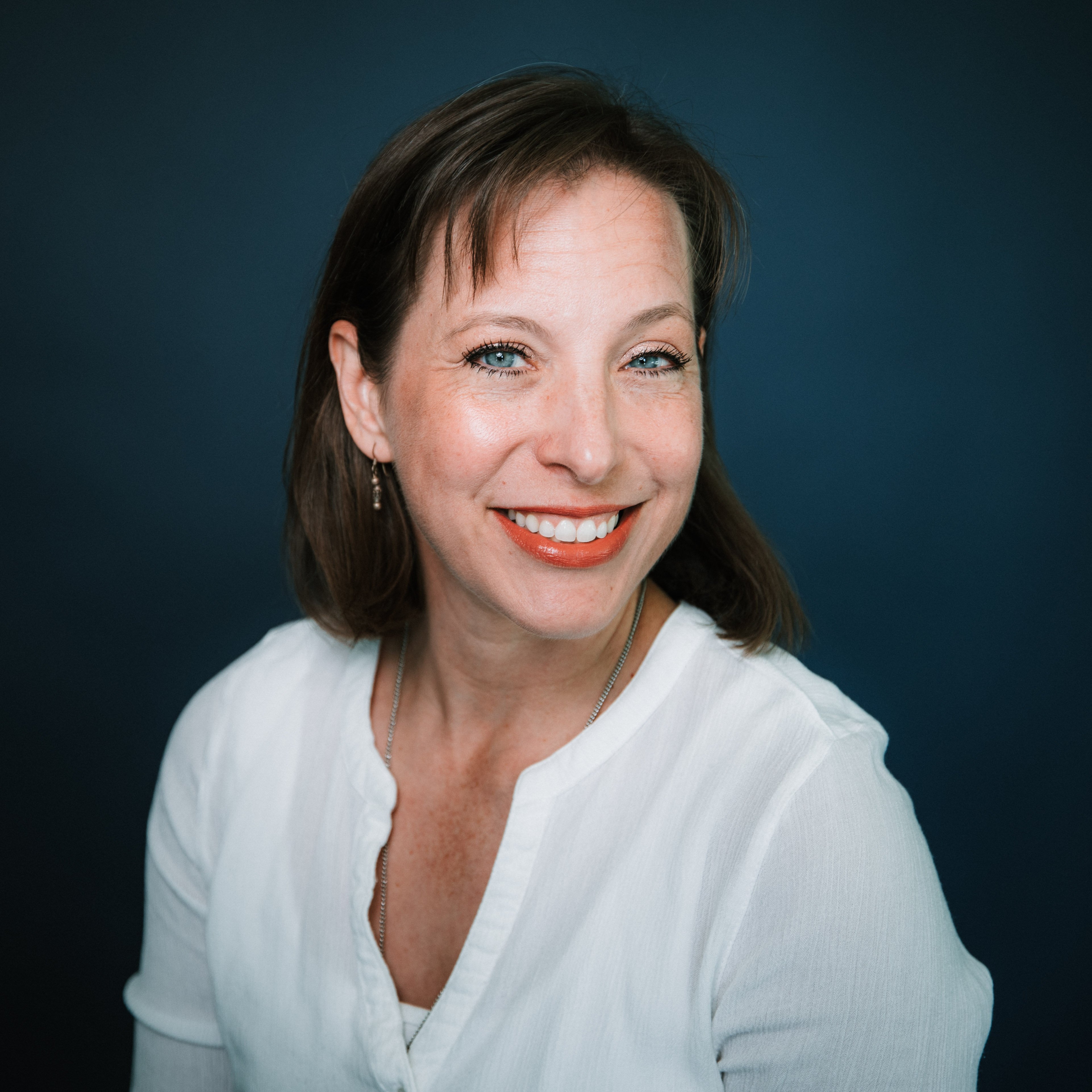 Laura B. Nelson is a Catholic wife and mother of three children. She is also a Catholic blogger, author, speaker, teacher and life-long student of the Catholic faith. Laura likes to be busy but she most enjoys spending time with her husband and three children at their home in Grapevine, TX. Find out more about Laura at LauraBNelson.com.