It's not every day that I read a book whose foreword is written by a funeral director. Death is one of those things we don't like to think about too much. We know it's there, looming on the horizon, but we tend to ignore it until it rears its inevitable head, either through the death of someone we love or our own serious illness or accident. We are too busy living to spend much time contemplating death. Perhaps that is how it should be. Yet, it is good sometimes to think about the reality of death. It's important to make practical plans, such as making provisions for the care of our children. It is also important to think about the spiritual lessons we want to leave behind. How do we want people to remember us? What do we hope that they have learned from us? This is the purpose of The Journey Never Ends: How to Prepare a Spiritual Will by Sr. Mary Petrosky, F.M.M. In the foreword, funeral director Thomas Lynch discusses the recent trend of "Celebration of Life" ceremonies which often take the place of a faith-based funeral. They are "memorial events designed not so much around what they'd hoped for or kept faith in, but what they did with their free time."
Sr. Mary, a psychiatric social worker and spiritual director, invites us to dig deeper so that people remember us for more than our hobbies. She emphasizes that creating a spiritual will in document form is not just an effort for old age. After all, none of us knows the day or hour of our passing from this life. But even if we were guaranteed another fifty years, creating a spiritual will provides the opportunity to discern "what is of enough value to you to dedicate your vision, your gifts, and your energy to." It offers the chance to reflect on what you learned from previous generations as well as through your own experience. In this brief book, Sr. Mary provides a template for writing a spiritual will as well as offers examples of spiritual wills made by individuals at various ages from their 40s to elderly. The Journey Never Ends is recommended for anyone who wishes to consider life and death more purposefully.
---
Copyright 2018 Patrice Fagnant-MacArthur This article contains Amazon affiliate links; your purchases through these links benefit the author.
About the Author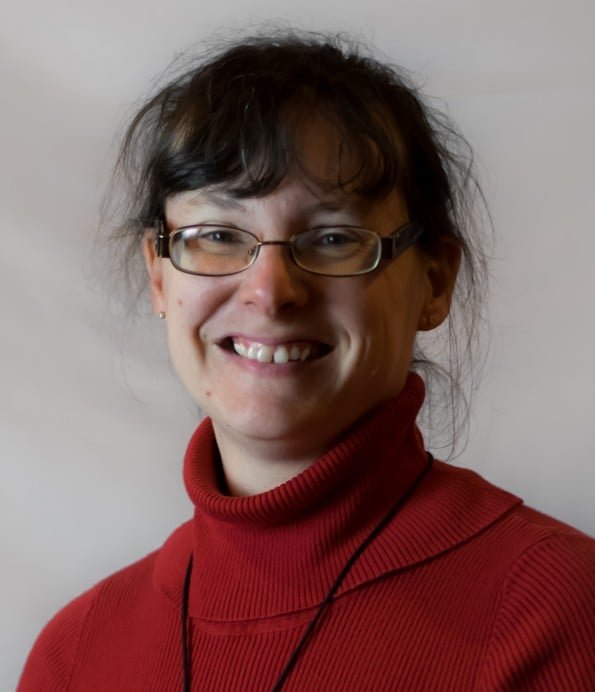 Patrice Fagnant-MacArthur has a Master's Degree in Applied Theology and is the author of The Catholic Baby Name Book, The Power of Forgiveness, and Our Lady of La Salette: A Mother Weeps for Her Children. A mother of three, she is the editor of TodaysCatholicHomeschooling.com as well as a freelance writer and editor.