Created in Canva using a photo by the author. Copyright 2018 Deanna Bartalini. All rights reserved.[/caption] Do you worry? I think almost every conversation I have with other women involves the word "worry." We worry about our families, each other, money, jobs, time, health, aging; are we doing too much, should we be doing more, might be some of the big things that occupy our minds. I look at the faces of these women and think, "Stop it, stop it, stop it." In truth, I look at myself and say the same thing. In Matthew 6:25-34 Jesus tells us to not worry about anything. Not what we wear, not what we eat, not our bodies, not tomorrow; we are to worry about nothing because God knows what we need and will take care of us. Then Jesus says,
"But seek first the kingdom [of God] and his righteousness, and all these things will be given you besides. Do not worry about tomorrow; tomorrow will take care of itself. Sufficient for a day is its own evil" (Mt 6:33-34).
Our worry gains us nothing but wrinkles! Some say that worry shows that we don't trust God. That may be true, but I also think it can come from a place of fear. It may also come a desire to be in control. Learning to not worry means learning to let go. Maybe we need to let go of the past and believe that people and outcomes can change. If our worry comes from fear, fear is often based in lies. If I believe the lie that I 'm not good enough then I fear failure and so don't try. And then I worry that I'm disappointing others and God. Letting go looks like this: eyes on Jesus on the cross, hands open and giving all your worry to him. Then, still with hands open, asking him to fill you with all the grace you need to get through what is happening. Be it getting your family ready for school or putting dinner on the table all the way to grieving a loss the grace you need is there. Ask, not out of worry; ask with the assurance that grace will be given to you because God knows what you need.
---
Copyright 2018 Deanna Bartalini
About the Author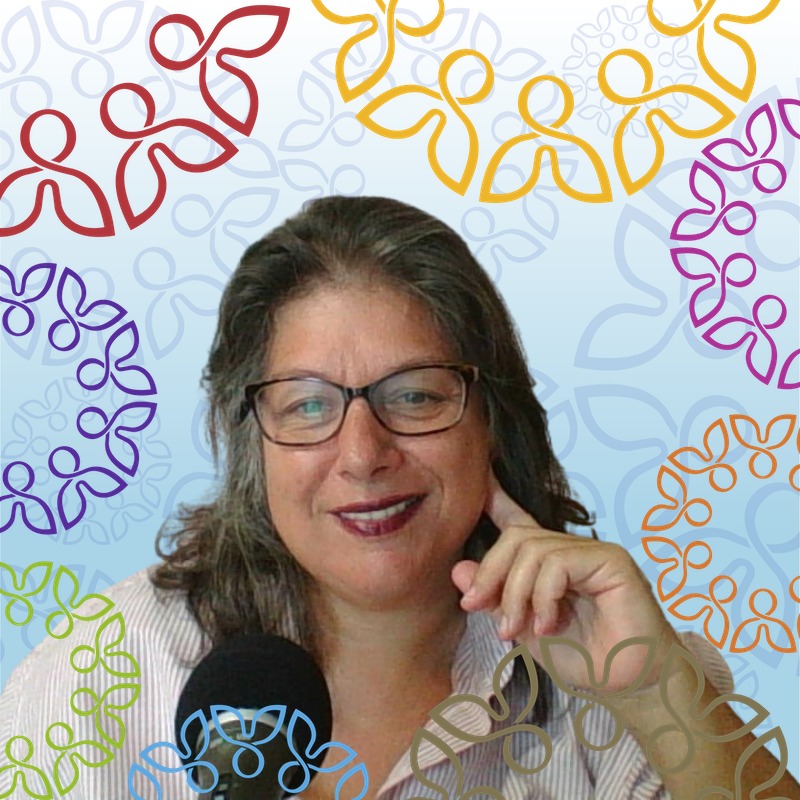 Deanna G. Bartalini is a Catholic writer, speaker, educator and retreat leader. She is the founder of the LiveNotLukewarm.com community, a place to inform, engage and inspire your Catholic faith through interactive Bible studies, courses and book clubs. Her weekly podcast, Not Lukewarm Podcast, gives you tips and tools to live out your faith. At DeannaBartalini.com she writes about whatever is on her mind at the moment.