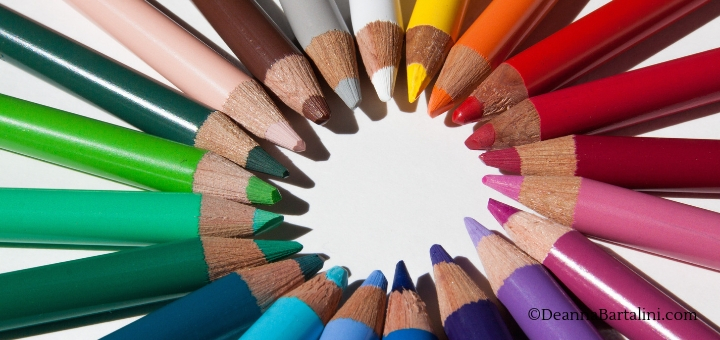 Created by Deanna Bartalini in Canva.com using free elements.[/caption] Like many people, I choose a word for 2019. I didn't use a word generator or take a quiz to find it though. I choose the word "intentional." And then I made a list of 19 things to do in 2019 (an idea from the Gretchen Rubin podcast). Why intentional? The short answer is God gave it to me. The longer answer is this: I spend lots of time trying to live up to other's needs and expectations, forgetting to take care of what I say are my priorities in life. And I then become frustrated and maybe a bit angry. First I'm upset with others, thinking they should know better but then I realize it is my own fault. I say yes because I want to help or please or be there. And then, it comes to the end of the day and my blog post is undone, my deadline pushed back again, and my dream not becoming a reality. We have been taught to put ourselves last, haven't we? Serve others, as Jesus served. Do we ever stop to remember that Jesus spent 30 years getting ready to serve? Do we remember the times Jesus goes away to pray or leaves his disciples? We forget those things in our desire to serve others. We cannot be "on" all the time. Many requests people make of us are not reasonable. Or they fall into the "poor planning on your part does not constitute an emergency on my part" type of situation. We can be intentional about our responses to others. I have promised myself to schedule my work and tasks just like I do those I get paid for. If I can help others I will, but before I rush to say yes I will check my calendar and find a time that works for both of us or maybe I will need to say no this time. I did this today and it wasn't easy. Short version, I set up a time to help my mom tomorrow because today was pretty booked. Yes, I could have squeezed her in but then I would be rushed instead of relaxed which makes her worry. In the end, tomorrow is better all around. Yet we hesitate to ask for what we need. The voice in our head, dare I say, the Holy Spirit, prompts us and we reject the prompting, sometimes over and over again. Stop rejecting the wisdom you are given. Be intentional. Be who God has called you to be. What is your word for the year?
---
Copyright 2019 Deanna Bartalini
About the Author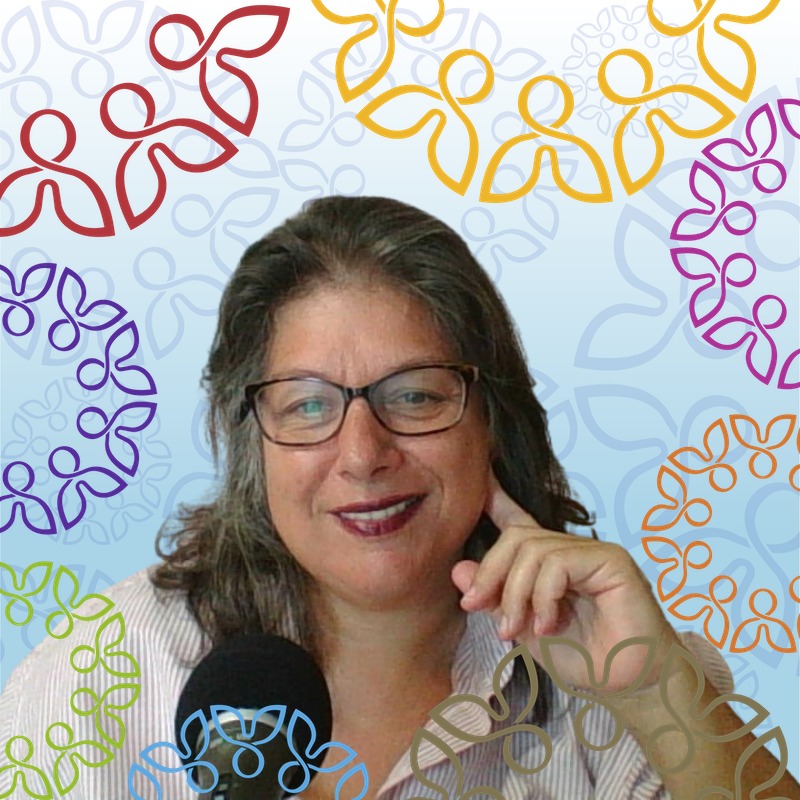 Deanna G. Bartalini, MEd, MPS, is a Catholic writer, speaker, and educator. Her Bible study, Invite the Holy Spirit into Your Life, is published by Our Sunday Visitor. Her website, DeannaBartalini.com, is for the Every Day Catholic. There you can find Deanna's writing, free webinars on Catholicism, her podcast and social media services, and invite her to speak to your group, in person or virtually.