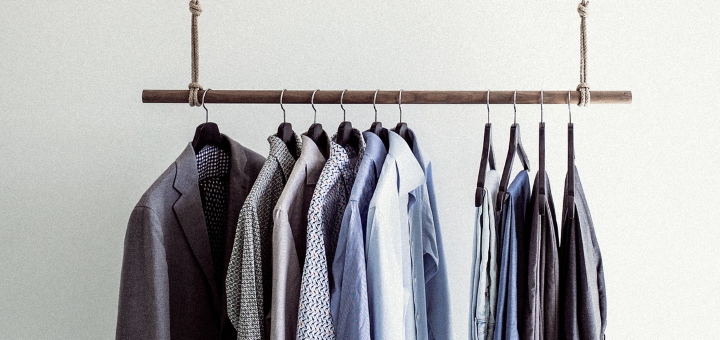 Image credit: Pixabay (2015), CC0 Public Domain[/caption] More than a decade ago, my public elementary school students were doing a survey on school uniforms. They asked me my opinion: should students wear uniforms to school? My answer? Only if teachers can, too. Then, last week, I read an article about a NJ teacher who is planning to wear the same dress every day for the first 100 days of school as a means of teaching her students about sustainability. As I searched for the news item today to write this post, I discovered that it's not just teachers who are doing this. Last year, a busy Washington, DC mom and professional decided it was time to adopt a uniform of her own. Tired of wasting time that could be better spent, she decided that if men (e.g. Steve Jobs, Mark Zuckerberg) could do it, women could, too and, in her words, "it changed my life." And she's not alone. My online search yielded stories about other professional women -- many of them creative types -- adopting a work uniform. I even found a blog called The Uniform Project, almost a decade old, also built on the principle of sustainability. I didn't realize that I was ahead of my time with my slightly snarky answer to my students' survey. Though my response had less to do with sustainability and more to do with simplifying the whole getting-dressed-for-work ordeal, the whole idea of a work uniform definitely had appeal. Inspired by my reading and thinking that there would be organizational advantages to a core wardrobe, I set out to create a Five Easy Pieces list -- the five pieces I could make into an entire wardrobe. Five Easy Pieces stretched to 10 and then 12 before I realized the top I was wearing wasn't on the list and gave up. Okay, so maybe I'm no longer a uniform girl, or even a Five Easy Pieces aficionado. I like my accessories and splashes of color, after all. But, if I tweaked the idea a bit, if I stopped thinking of my basics as boring and started thinking of them as building blocks, I could probably weed out a whole lot of stuff that I really don't need. Honestly, I'm already halfway there in that probably half of my closet consists of clothing that is black, white or a solid color that goes with black or white. Somewhere along the line, I decided that I needed more variety and so other pieces began filling the shelves and rods. As excited as I was about the prospect of Five Easy Pieces, I'm not sure it's something I can do long-term. Still, considering this idea in the first place made me think about the role that our personalities play in organizing our closets and how a simple adjustment in my thinking (boring vs. building blocks) can perhaps lead to making some hard "Let it Go!" decisions easier. I'm still pondering all of this, wondering if I could live happily out of a closet consisting entirely of black, white, jeans and maybe a red piece or two for variety. And, while I know I won't be wearing the same dress for 100 days any time soon, that New Jersey teacher's project has me thinking about my own closet in new ways, not the least of which is how much clothing does any one person really need? How about you? Could you scale back to Five Easy Pieces? The same work uniform each day?
What tips do you have for keeping your wardrobe organized and under control?
---
Copyright 2018 Lisa Hess
About the Author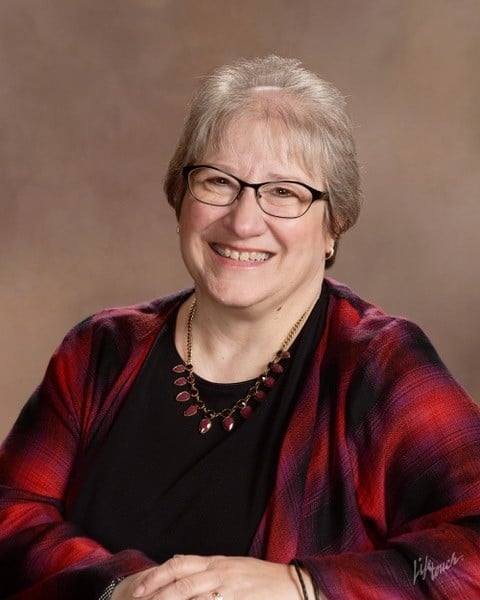 Transplanted Jersey girl Lisa Lawmaster Hess is the author of a blog compilation, three novels, and three non-fiction books, including the award-winning Know Thyself: The Imperfectionist's Guide to Sorting Your Stuff. A retired elementary school counselor, Lisa is an adjunct professor of psychology at York College of Pennsylvania. She blogs at The Porch Swing Chronicles, Organizing by STYLE, and here at Catholicmom.com. Read all articles by Lisa Hess.