Courtesy of Tony Agnesi. All rights reserved.[/caption] Tony Agnesi, Man of Faith Tony Agnesi is a Hall of Fame broadcaster, award-winning author and blogger. Tony has written a new book called A Storyteller's Guide to Joyful Service, which is about how the suffering in life we may endure can lead us into ministry. One of the aspects that has drawn us together as writers is a shared view of expanding the call of love and service toward others as an expansion of our Catholic faith. I am happy to call Tony and his wife Diane "friends," and it is an honor to know them. Tony has led a life of ministry, and in his new book you will learn more about his life of service. Tony's love of God begins right at home, as he and his wife Diane have been married for 46 years. They live the joy of the Lord and love their family and grandchildren with all of their hearts. This man of faith and action does a wonderful job of drawing us into ministry toward loving our families and others in a profound way. It is a book about turning the sufferings of life into something good. The bad things of life can be turned around through God's grace. A Storyteller's Guide to Joyful Service The actual full title of the book is A Storyteller's Guide to Joyful Service: Turn Your Misery Into Ministry. The book has four chapters, and each chapter has sub-chapters with an array of stories. This piece of writing contains story after story of Tony's own experiences, especially where he had opportunities to minister to others through prayer and good works. The book is definitely about living the Corporal and Spiritual Works for Mercy, which as Catholic Christians we are all called to do. Tony begins many of the sub-chapters with Biblical verses and meditations and then adds a story to it. You can almost picture the faces and the interactions as you read along. Since Tony has been involved in prison ministry, helping the homeless, and assisting people in recovery to find healing, the stories are based on his experiences. Along with daily prayer and reflection, Tony's stories encourage us to "turn our own miseries into a ministry." His work is inspiring and motivational to step out of our comfort-zones and live the faith. The Chapters The four chapters of the book are:
God's Grace in Service
God's Grace in Taking Action
God's Grace in Hard Times
God's Grace in Virtues
Tony does a great job of writing meditations or sub-chapters under each main chapter. Tony and his wife Diane are an inspirational couple, living and loving their faith and it is reflected in his writing. This is a book to take your time with and ponder. Read each sub-chapter with its biblical reflection and pray over it. The book will demonstrate people who have turned their sufferings into an opportunity to serve. As Catholic Christians, our lives are about devotion to the Lord, prayer and living the virtues of our faith. I like the fact that the book has countless stories of people who transformed hard times into ministry to strengthen God's kingdom on earth. Tony shows us ways to bring our devotion and service together in tangible ways. This is what I like best about the book.
Buy this Book on Amazon or Kindle I would highly HIGHLY recommend Tony's Agnesi's book A Storyteller's Guide to Joyful Service since it will motivate you and your family toward living the Faith and of being both lovers of God and of community. Turn your own misery into ministry! Whether your life is going well right now or if you or your family have been through tough-times, the book will help you to find Christ in the faces of those suffering. I am so grateful to have read Tony's book. Learn more about Tony Agnesi and his work at TonyAgnesi.com.
---
Copyright 2018 Anne DeSantis
About the Author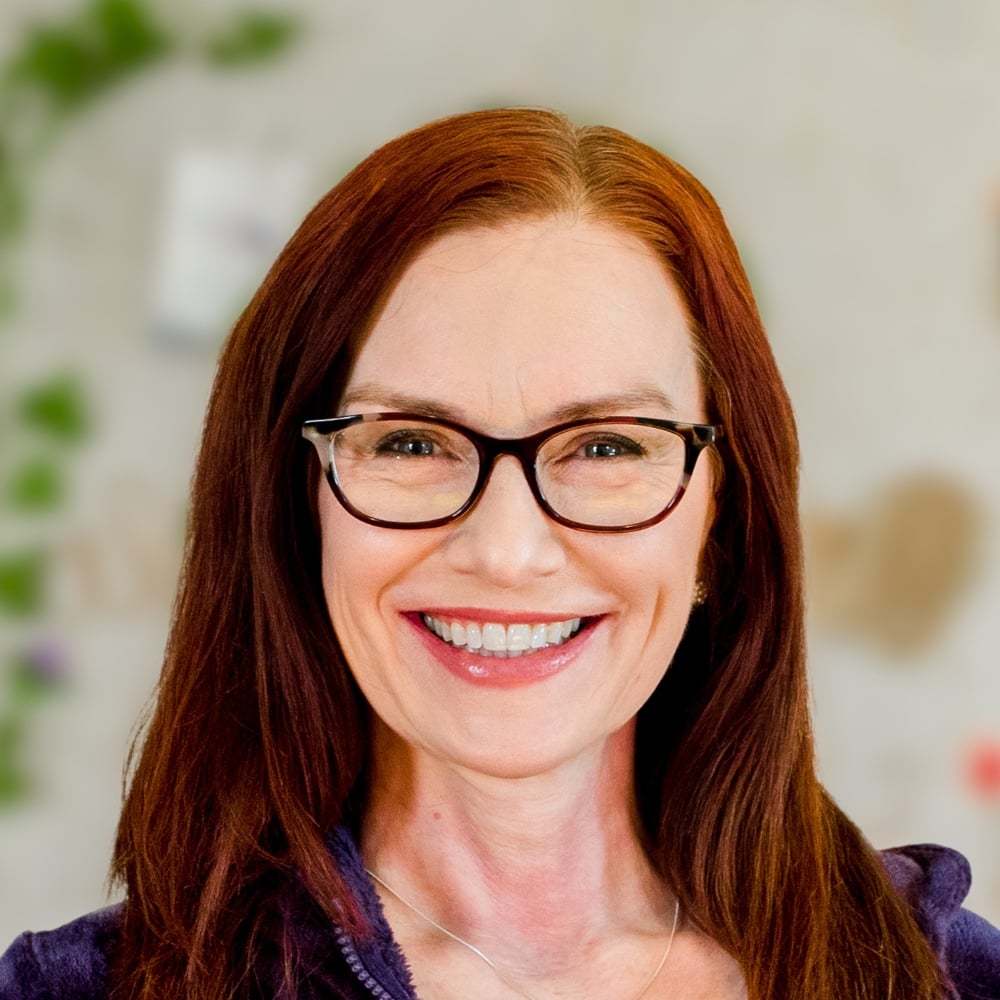 Anne DeSantis, MA Theology, is the author of the book Love and Care for the Marginalized: 40 Meditations for Catholics. She is a wife, mother, podcast and TV host, and the Executive Director for the St. Raymond Nonnatus Foundation at Nonnatus.org. Learn more about Anne at AnneDeSantis.com.