Pope Francis, Builder of Bridges is a picture book by Emma Otheguy, illustrated by Oliver Dominguez. The book is new this fall from Bloomsbury Children's Books. This is a wonderful book for children on the life of our Holy Father, Pope Francis. It is also a really good holiday or birthday gift for any age, especially those who admire the life and faith of Pope Francis. I enjoyed this book immensely and recommend it for young children and any age because of the beautiful message and colorful illustrations. The illustrations by Dominguez really pull the book all together with their bright colors, clear facial expressions, and beauty. The story of Francis comes alive beginning with his youth all the way to the present moment.
Early Life I learned some things about our Holy Father I did not know before, and I am intrigued to read more about his life after reading this book. For one, I learned of the close relationship he had with his grandmother and the prayer life she shared with him in childhood. He also had a deep empathy for the poor which started at a young age. His connection with the suffering and offering prayer and healing also started at a young age. Beautiful artwork depicting his life and outreach go straight to the heart of the reader. Priesthood and Papacy As Jorge Bergoglio (Francis) enters young adult life and then priesthood, his compassion for others continues. Prayer, ministry and love of others, even those outside of our faith, is expressed throughout his early-life and in priesthood. From priesthood, the next topic goes into his election to the papacy. This is an exciting moment in the book, as he announces his new name "Francis" after St. Francis of Assisi. It all comes together in his life mission for the poor in spirit. The book continues with some of his current apostolic works, including his visiting the prison on Holy Thursday for Mass and his outreach to families and children. Why You Need to Buy This Book With recent scandals in the Church, the name of our Holy Father is not revered everywhere as much as before. Even some devout members of our faith have decided to turn against our Holy Father. Despite anything that has happened in the news, the Church, or on social media regarding Pope Francis, this book is a great reminder of who our Holy Father is as a human being, his mission for good in the Church, and his love of all people. In prayer and in pondering the book, I would HIGHLY recommend it. I am so glad to own a copy of this book, and I plan to read it often. Although I am not a child myself, and I say that with a laugh, the book will enlighten your heart to who our Holy Father is as a man and a lover of Jesus Christ. It is also a reminder to all of us to pray for Pope Francis for all the good he continues to do for the Holy Catholic Church. I believe you will find this book to be "a keeper" as I do, too!
---
Copyright 2018 Anne DeSantis
About the Author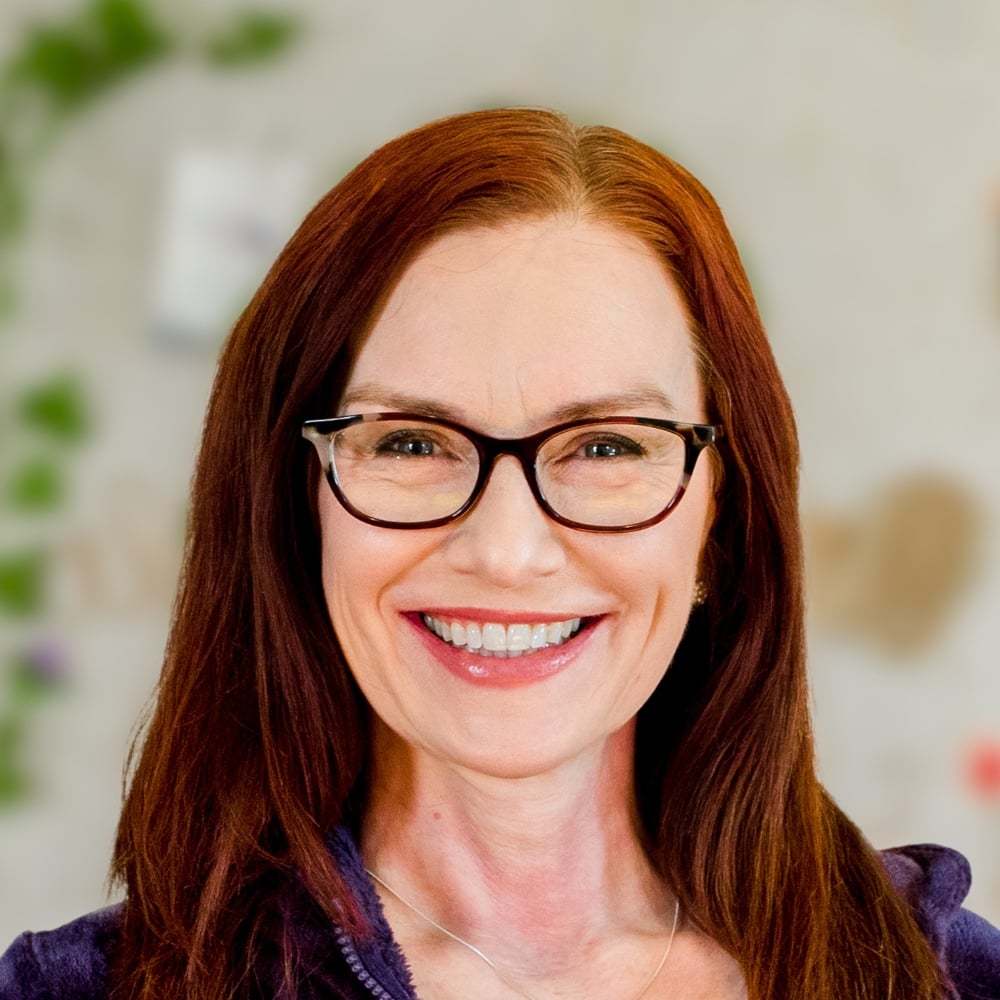 Anne DeSantis, MA Theology, is the author of the book Love and Care for the Marginalized: 40 Meditations for Catholics. She is a wife, mother, podcast and TV host, and the Director for the St. Raymond Nonnatus Foundation at Nonnatus.org. Learn more about Anne at AnneDeSantis.com.