Image courtesy of Corinna Turner. Used with permission. All rights reserved.[/caption] Just in time for St. Nicholas Day, Christmas, Three Kings, Candlemas, or any other occasion on which you feel like giving gifts of Catholic-friendly fiction to your favorite teen reader, UK author Corinna Turner has released the latest in her YA dystopian saga, the I Am Margaret Series. This latest release, The Siege of Reginald Hill, goes like this:
An odd surge filled my heart as I looked at him, sitting there in that chair: so old; so evil; so broken; so ... alone. A warmth. A caring. A ... love. I loved him. Just another poor sinner who need my care ... SAFETY IS NOT THE ABSENCE OF DANGER, BUT THE PRESENCE OF GOD. Fr Kyle Verrall is living a quiet life as a parish priest in Africa when he's snatched from his church one night by armed assailants. He's in big trouble — his sister's worst enemy is hell-bent on taking revenge on the famous Margaret Verrall by killing her brother, just as slowly and horribly as he can. What could possibly save him? The humble young priest is defenceless — or so Reginald Hill believes. But Kyle has a powerful weapon Hill knows nothing about. And he's not afraid to use it. Is Reginald Hill really the hunter? Or is he the hunted?
I love what I've read of the series so far, but don't just take it from me. Check out what these better-known folks have to say about I Am Margaret and The Siege of Reginald Hill:
"Another suspenseful and moving work by Corinna Turner. Fans of I Am Margaret will love the continuation of the story!" Regina Doman, author of Angel in the Waters and the award-winning The Fairytale Novels "A powerful story of sacrificial love—the kind very few are ever called to. If you've enjoyed the I Am Margaret series, you will love this story." Theresa Linden, award-winning author of Battle for His Soul "What an eloquent priestly figure is given us in The Siege of Reginald Hill! Fr. Kyle's example reminds the reader that our sufferings lead to victory when united with the sacrifice of Christ!" Fr. Armand de Malleray, FSSP, author of Ego Eimi—It Is I: Falling In Eucharistic Love
Perhaps the best part of this series is that there are so many books in it — more than just three, like some other, almost as good YA dystopian series I could name. Pick a YA reader or two in your life and gift the whole stack!
---
Copyright 2018 Erin McCole Cupp
About the Author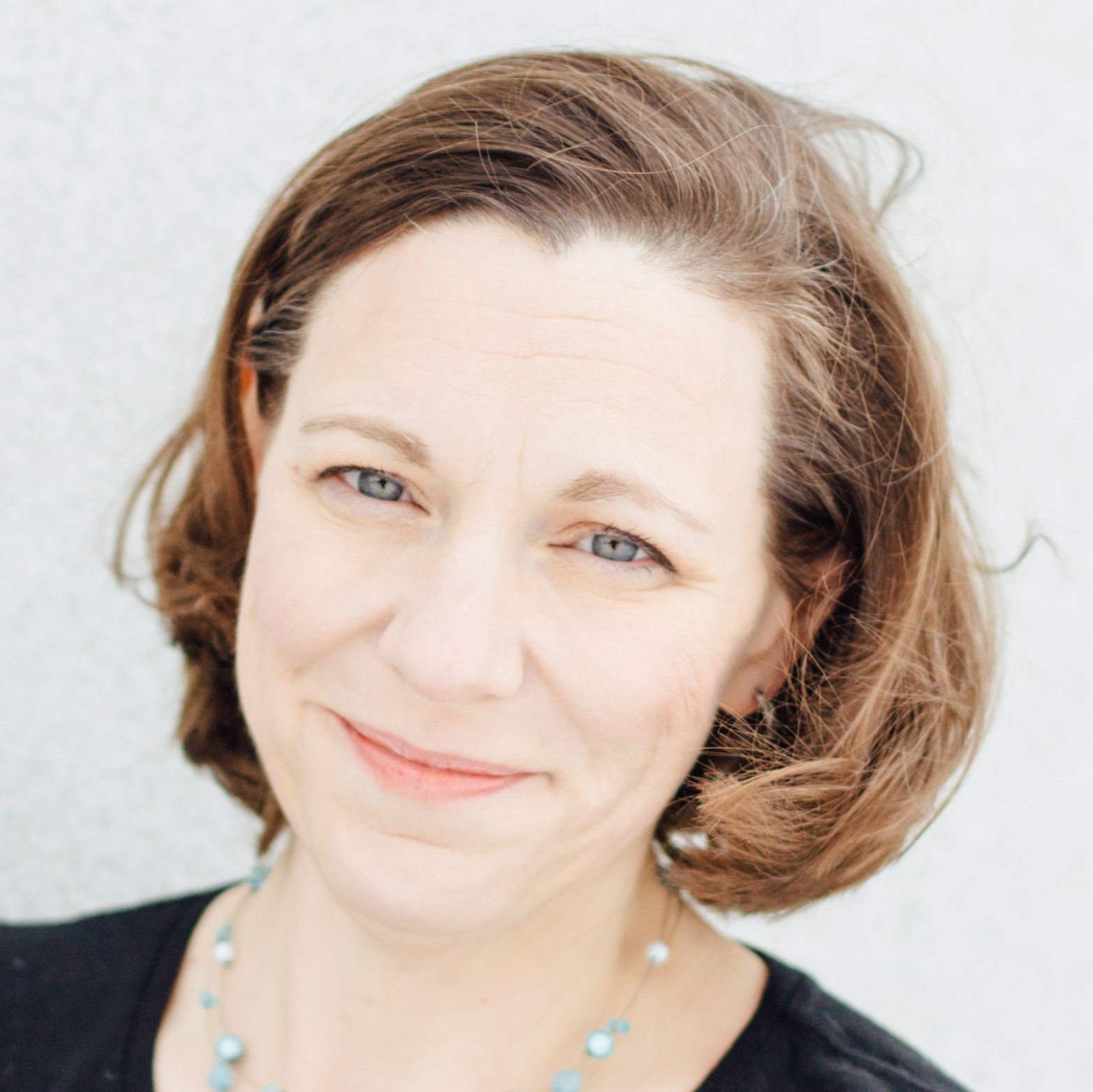 Erin McCole Cupp is the author of All Things New: Breaking the Cycle and Raising a Joyful Family from Our Sunday Visitor. Get to know her and take the quiz to find your rut-busting Beatitude at her website at ErinMcColeCupp.com.