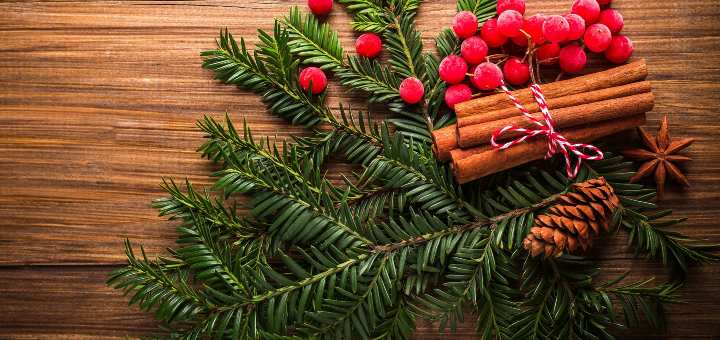 Image credit: Pixabay.com (2016), CC0 Public Domain[/caption] It's December, which means that my husband is ready to start preparing for Christmas. I, on the other hand, am not. Don't get me wrong -- I'm looking forward to Christmas -- especially the part where my daughter comes home from college and hangs out with us. I've even done a little Christmas shopping -- the kind I can do online in my PJs while watching television. You might say I'm not quite motivated yet. Sometimes, though, we can't wait for motivation to strike. We have to pave the way. So, here are three things I need to do so I can catch up with my husband's Christmas spirit. Make room. We'll put our tree in the mudroom, which, when it doesn't house a Christmas tree, is something of a drop zone. As you can imagine, when someone with a

drop and run

organizational style uses a space as a drop zone, a little decluttering is in order before there's space for holiday cheer. Make lists. At this time of year, writing things down is both helpful and overwhelming. Once I make the lists, some things will get assigned times (trimming the tree, for example) and others will get done in pockets of time or as the Christmas spirit strikes. Make progress. The second step in the STYLE process, Take small steps, is an especially useful one for me at this time of year. I enjoy the holiday preparations when I do them a little bit at a time, which is good since work obligations make things challenging through the middle of the month. Instead of spending one entire day decorating, I'm more likely to pull decorations out a little at a time and slowly transform things. Not only does taking small steps allow me to let the season unfold slowly, it also jump starts my holiday spirit. Once all of these things have been done, I'm on my way to making merry. How about you? Are you more like me, taking things slowly, or more like my husband, ready to jump right in to Christmas as soon as the last morsel of pumpkin pie has been consumed?
---
Copyright 2018 Lisa Hess
About the Author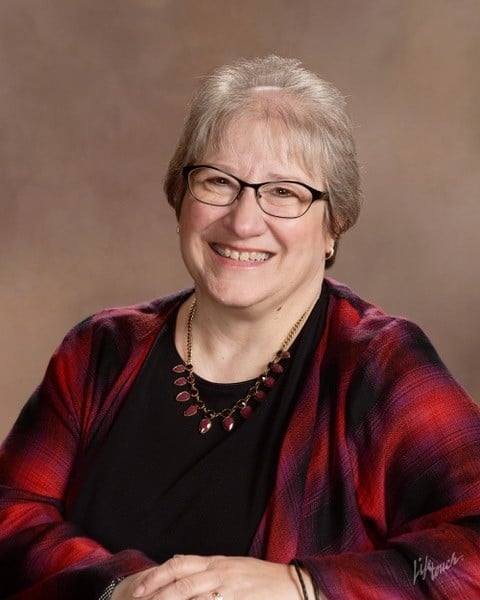 Transplanted Jersey girl Lisa Lawmaster Hess is the author of a blog compilation, three novels, and three non-fiction books, including the award-winning Know Thyself: The Imperfectionist's Guide to Sorting Your Stuff. A retired elementary school counselor, Lisa is an adjunct professor of psychology at York College of Pennsylvania. She blogs at The Porch Swing Chronicles, Organizing by STYLE, and here at Catholicmom.com. Read all articles by Lisa Hess.