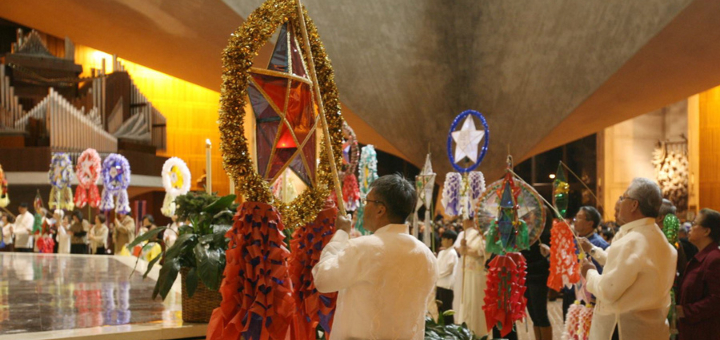 We are a universal Church, and our faith is embraced by many around the world. During the liturgical season of Advent, various cultures have adopted special celebrations during the journey to Christmas. These celebrations include liturgy, prayerful practices, family gatherings, and food!

Las Posadas, translated to "The Inns," is celebrated by Latin cultures. Its origins date back to 16th-century Spanish Augustinian friars evangelizing a new world. While it began in Mexico, it has broadened its reach to include Cuba, Guatemala, and of course the United States. The tradition commemorates the journey of Mary and Joseph's search to find a place for Jesus to be born.

Parishes participating in this Catholic tradition will select nine homes who will host the celebration. Over nine nights the celebration begins with a procession where participants hold candles and sing villancicos, Christmas carols such as La Canción Para Pedir Posada, in front of each of the selected homes. When the procession arrives at the designated home for that evening, Mary and Joseph, in their songs, will ask for a place for the night. The song that is sung in answer by the family there indicates there is no lodging for them. Each night of the novena Mary and Joseph are sent away. But before they go, the entire procession, singing, passes through all the rooms of the home of that evening. Then the host home lays out a feast for participants to celebrate! The most popular foods served are tamales, pozole and churros. Celebrations of this tradition begin December 16 and last until December 24.
Image credit: Pixabay.com (2011), CC0 Public Domain[/caption]

The celebration of Simbang Gabi originates in Mexico also. It too happens over nine days and happens from December 15 to 24. This celebration, embraced by Filipino culture, was created for farmers and fishermen, to facilitate Mass attendance before their long working days began.

Simbang Gabi is a novena to our Blessed Mother. This tradition began with pre-dawn Masses at 4am. In some places, the church bells would ring to call the faithful to Mass, and the priests would knock on doors too. Some believe the sacrifice of attending the pre-dawn Masses is a powerful panata, a vow of allegiance made in the hope or expectation that one's wishes will be granted by the baby Jesus. Panata petitions ranged from spiritual to very material, from wishes for peace and reconciliation, to protection from accidents such as typhoons and earthquakes, to good health or healing, finishing studies or board exams, getting a good job locally or internationally, or even for acquiring a house. The tradition of pre-dawn Masses has changed in some communities, with the Masses happening both pre-dawn and in the evening to accommodate differing work schedules. Part of the celebration is the decoration of colorful lights, lanterns, and parols (the ornamental stars pictured below). Food is also a big part of the celebration, with local delicacies such as various kinds of rice cakes: bibingka, a rice cake cooked in a clay pot oven, puto, puto bumbong, a rice roll made from purple rice, kutsinta, biko, and pan de sal or arroz caldo porridge. Parishes formerly offered what used to be called Agape meals that were sponsored by affluent families, associations, or ministries. Now parishes host potlucks or even invite food trucks to sell their foods on the parish grounds following the Masses.
Photo courtesy of the Simbang Gabi Community of San Francisco. Used with permission. All rights reserved.[/caption] (Photo courtesy of the Simbang Gabi Community of San Francisco) Italian and Italian-American Catholics celebrate the Feast of the Seven Fishes on La Vigilia, translated as Christmas Eve. The practice has its origins in Southern Italy and is rooted in Roman Catholic traditions of abstaining from meat on the eve of holy days. Hence, the focus on eating fish dishes has emerged as the central theme. It is believed that the number seven relates to the seven sacraments, seven hills surrounding Rome, or the biblical reference of seven days to create the world. However, many families prepare between nine and thirteen dishes. This tradition really draws Italian-American families together to celebrate their faith and family ties at Christmas.

The practice of these unique cultural celebrations have fostered traditions within many families that are carried down through the generations and serve to preserve the faith within families. As growing numbers of young people are becoming less affiliated with religious practices, the celebrations outlined here see large numbers of participants within parishes and the outer community.

These are just three examples of traditions celebrated by differing cultures within our universal Church. Each family also has unique traditions for celebrating the journey to Christmas. In my family my most memorable tradition around the faith was being the one to put the baby Jesus in the creche on Christmas Eve. My father's side of the family comes from New Orleans, and for Christmas my mother makes a two-gallon pot of seafood gumbo as the main dish for Christmas dinner. What are your faith and family traditions around Christmas? Share them in the comments. Wishing all who read this a very Merry and Blessed Christmas!
---
Copyright 2018 Sherry Hayes-Peirce
About the Author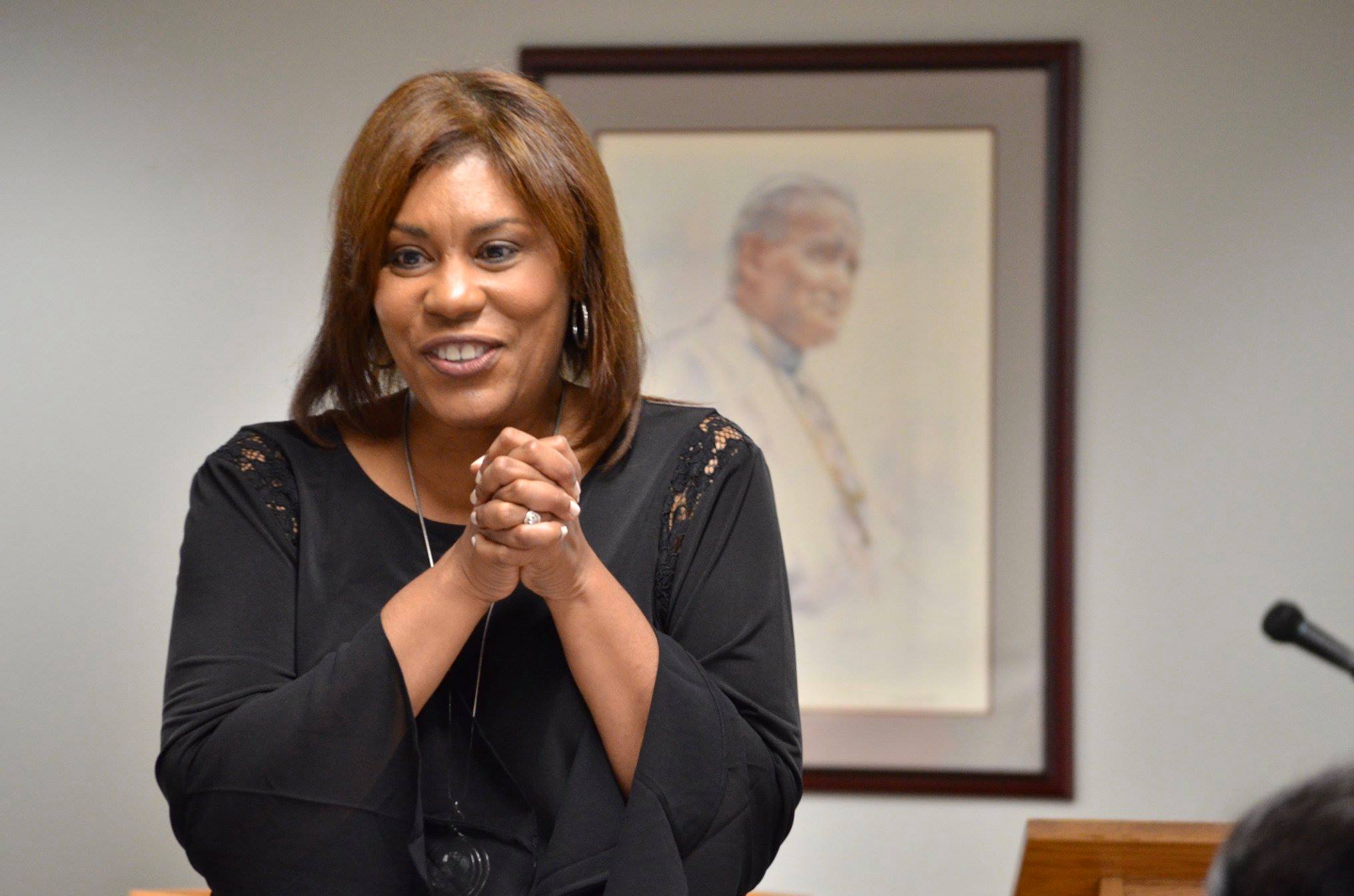 Sherry Hayes-Peirce is a Catholic social media strategist, blogger, conference speaker, podcast guest and contributing author of the Ave Prayer Book for Catholic Mothers. She serves as Digital Engagement Coordinator for American Martyrs Catholic Community in Manhattan Beach, CA, and St. Monica Parish in Mercer Island, WA. Sherry has a devotion to the Sacred Heart of Jesus and is grateful to be a digital disciple of Christ.