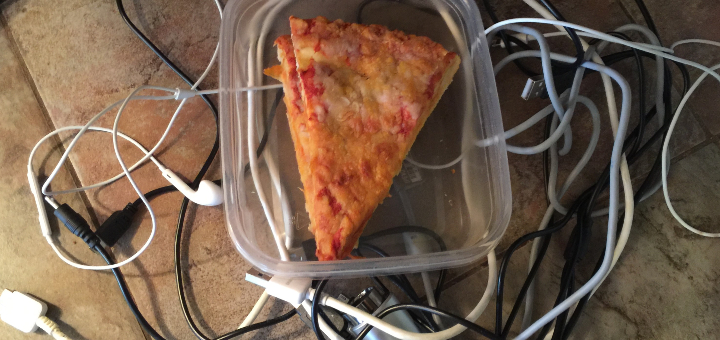 Copyright 2019 Jason Weirich. All rights reserved.[/caption] This week, we need to learn to recharge. Christmas is behind us and we have begun 2019. If you do not rest now, you will get pummeled when 2019 is fully upon you. What does recharging look like?
Stay home.
I don't care what anyone tells me but driving anywhere right now involves planning like you're mastering Battleship. Order pizza and stay home. Eat leftovers. Watch a movie or two. One word of caution: Do not go overboard here. Some people tend to take this idea and never leave their home (or sofa). Take ONE day and spend it inside.
Limit the media/news.
Negative news stories sell. Limit how much "news" and media you are consuming between now and the next few weeks. I will ruin the news stories for you: we will have a new president in 2 years, evil people still exist in this world, snow might happen in the next 3 months, and people are planning bogus resolutions that they do not intend to keep.
Think like a monk.
Monks are known for learning to get some quiet time among their daily duties. Monks crave the silent times that they have; we tremble in fear when there is a conversation with friends that has any gaps in dialogue. Carve out some "quiet time" this week. Maybe it is meditation, a good book, or a walk through the woods -- enjoy the quiet moments because they are rare and we all need them.
Read more.
Take some time this week to read. "But I don't have any time to read," says everyone. Listen, if you have time to read this blog then you have time to read from a real book. A book -- you know, that thing with pages in it that you turn as you read. Take a break from online reading and e-books and hold a physical book in your hands. If you consider yourself even a bit spiritual, then this is the perfect time of the year to focus on where you need to grow in 2019. You need to RECHARGE and rediscover where you are at in your Story.
---
Copyright 2019 Jason Weirich
About the Author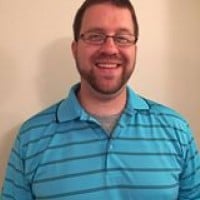 Jason is the founder of Java and Jesus. He loves Jesus, coffee, his wife & two children. He enjoys helping people experience freedom in Christ. Java and Jesus is a resource and not meant to be a replacement for the fellowship & community that one experiences in a church. Blogs, podcasts, & spiritual direction are a few of the resources that are offered by Java and Jesus.