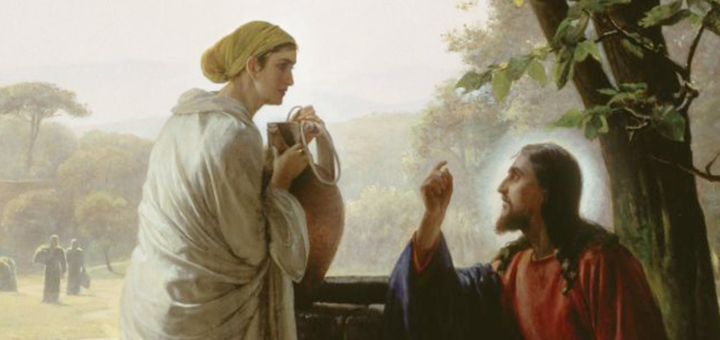 Carl Heinrich Bloch [Public domain], via Wikimedia Commons[/caption]When people think of stories about Jesus, they often focus on the big events: Jesus' birth, life, death, and resurrection. To get a better view of Jesus, you need to take a look at his interpersonal relationships. The disciples were very crucial in Jesus' ministry; however, it is how Jesus interacted with those outside of his inner circle that speak volumes to us. In Jesus' ministry, he had a major focus on outsiders and women. In ministering to the outsiders (people outside his usual circle), Jesus focused more on needs than on cultural norms. Lepers, often considered too unclean by society, found healing in Jesus' words and touch. Demon-possessed individuals who found no solace within their communities found peace in Jesus. Jesus spoke right to the demons (the main need) and those people were healed. Jesus' ministry to women is significant because it presents several lessons we can learn from. Jesus' ministry to women was controversial during his time because women were not viewed with much respect. Men (especially men of opposite cultures) were not to engage women in public unless necessary. And into the picture walks Jesus. Jesus talks to a Samaritan woman at the well. Not only does Jesus speak to a Samaritan woman (a no-no) but he asks her about her multiple marriages. Jesus offers her hope as the Living Water when culturally she could have been stoned in public. Being anointed with an expensive oil and perfume was a big deal. Jesus was anointed right in front of his disciples by a woman. Judas Iscariot was outraged and Jesus' response was one that pointed towards his time left with the disciples and his presence among them. Why is Jesus' ministry to women and outsiders relevant today? Because it is still important. Most of you reading this blog post are women and your role is vital. Many of you may minister to outsiders and might need some encouragement to keep doing God's work. Let me share some ideas with you: Feed yourself first: Spend time in God's Word. You can't bring God to others if you don't know Him. Use your Bible and another devotional guide. Make sure to bring a trusted friend on this journey with you! Know the needs in your community: It is easy to lose touch with the needs right where you live. Do neighbors need access to clothing, food, employment, or social services? The "outsiders" need the help of the Church. Will we step up? Celebrate some women in May: Mother's Day is this month but why should it stop there? Celebrate some women that aren't mothers who could use it. Be open to celebrating women who are childless or have lost children are in the grieving process. Remember that everyone heals differently and it's a process — just like our spiritual transformation. God bless you as you minister to others this month!
---
Copyright 2019 Jason Weirich
About the Author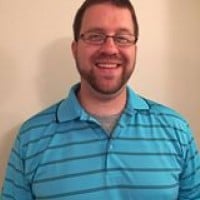 Jason is the founder of Java and Jesus. He loves Jesus, coffee, his wife & two children. He enjoys helping people experience freedom in Christ. Java and Jesus is a resource and not meant to be a replacement for the fellowship & community that one experiences in a church. Blogs, podcasts, & spiritual direction are a few of the resources that are offered by Java and Jesus.