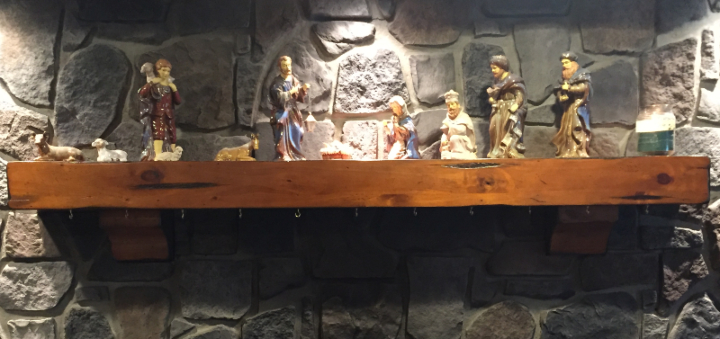 Copyright 2019 Kelly Guest. All rights reserved.[/caption] By now, many of you probably have the tree down and all the decorations put away. After all, the Epiphany was last Sunday. For those of you who are prompt in their packing, tuck this away for next year. As for those of us who like to hang on to Christmas as long as possible -- or, in all honesty, are simply procrastinators -- here are some ideas to make putting Christmas away a bit easier. If by "easier," you are hoping for tips to fit everything nicely into as few boxes as possible, I apologize. I, too, am looking for that blog post. I am sure it is out there somewhere. What I mean by "easier" is dealing with the sadness or let-down that accompanies the realization that the Christmas season is over. So, why not say a prayer as you wrap up, place in boxes, and tuck away ornaments and decorations? Below, I share personal prayers, not liturgical prayers but my own words. They are just suggestions to give you some ideas. Feel free to use these prayers or pray your own. I find that talking to God while un-decorating helps to spiritualize a task I dread.

The Advent Wreath
"Lord Jesus, as I put away our Advent wreath, may we still anticipate Your coming and look forward to the day when we will see you face to face. Amen."
The Lights
"Jesus, you are the Light of the world. As we put away these lights, may the Light inside us continue to shine in the world around us. Amen."
The Various Decorations
"Heavenly Father, thank you for sending us Your Son. The birth of Jesus has brought great joy into the world. As I put away the decorations that have added to the cheerful celebration of Christmas, may the joy and love of Christmas continue to reign in my home. Amen."
The Tree
"Holy Trinity, Father, Son and Holy Spirit, Your love is eternal. The evergreen of this tree has reminded us of this truth. Even when the world around us is dark and dead-looking, You give us signs of Your love. You, O Lord, are worthy of all my praise and love. May I, therefore, always love and praise you. Amen."
Christmas Cards

It is a tradition in our family to place all the cards we receive at Christmas in a basket. Then, every night, at family prayers, one of the children draws a card, and we add the simple prayer "God bless the so-n-so family" to the end of our prayers.

The Nativity

This is the last decoration to be put away in my home. At the suggestion of my pastor, I keep the Nativity scene on my mantle up until what Father calls Candlemas, which is February 2, the feast day of Presentation of the Lord. I love this relatively new tradition in our house. It keeps the Baby Jesus before our eyes a bit longer.
"Dear Mary and Joseph, just as you presented Jesus in the Temple, present my family before God, that we, too, may 'advance in wisdom and age and favor before God and man' (Luke 2:52). I ask this through your Child, my Savior, Jesus Christ. Amen."
Remember, St. Therese taught us that ordinary acts when done with great love, mindful for Whom we are doing them, can sanctify us. Thus, packing up Christmas decorations can help me become holy! That makes this daunting task a bit easier.
---
Copyright 2019 Kelly Guest
About the Author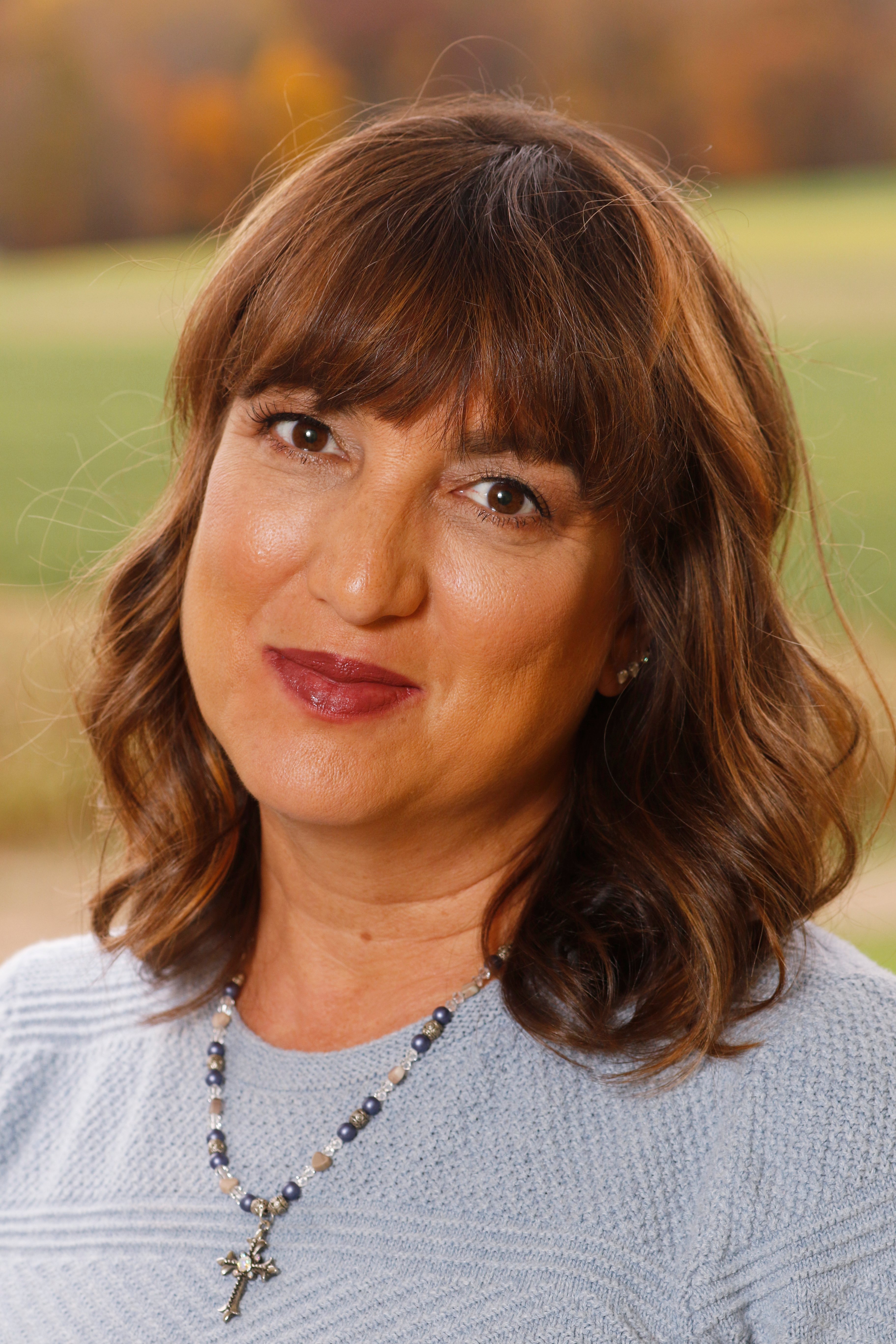 Kelly Guest was blessed to be a Dominican Sister of St. Cecilia for five years. There she received the many graces she draws upon today as a wife and mother of nine children. Wishing to share with other moms encouragement on our quest to become holy through motherhood, she blogs at Nun2Nine.com and CatholicMom.com. You can also find her on Twitter and Instagram @nun2nine. Kelly's book, Saintly Moms: 25 Stories of Holiness, is due out October 1, 2021.